Ireland
Tom Byrne Appointed as Director of Retail, ARI Ireland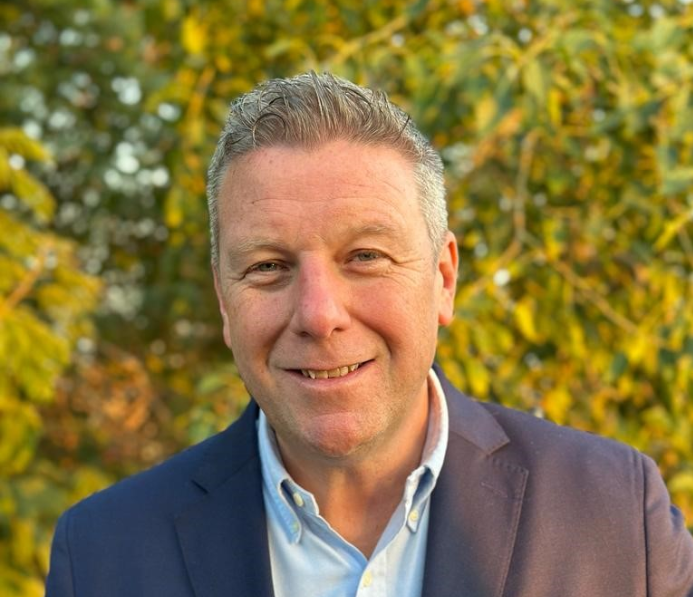 ARI is delighted to announce the appointment of Tom Byrne as Director of Retail, ARI Ireland. A familiar presence at ARI, Byrne returns to Ireland from Saudi Arabia where he worked as Executive Vice President of Saudi Airlines Catering Company. 
With over 30 years' travel retail experience, Byrne has a strong proven record in developing and delivering long-term strategy, driving global retail operational excellence, and leading teams to success. Byrne first joined ARI in 1993, working in various retail and operational management roles, across 5 countries. In 2008, he took up the role of General Manager at Muscat Duty Free for ARI Middle East.  Moving on from Muscat Duty Free, Byrne held the role of General Manager, ARI Auckland until May 2021.  Throughout his time at ARI, Byrne married a sharp commercial focus with customer-led values, focusing on creating an exceptional customer experience and delivering business value.
Byrne will assume his new role in July and will also become a member of the ARI Executive Team.
On behalf of the entire executive team, the team at daa, and myself, we are delighted to welcome Tom back to our business. With his in in-depth knowledge of the business, commercial acumen, and a results focus, Tom will undoubtedly further strengthen our collective efforts as we continue to deliver exceptional customer experiences in Ireland. I would like to thank Martin Carpenter for providing additional support to the ARI Ireland team during the period which the role of Retail Director has been vacant.
Chief Executive Officer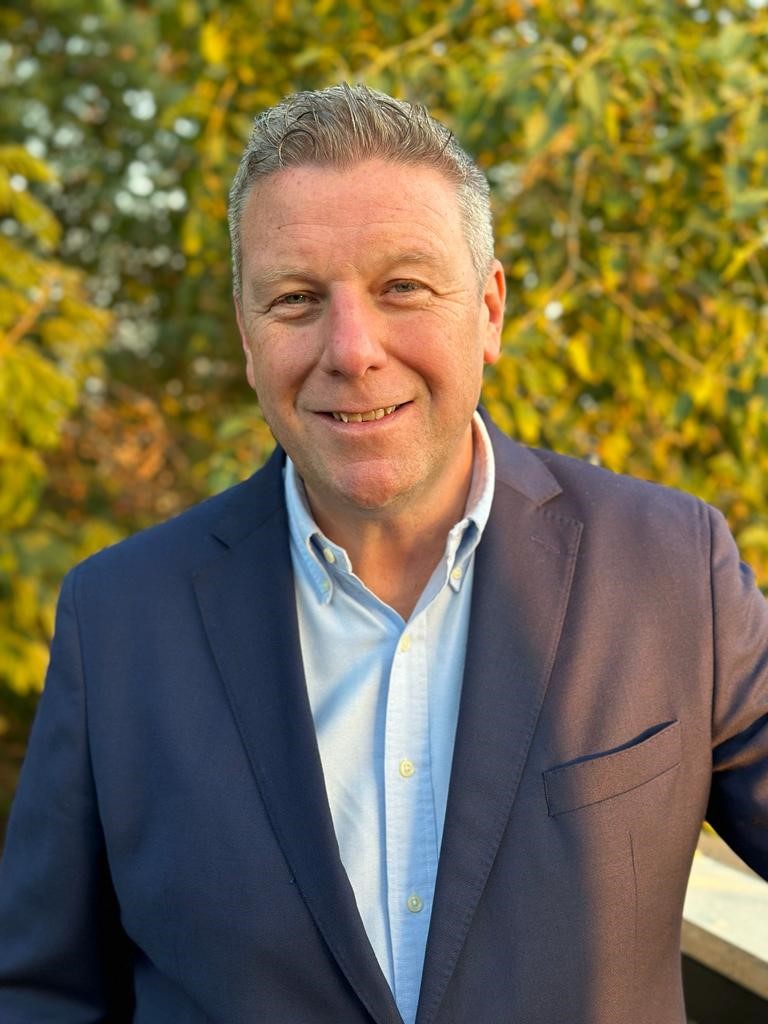 I am thrilled to be back at ARI to take on this prestigious role and look forward to immersing myself with the ARI Ireland and daa teams. As we enter a busy summer season, I am excited about the opportunities to continually enhance the customer experience and unrivalled offering for passengers in Dublin and Cork Airports.
Director of Retail, ARI Ireland