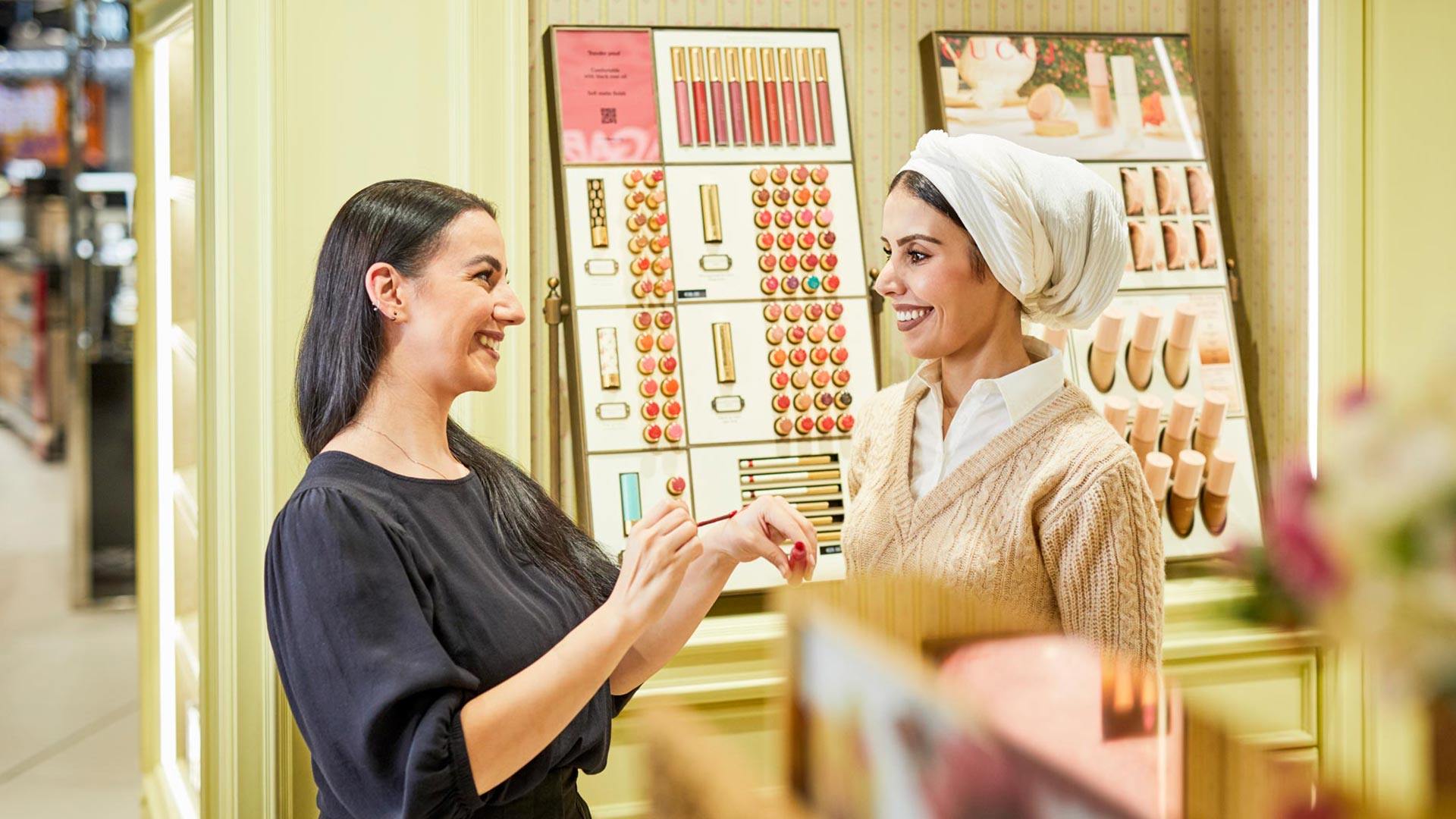 The travel retail specialists
As one of the world's most dynamic travel retailers, we weave a thread of joy across the world through extraordinary travel retail experiences.
Who we are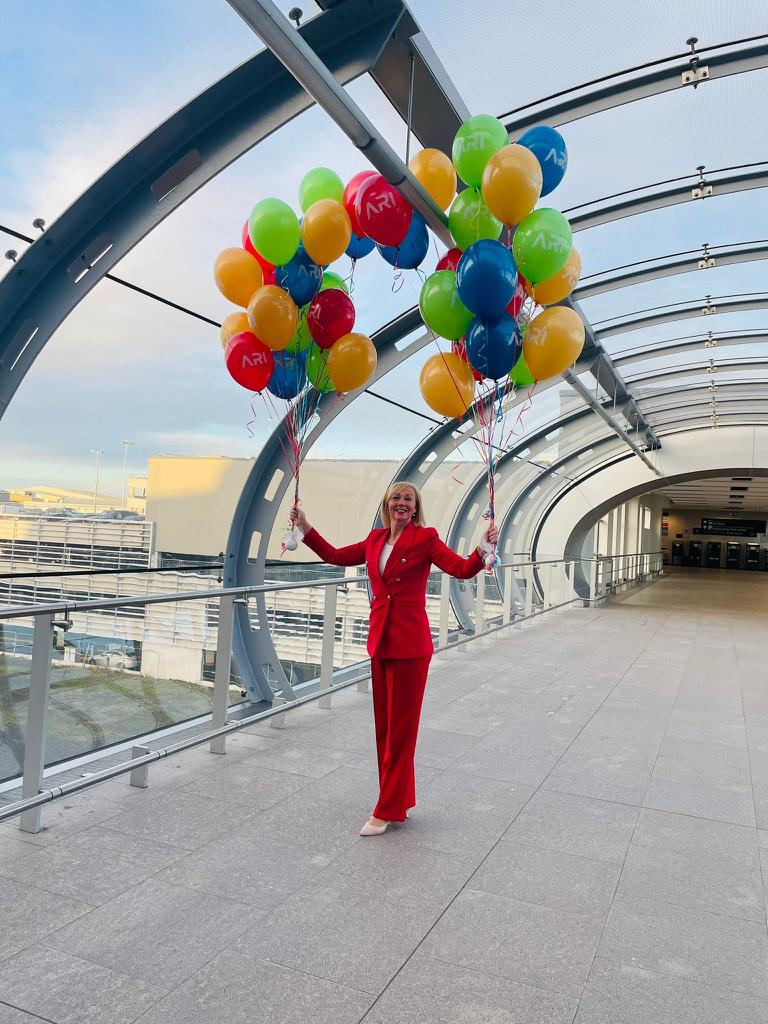 Delivering Joy
Experts in bringing Joy On Your Way
We believe that every experience with ARI should be joyful and we're committed to bringing Joy On Your Way to our customers, our colleagues, and our partners.
Read More
Our History
Travel retail pioneers.
The first ever duty free store was opened by Aer Rianta in 1947 at Shannon Airport, Ireland. And for over 75 years, ARI has continued to blaze a trail across the globe.
Our History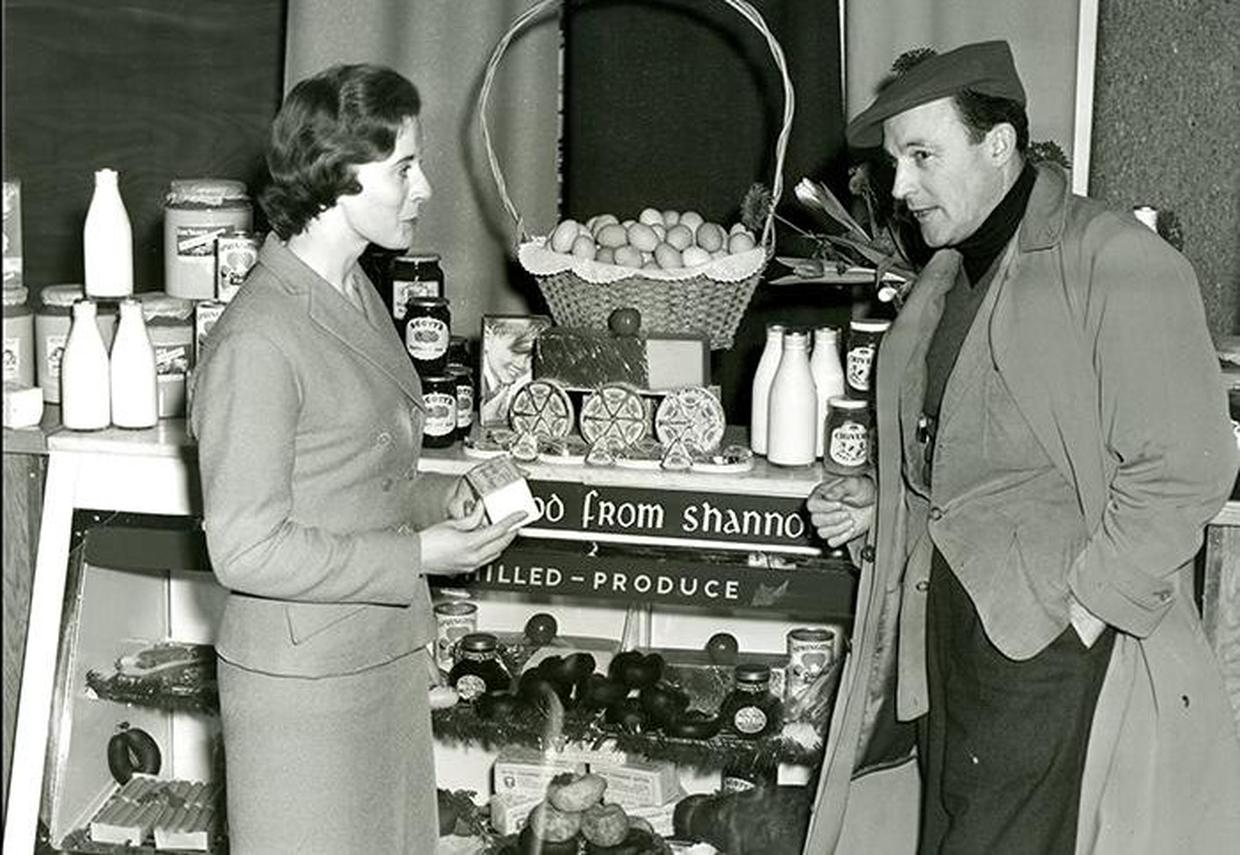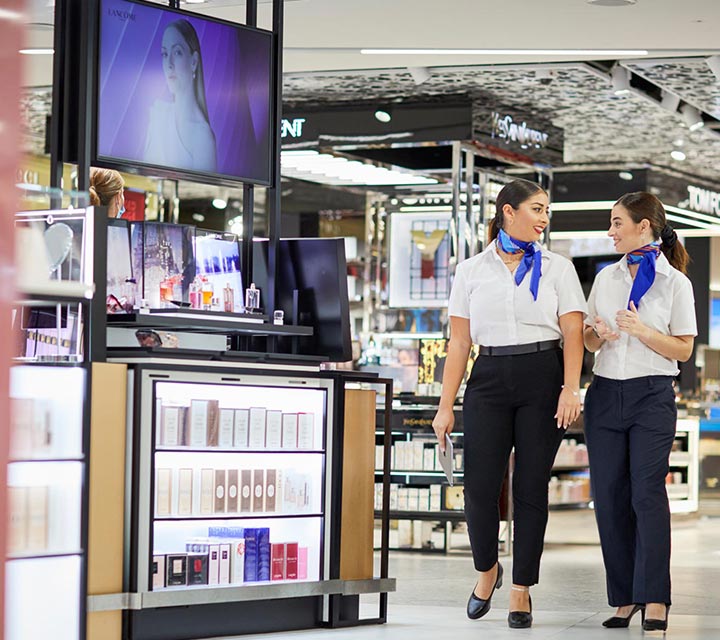 What We Offer
An end-to-end retail proposition that weaves a thread of joy through the airport and beyond.
Each day we take retail to new heights, putting the customer at the heart of everything do.
Our Offer
Where We Are
Bringing joy to customers across the globe.
Our diverse portfolio covers 27 cities, 14 countries and 5 continents – and counting.
Our Locations