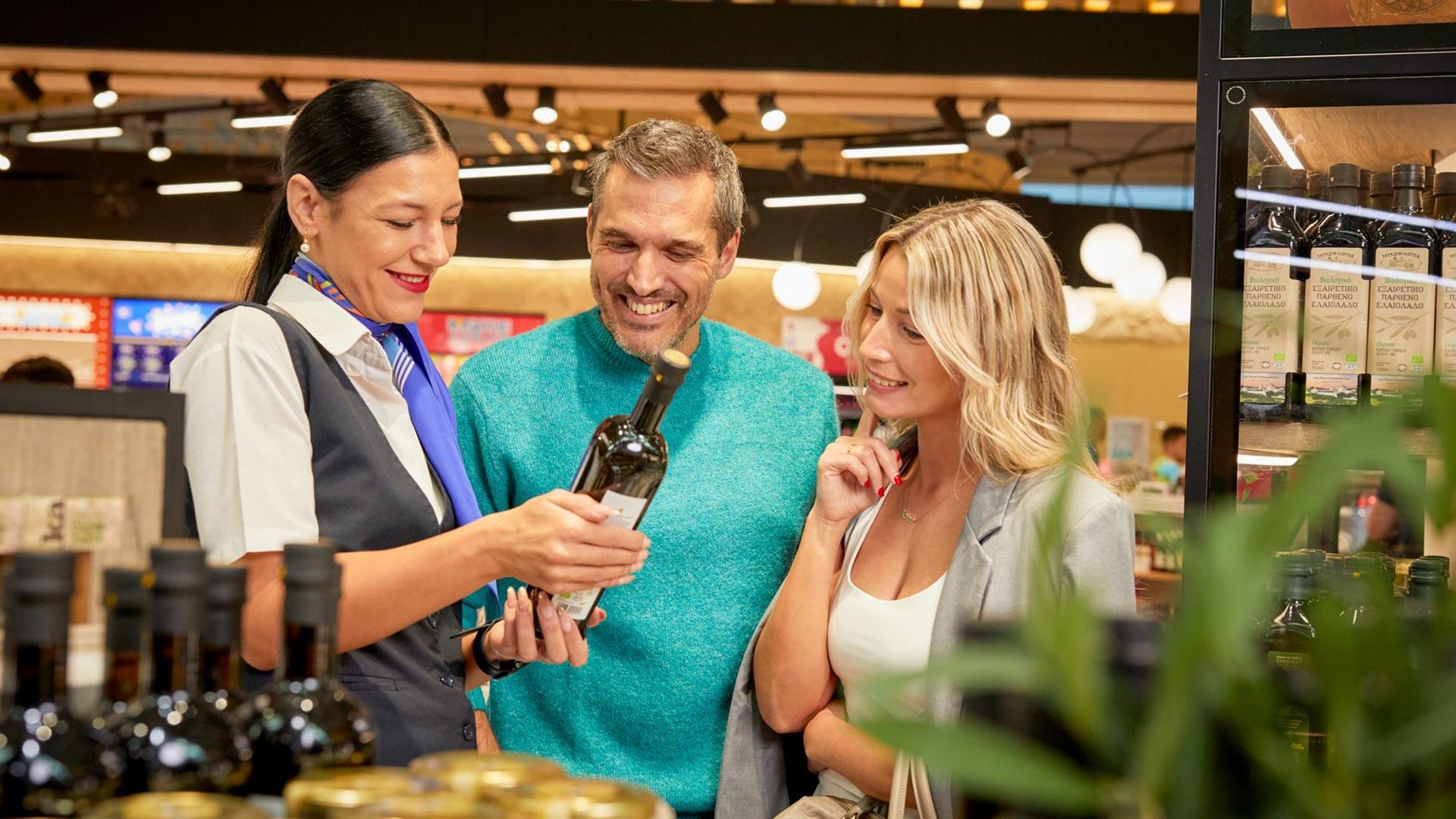 We believe in Customers First. Always.
Our customers are our lifeline, and through our Customer Value Proposition we exceed expectations at every touchpoint. Our CVP delivers joy to customers by removing barriers and enhancing the retail experience.
Our Customer Value Proposition is the cornerstone of our commercial proposition.
It works to deliver a seamless customer experience wherever the location, whatever the device. It's how we deliver value as a business and it's what makes us stand out from other travel retailers.
Hyperconnectivity
Convenience
Best brands
Great savings & value
Brilliant at gifting
Sustainability
Sense of place
Customer service
Exciting experiences
Seriously safe shopping