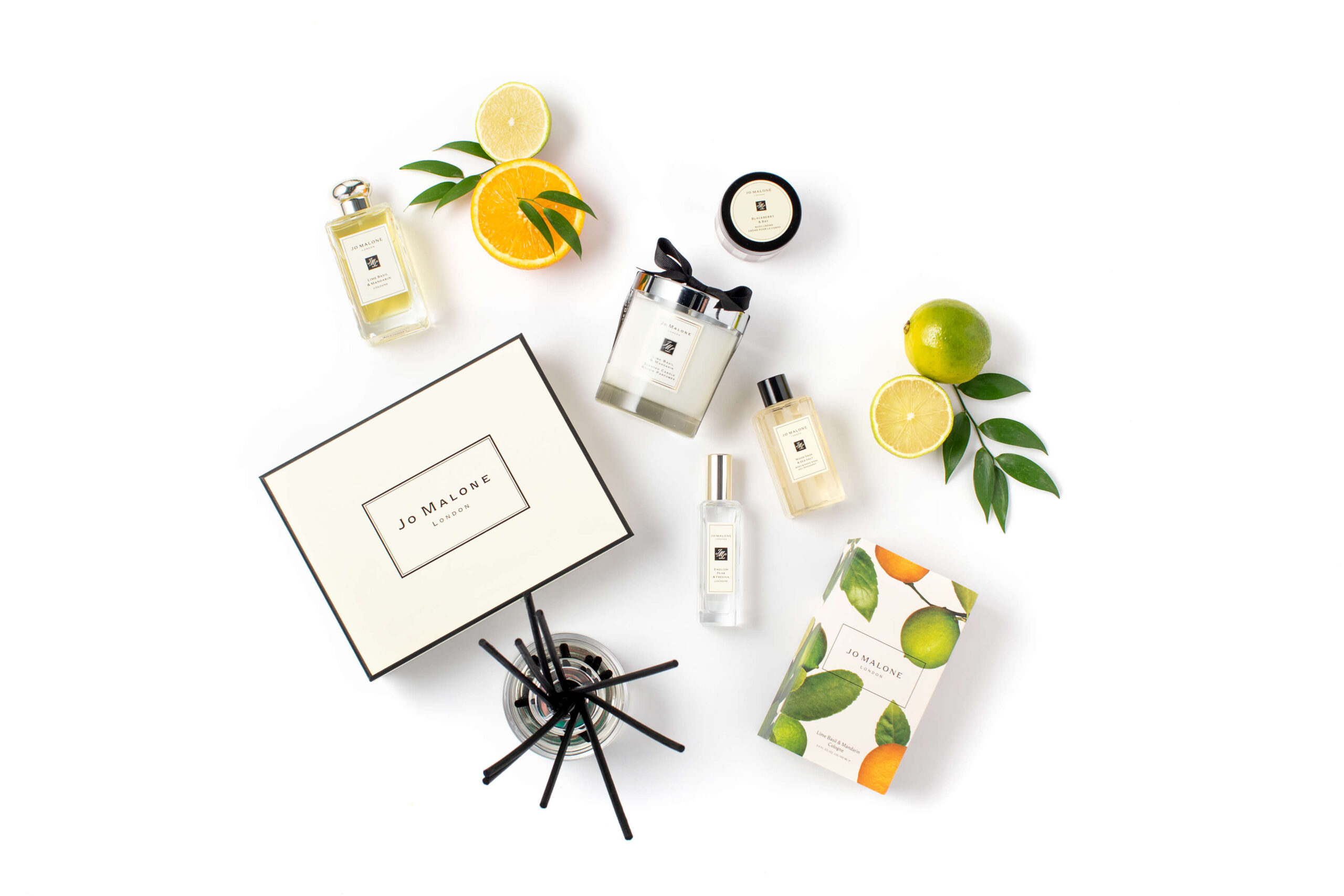 Omnichannel
Transforming retail experiences and leading the way in omnichannel retail. Our omnichannel strategy combines online and instore channels, engaging with our customer wherever the location, whatever the device.
At ARI, we lead with an omnichannel approach, engaging with our customers throughout their journey – pre, during and post travel.
We build meaningful connections with our customers. We place the customer at the heart of everything we do whilst maximising opportunities across all touchpoints and transforming the airport shopping experience.
We work closely with our brand and airport partners to bring new on and offline initiatives to life. We are particularly focussed on maximising pre-travel engagement through social media and our world-class eCommerce platforms.
Our content-led social strategy plays a crucial role in driving audience engagement and lead generation. We are storytellers by nature, and our global content strategy allows us to bring the travel retail experience to life in exciting new ways.
Read more about our Digital Centre of Excellence here.
We're making sure that Duty Free shopping is part of every travel checklist by creating a connected customer experience.