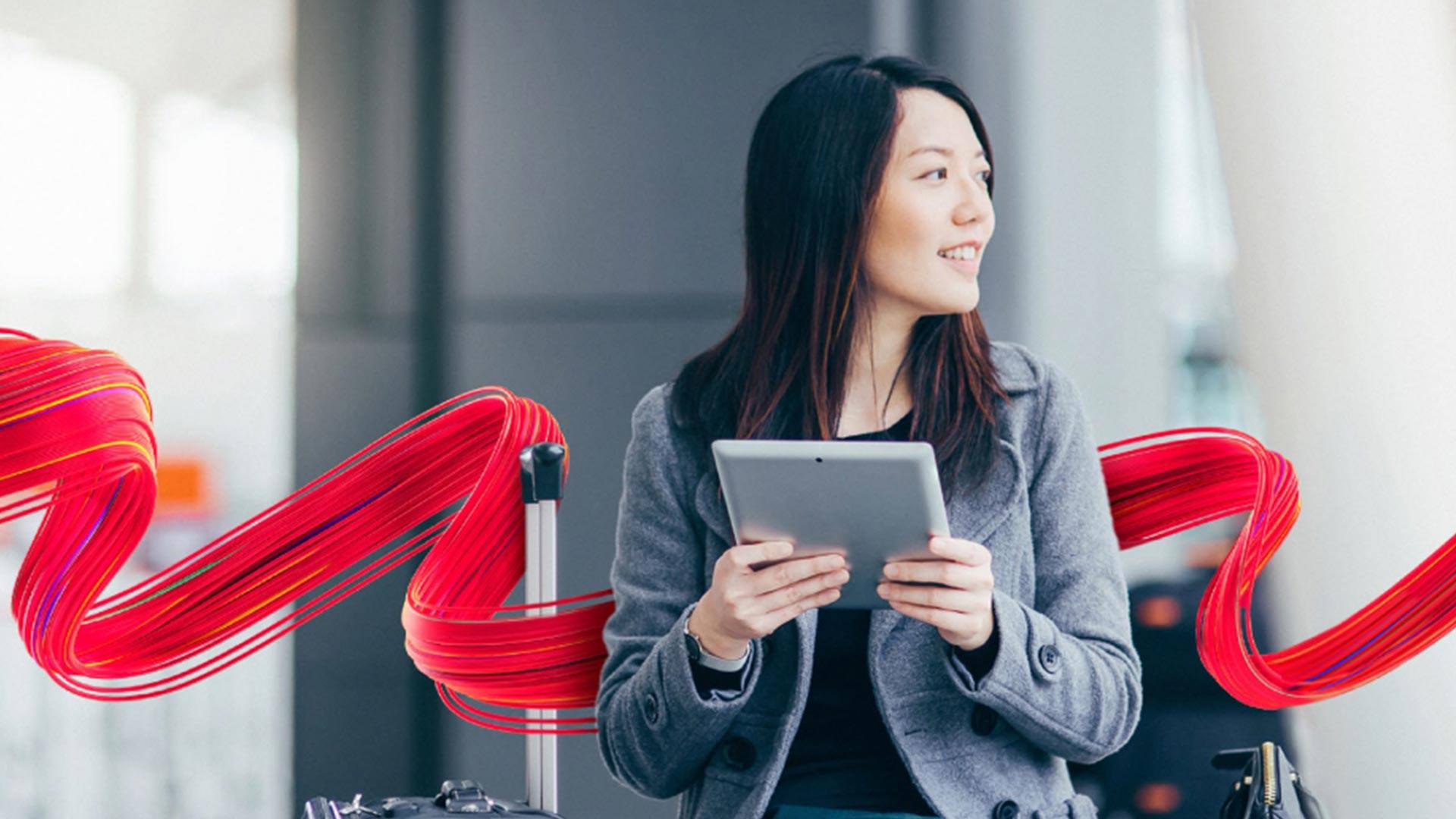 Digital Centre of Excellence
Driving growth by powering innovation. Our goal is to increase the number of customers who engage with us across multiple channels, allowing us to communicate, inspire and engage throughout the passenger journey.
ARI's Digital Centre of Excellence, located at our Central support office in Dublin, is home to our award-winning Global Marketing and E-Commerce teams who lead the way in digital retail expertise.
Our teams work closely with our brand and airport partners, as well as all local marketing teams, to provide strategic support and drive our business forward with innovative new digital experiences.
We are constantly trialling new technologies, initiatives, and campaigns to maximise passenger engagement and to promote learning & development.
Our digital team is growing and we have recently developed a new in-house content studio as part of ARI's on-going investment in our Digital Centre of Excellence. Here, our team of digital experts deliver a globally adaptable content strategy as well as creating bespoke content of our local teams to drive engagement and return across their social media channels.
We strive to bring the same innovation and forward-thinking of high-street retail to Travel Retail, and we are constantly evolving to meet sophisticated customer expectations.