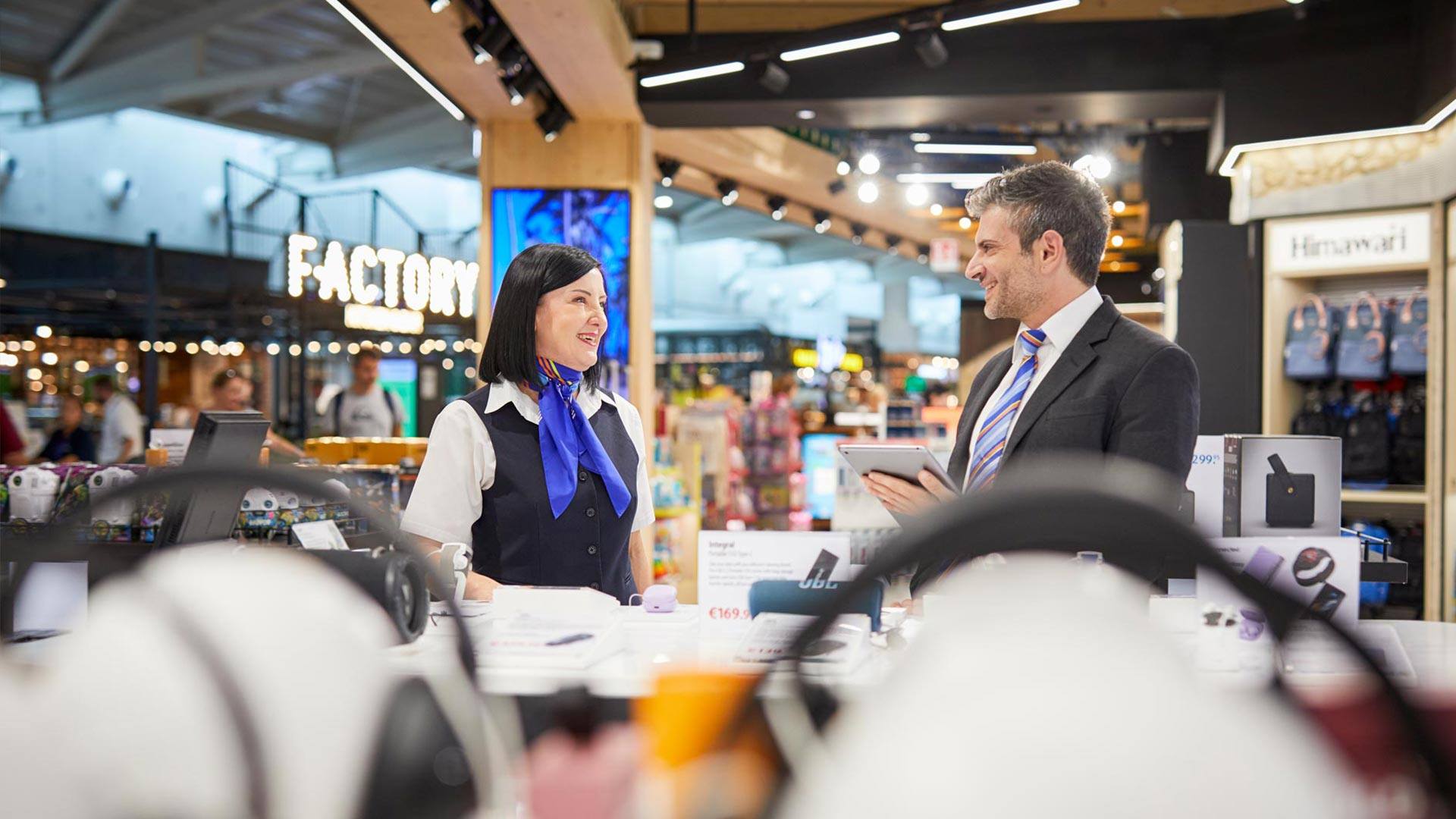 Diversity, Equity & Inclusion
Embracing global diversity and championing DE&I across our business.
At ARI, we are serious about nurturing a diverse and inclusive culture across our business – delivering joy not only for our customers, but for our teams. Operating across 14 countries and 5 continents, we are a global organisation by nature, and we are committed to championing the differences and diversity that makes our business succeed.
Our DE&I framework, led by our Executive Sponsor Gareth Byrne, General Counsel, focuses on 4 key objectives:
Demonstrating leadership commitment and accountability in the DE&I space
Prioritising inclusivity
Ensuring better gender balance across the business
And building a diverse talent pipeline.
We continue to be a leader on DE&I in the travel retail industry. And we believe the more voices we listen to, the better we will be.