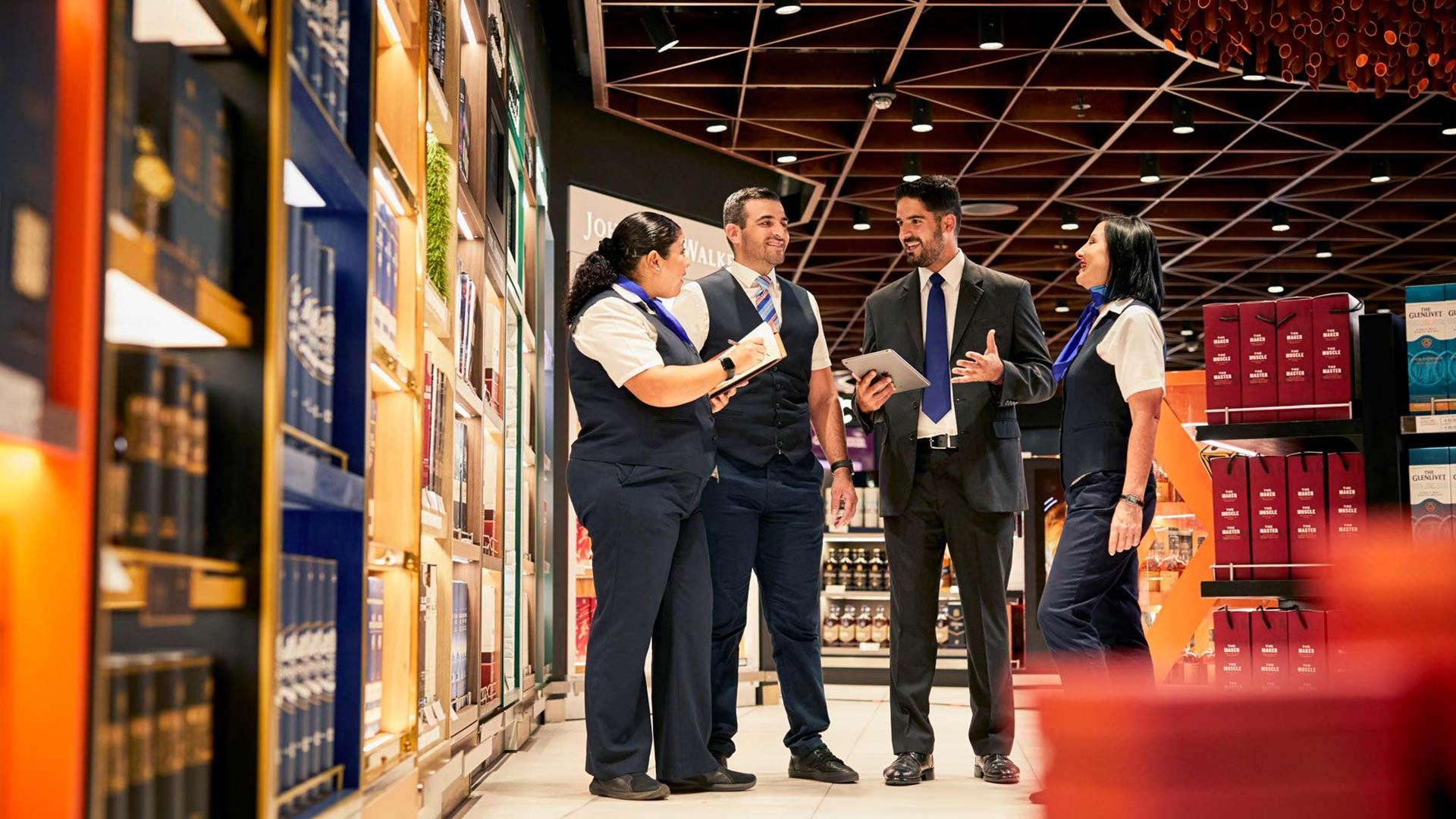 Our People
Powering our business by empowering our people.
Retail is powered by people – our customers, our colleagues, our partners –and we strive to always do best by them. Our People Values form the DNA of our business and nurture a culture of inclusivity, collaboration, and respect.
The bedrock of our business
Our Values
Essentials
Respect
Together
Always Better
Brilliant at the Essentials
Every day we take pride in doing our job to the highest standards, creating an exceptional environment for everyone.
Respecting each other's value
We work as a team. Each of us has a valuable role to play; we appreciate each other's contributions and celebrate successes.
Together we overcome challenges
We seek solutions before presenting problems and we support each other when we stand up to take responsibility.
Always better, constantly growing
We are constantly seeking ways to improve and always feeling that we have the freedom to ask, "how could this be better?"