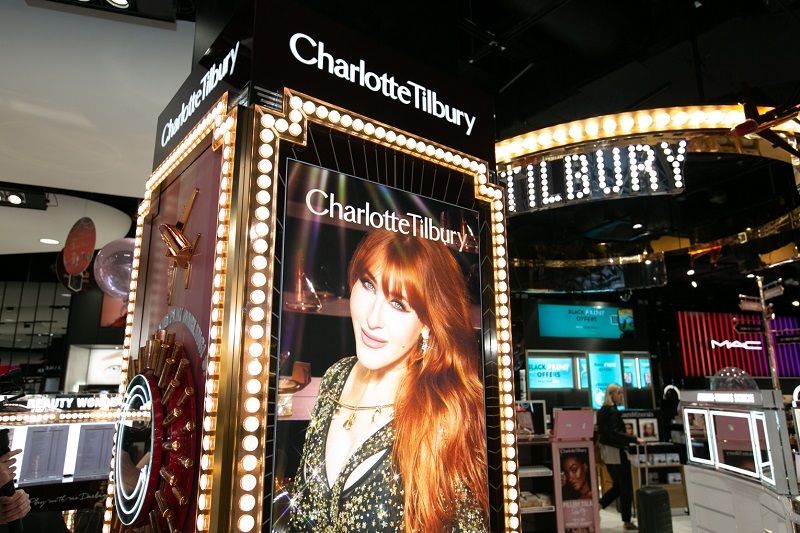 Brand Partnerships
Exciting customers together with unique retail experiences.
We work closely with our brand partners to inspire joy in our customers at every turn through newness, innovation and travel retail exclusives.
Together we trial new concepts and are always exploring new ways to enhance the shopping experience. This includes exclusive digital offerings on our world-class ecommerce sites and tailor-made in-store activations.
As part of our commitment to creating a bespoke sense of place at each of our stores, we also collaborate with local producers and suppliers to source the finest local products across all key categories.