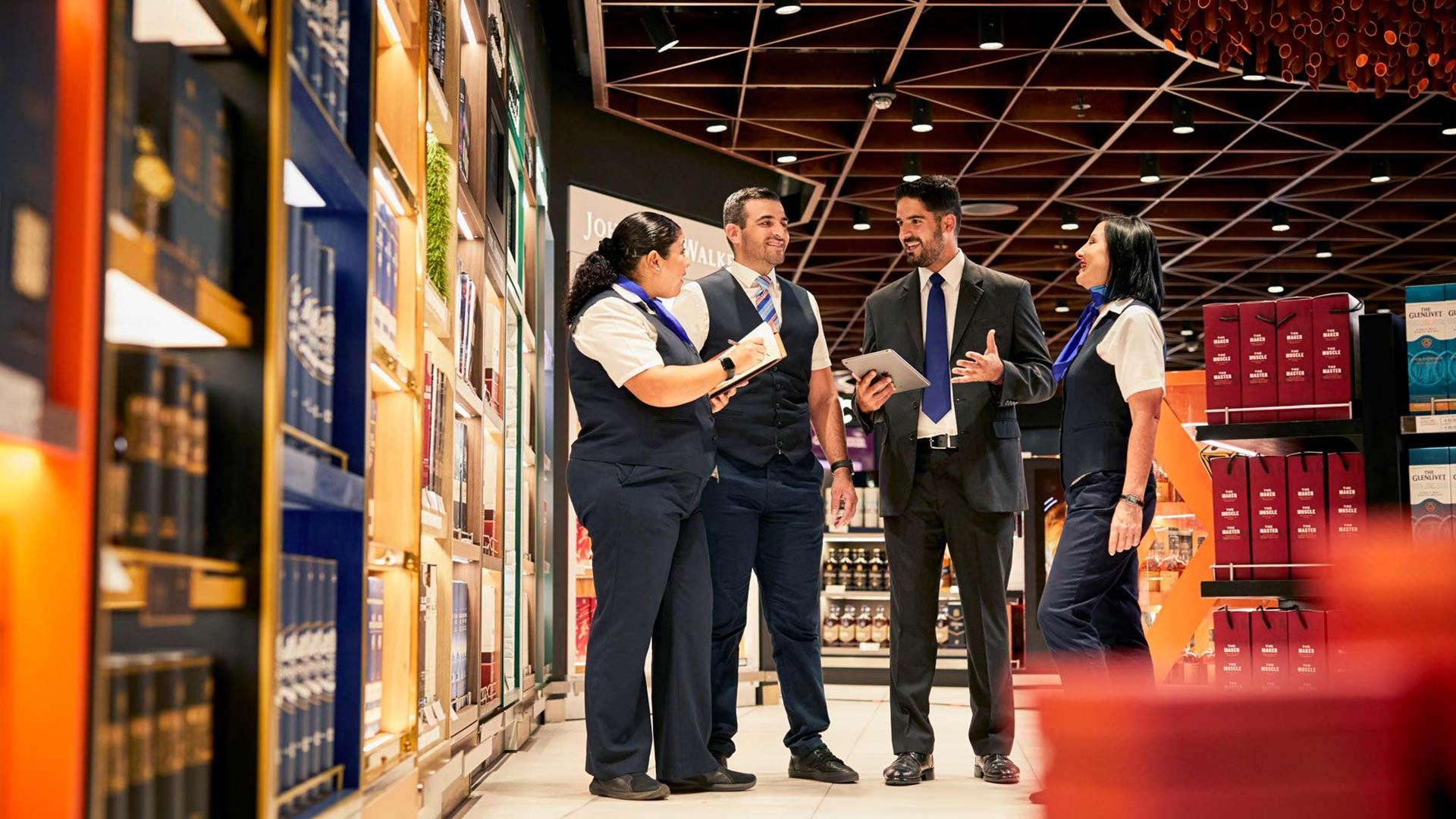 Meet the Team
Our business is powered by a talented team who are passionate about what they do. With a diverse range of expertise, we are equipped for every challenge and opportunity.
Executive Team
Our executive team of experienced leaders are committed to guiding ARI to success. With a wealth of industry knowledge and a track record of achievement, they provide the strategic direction necessary to achieve our vision of being the world's favourite airport retailer and partner of choice.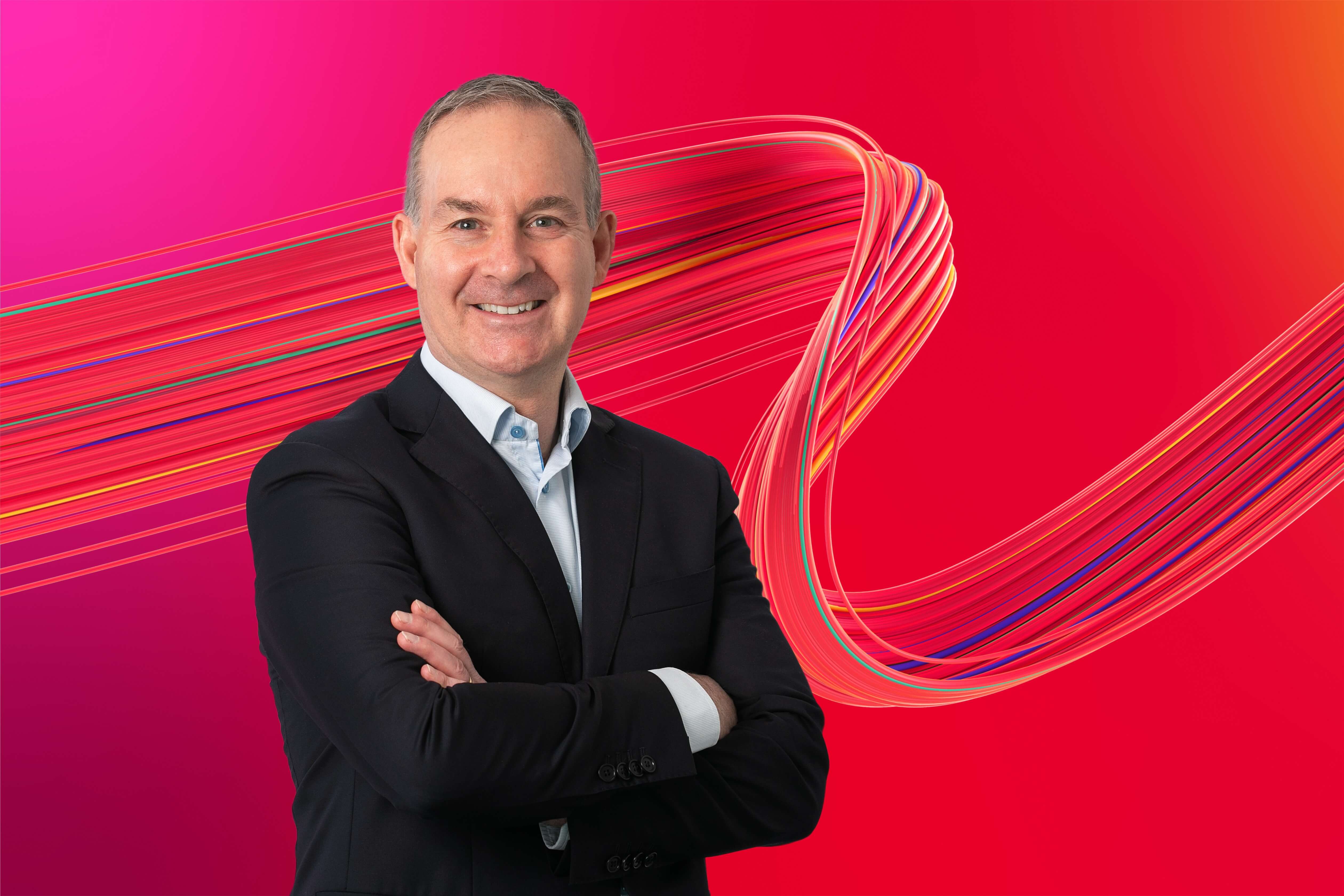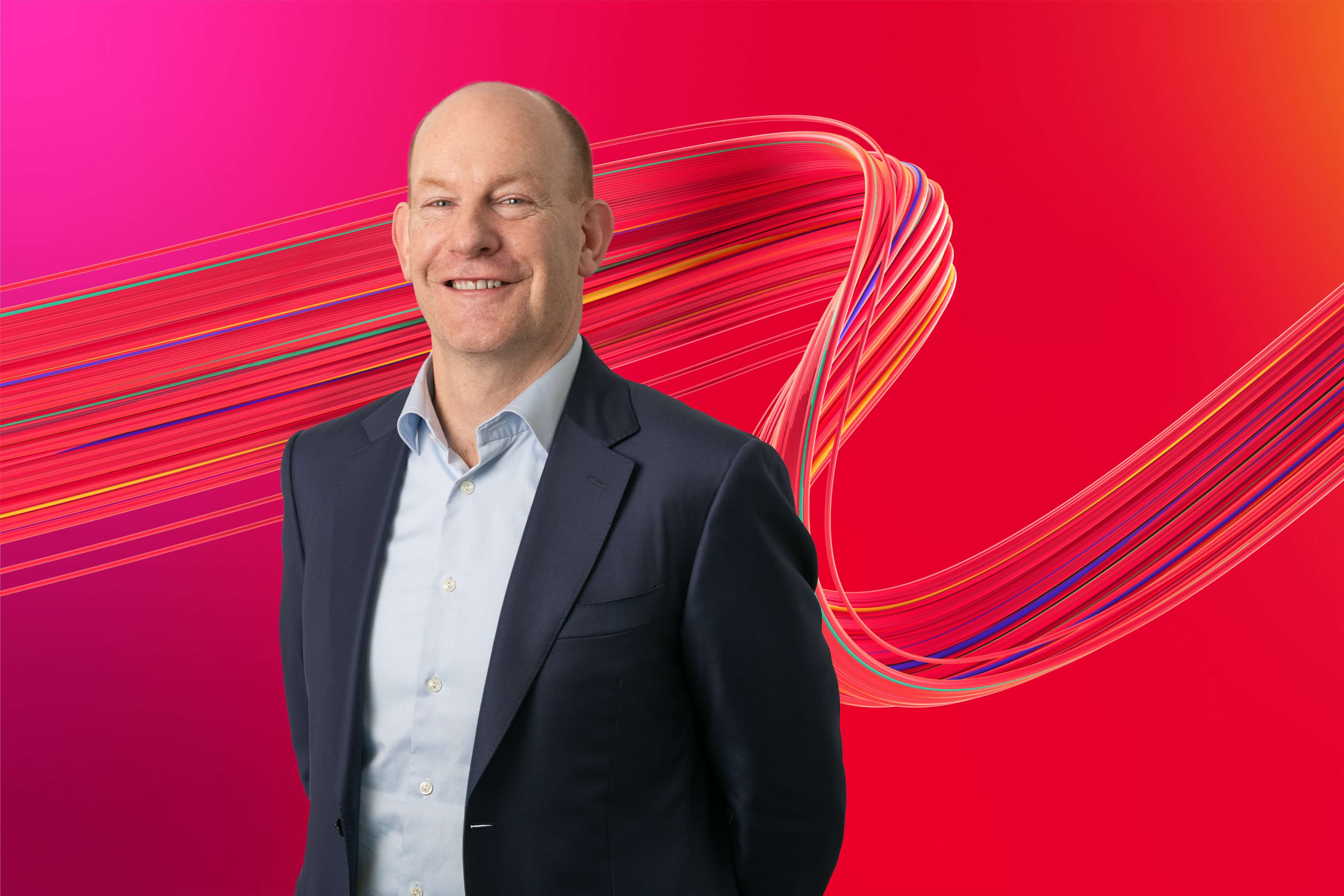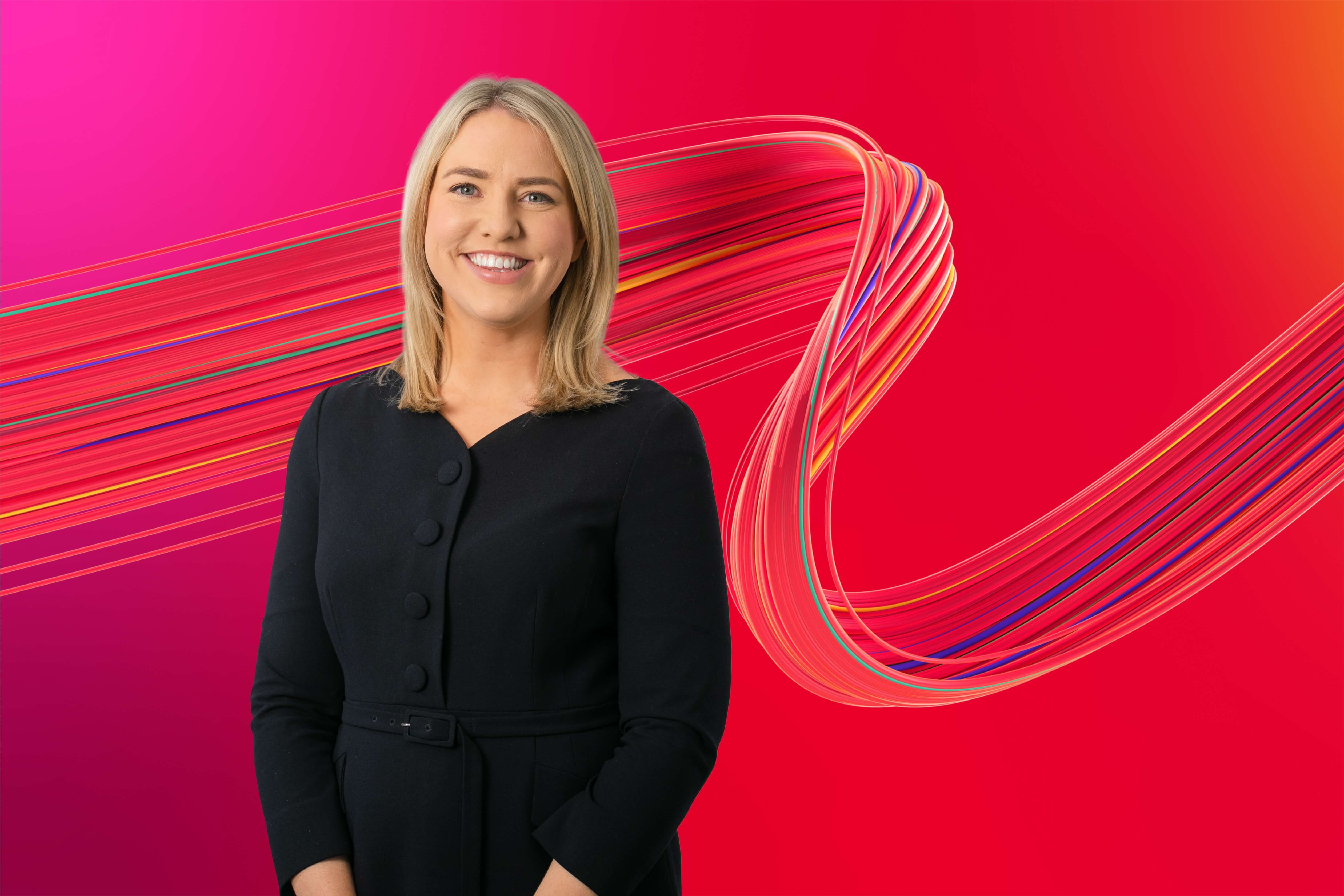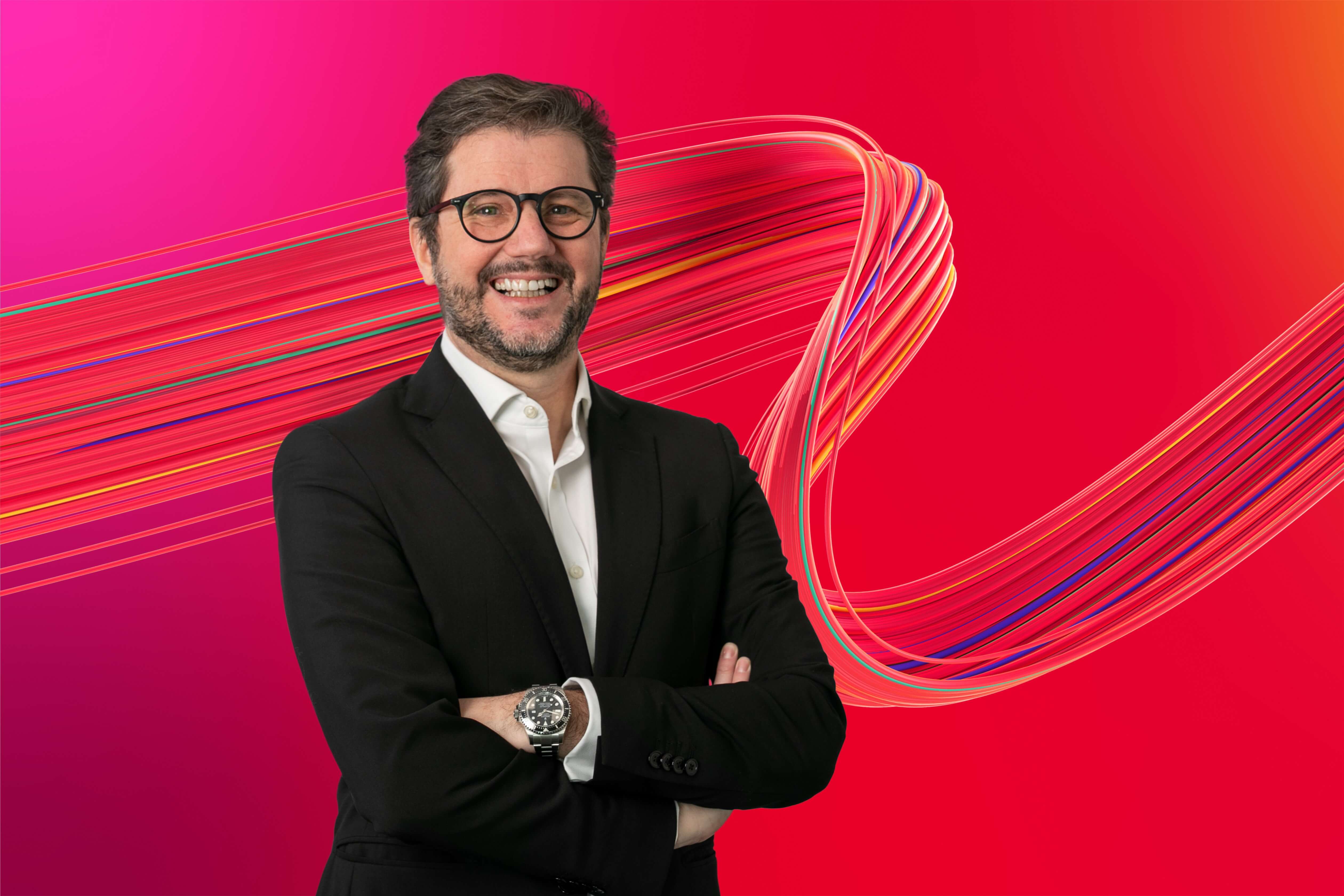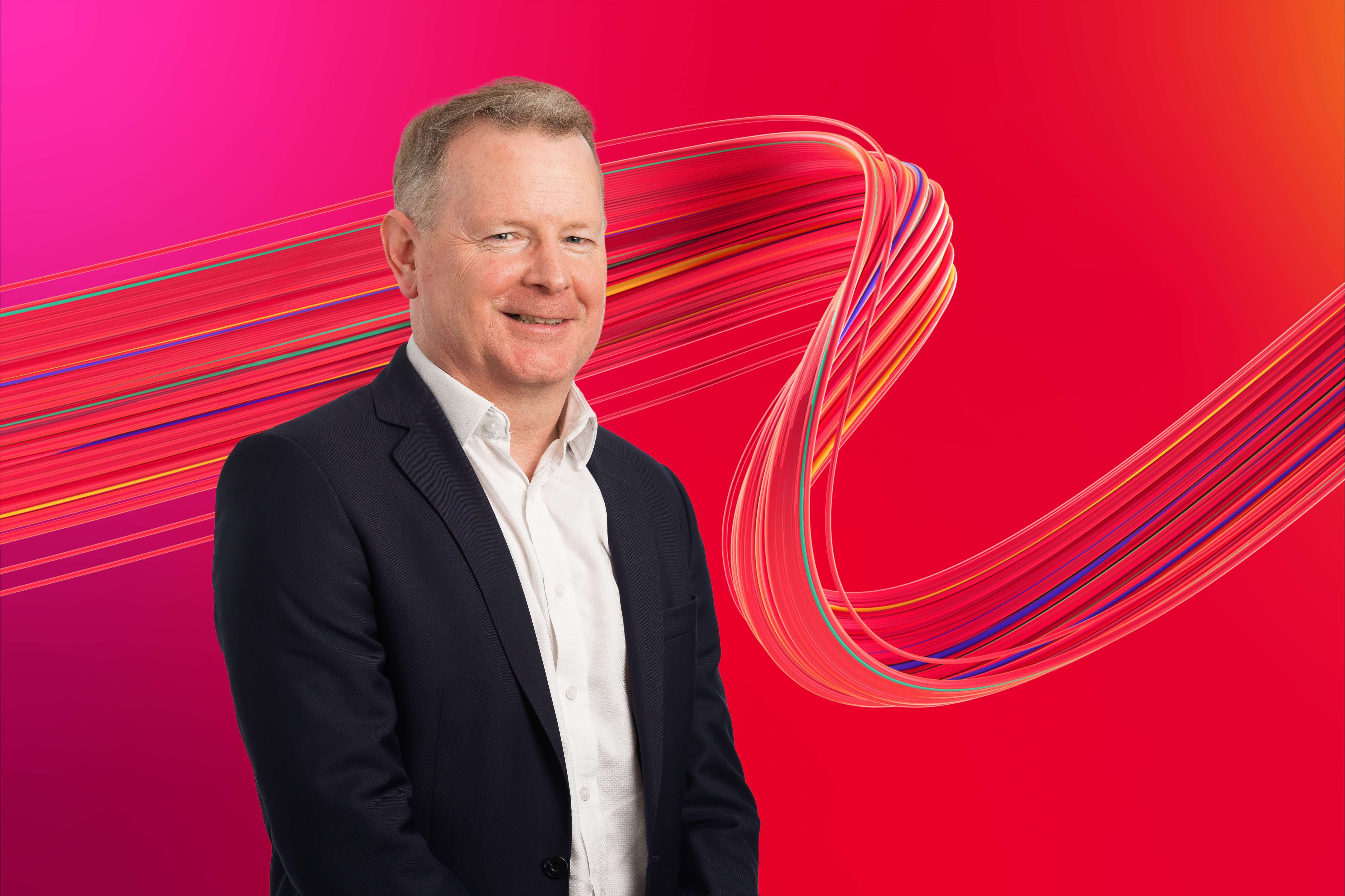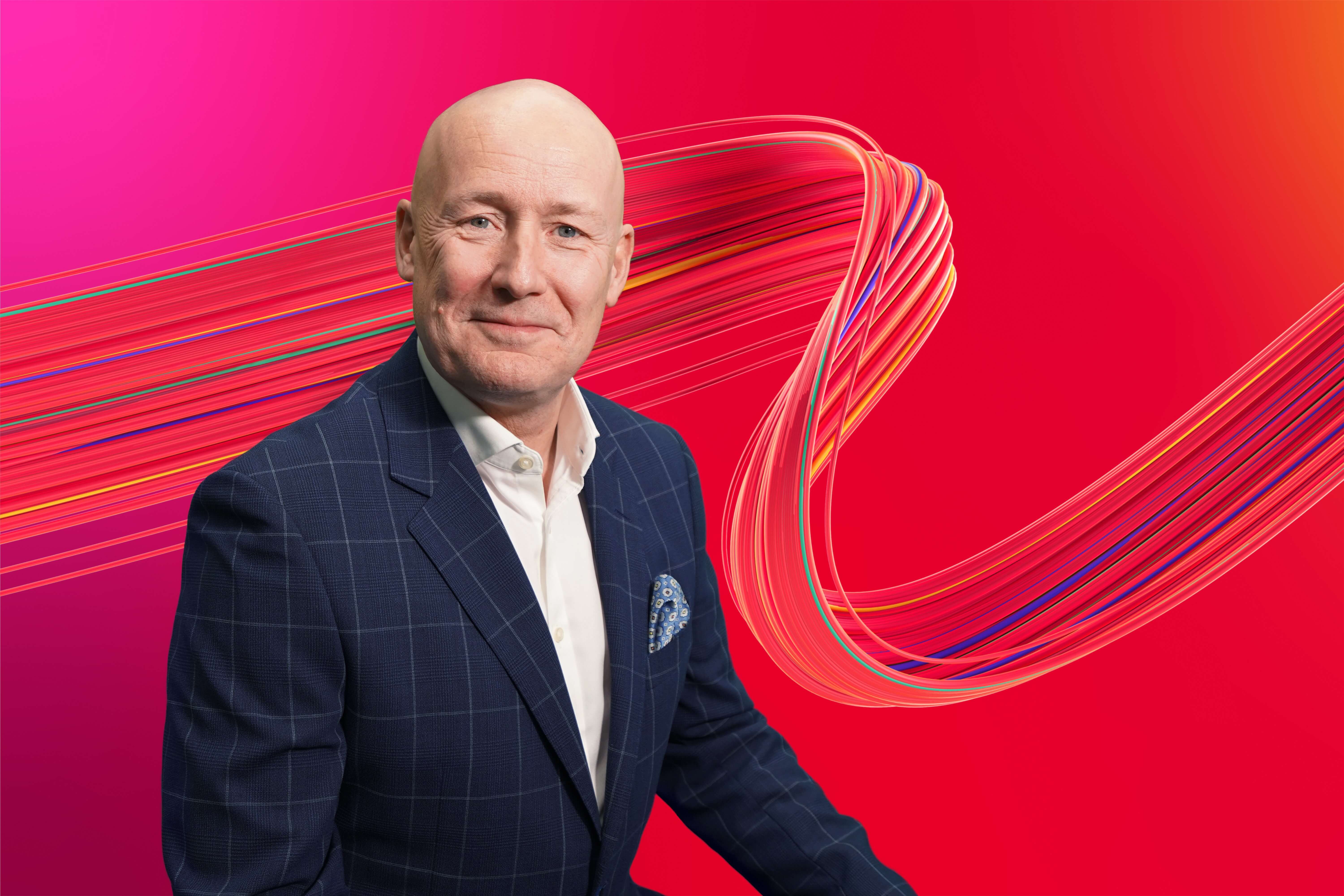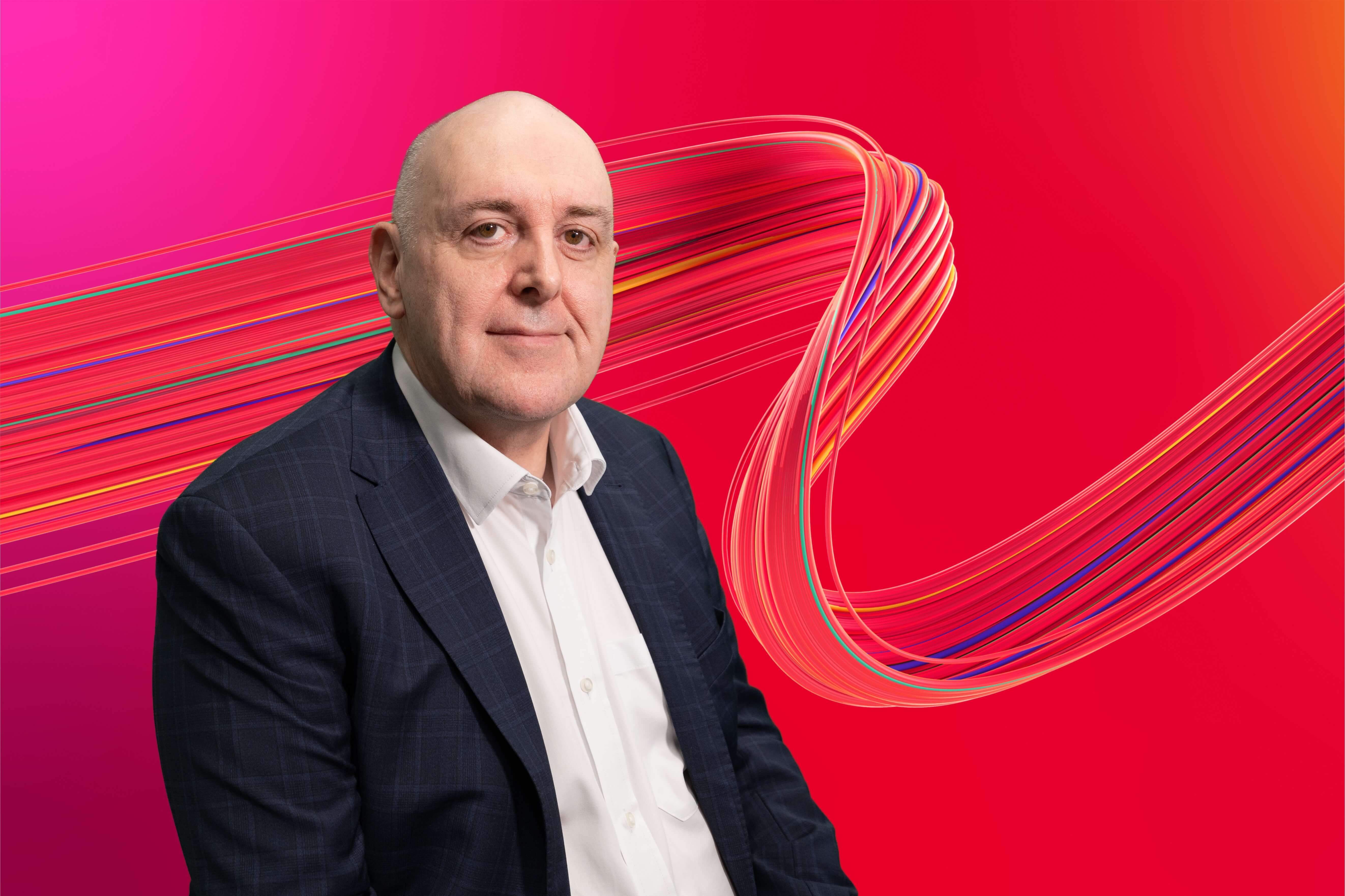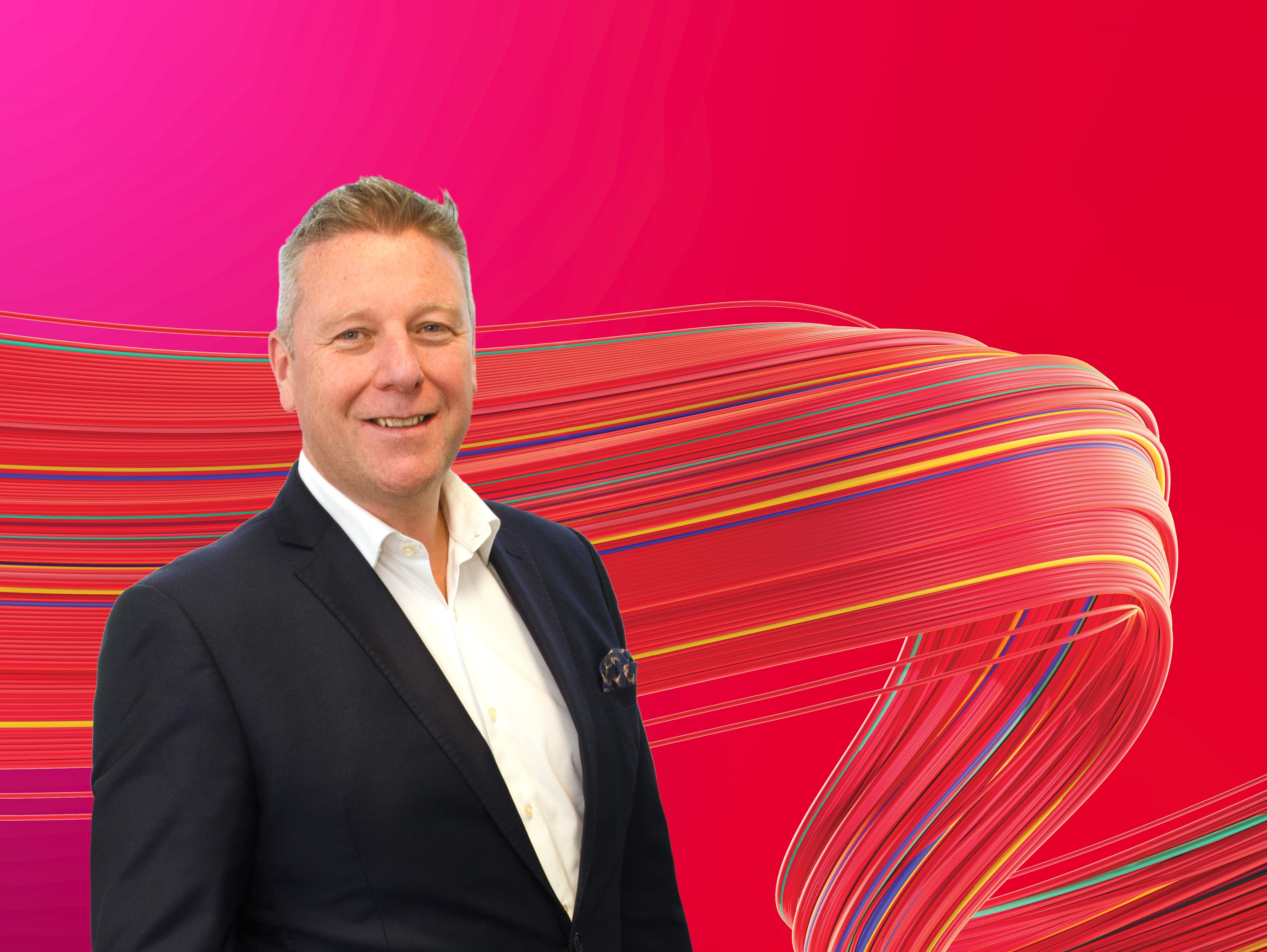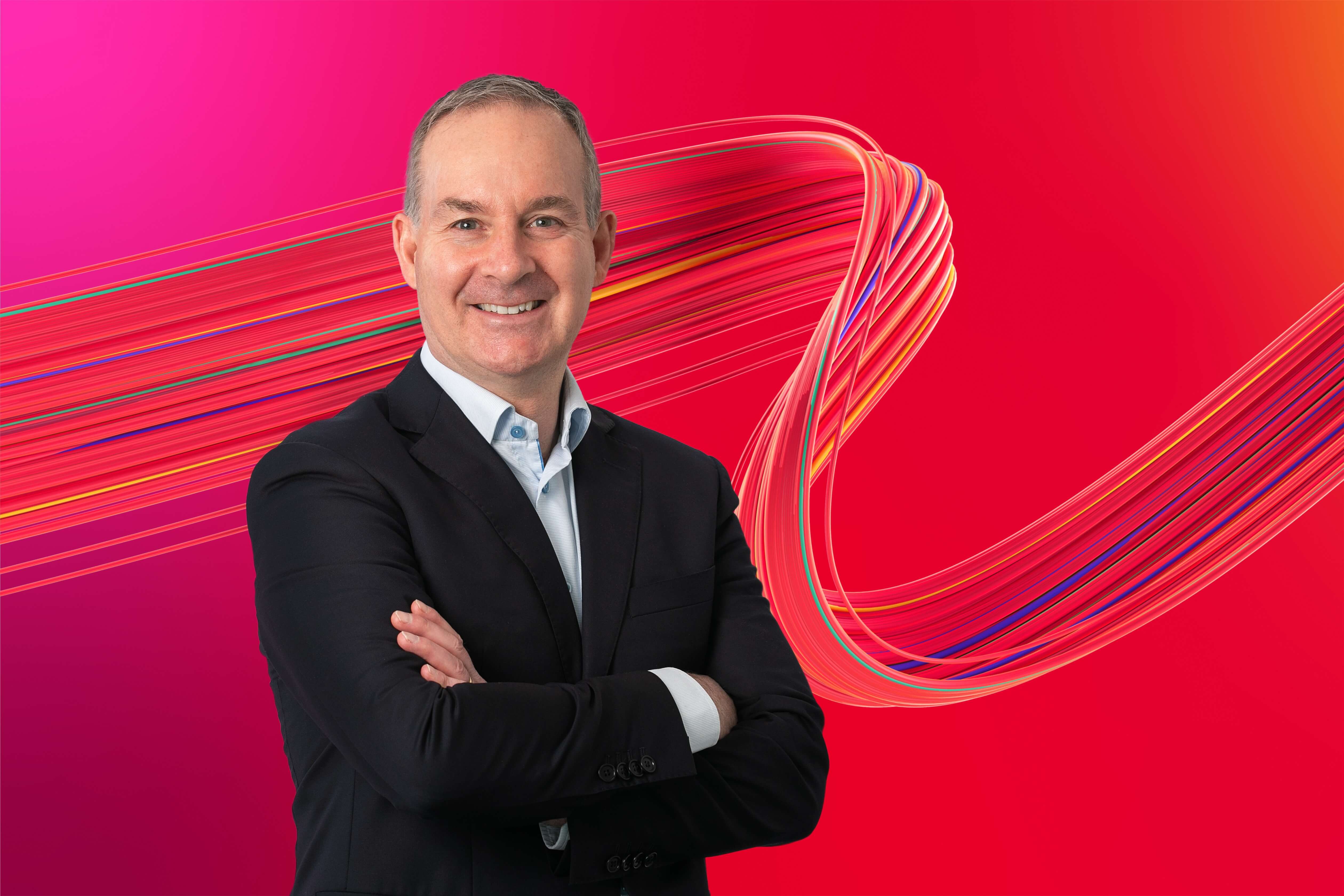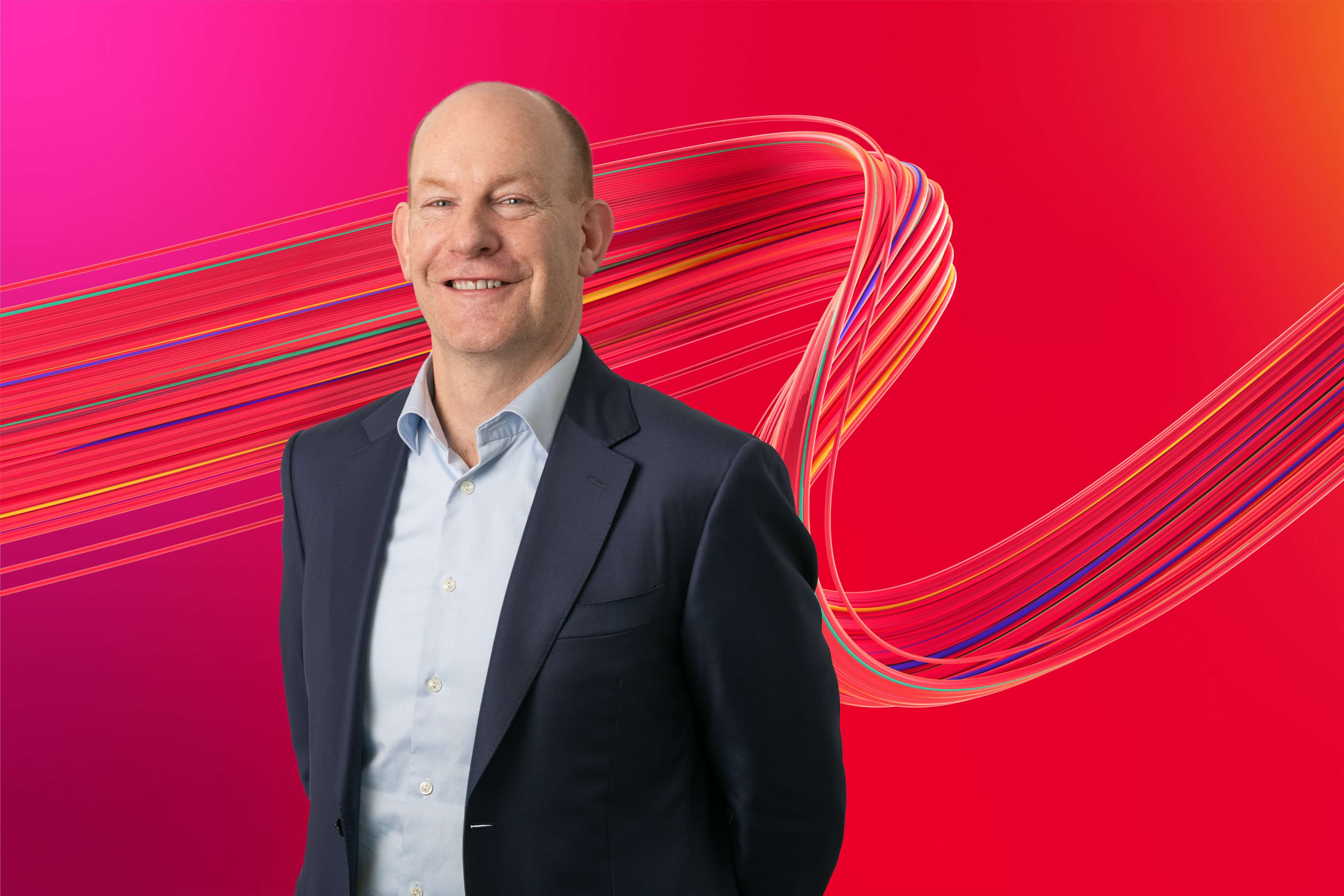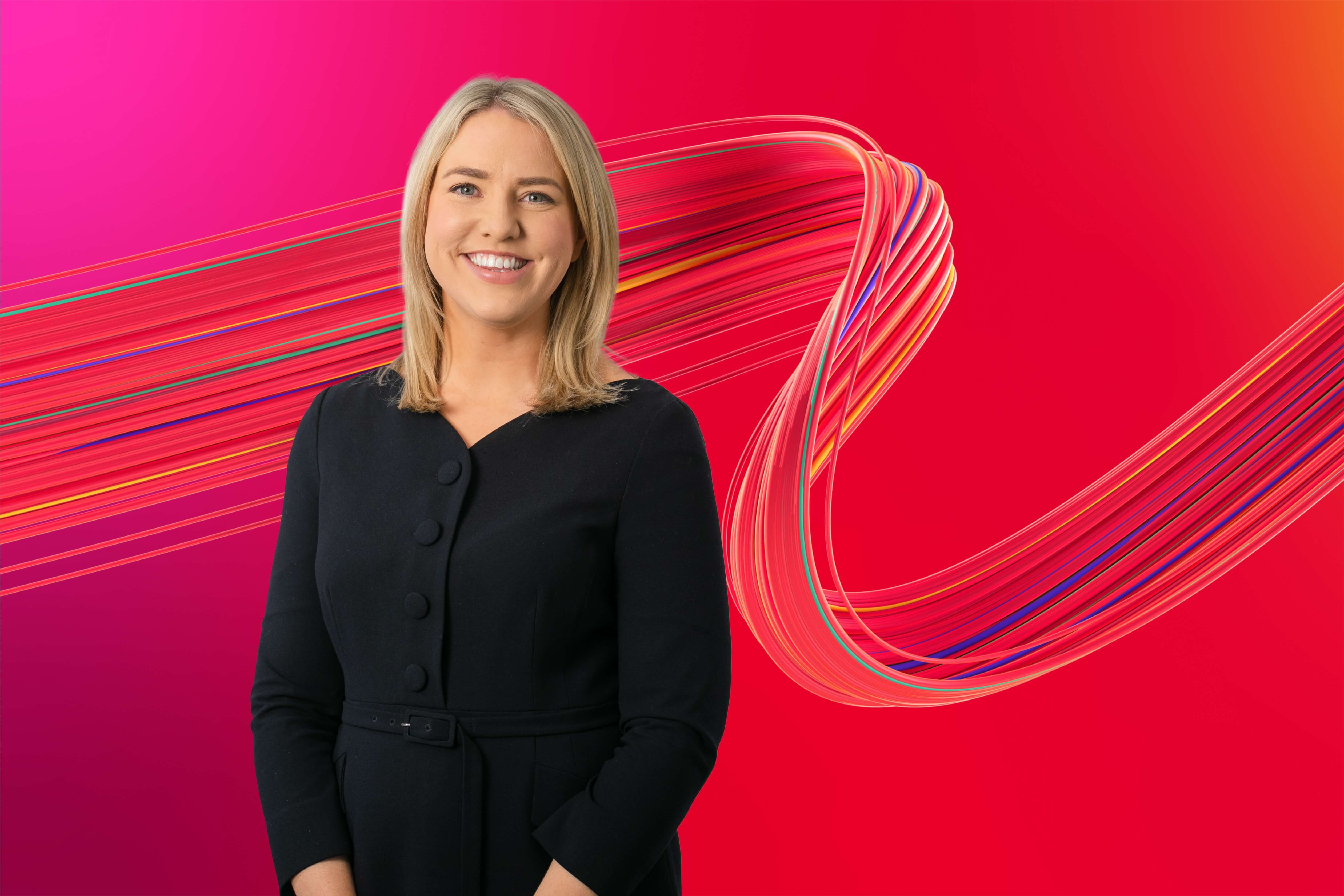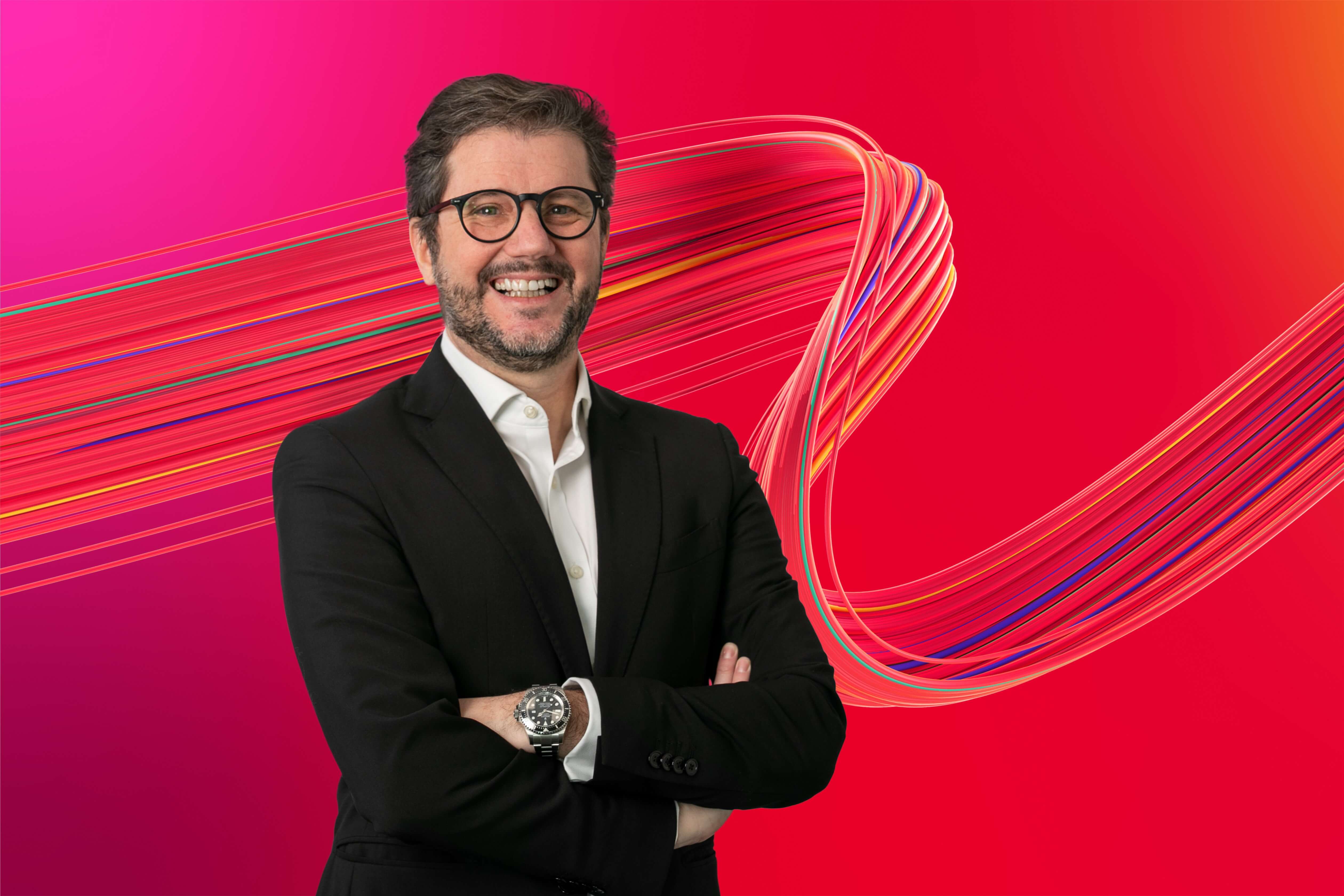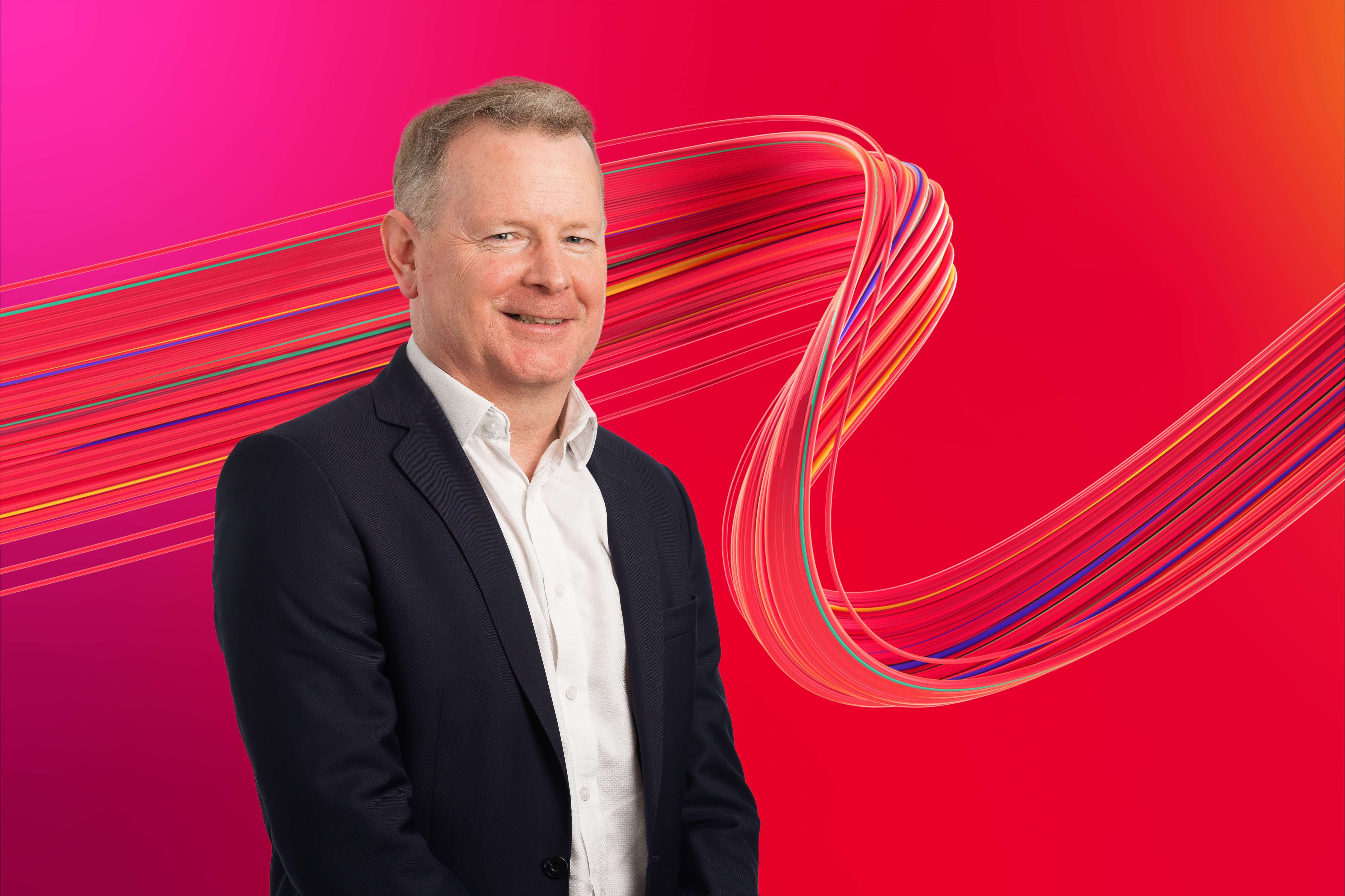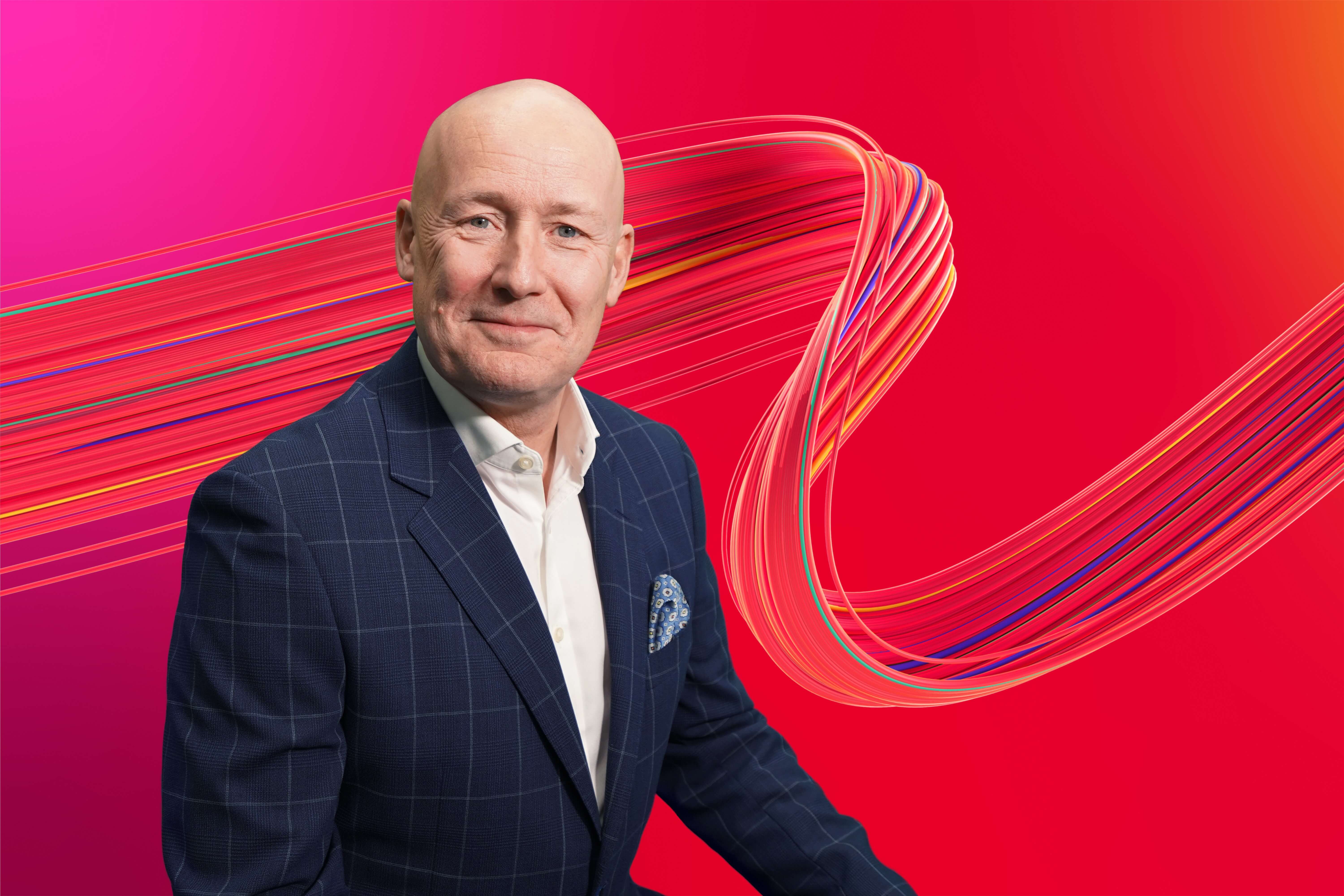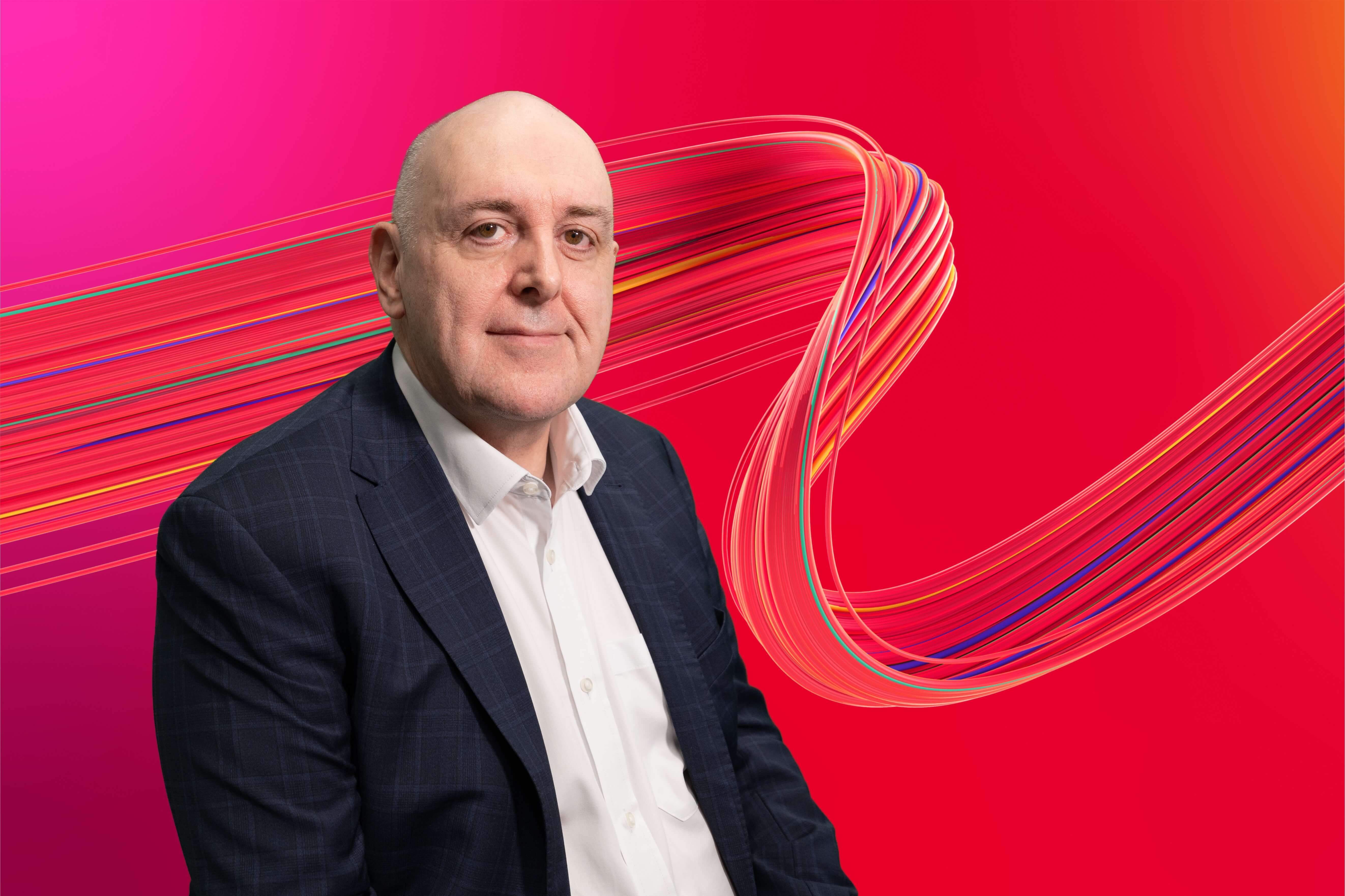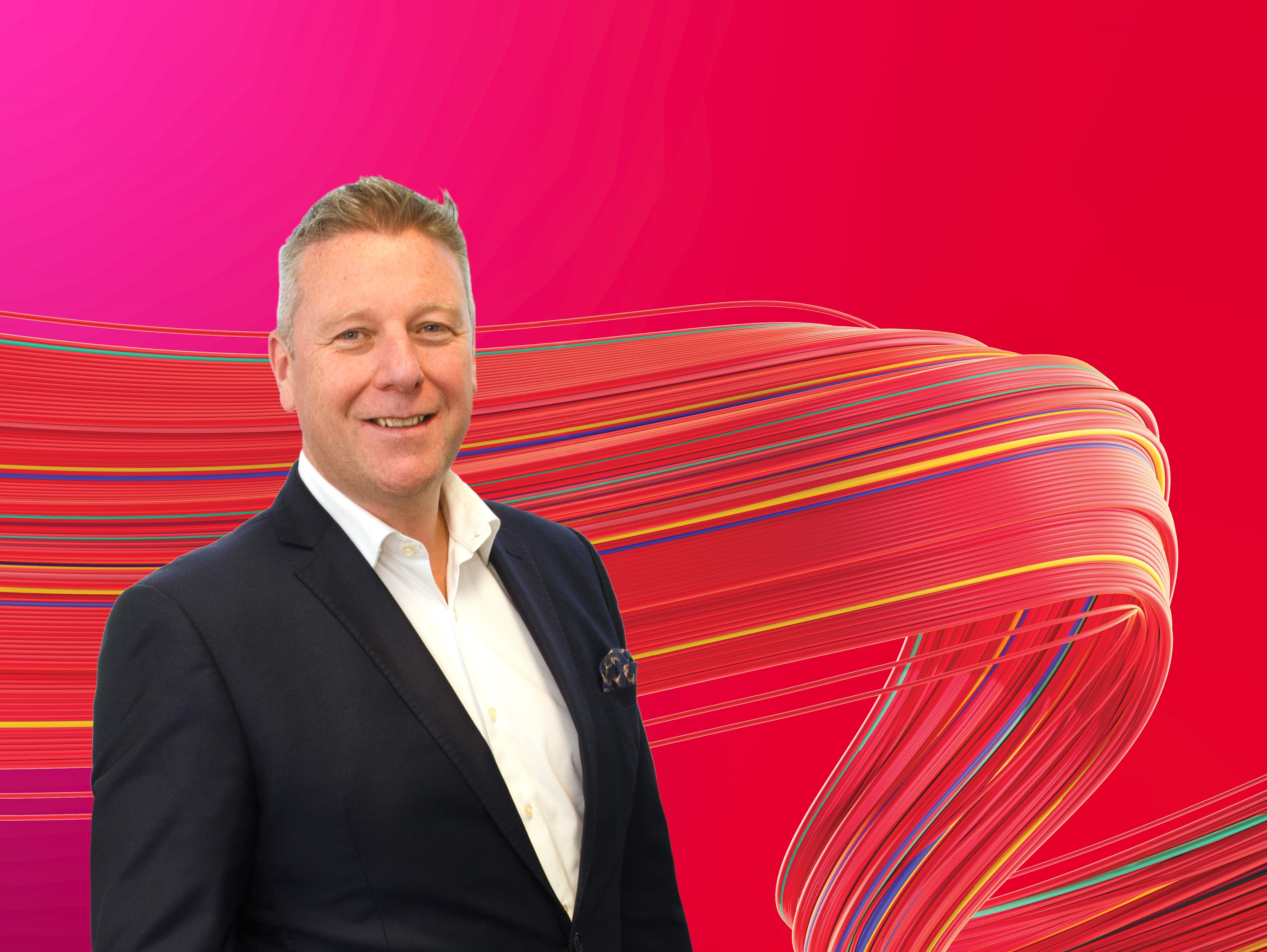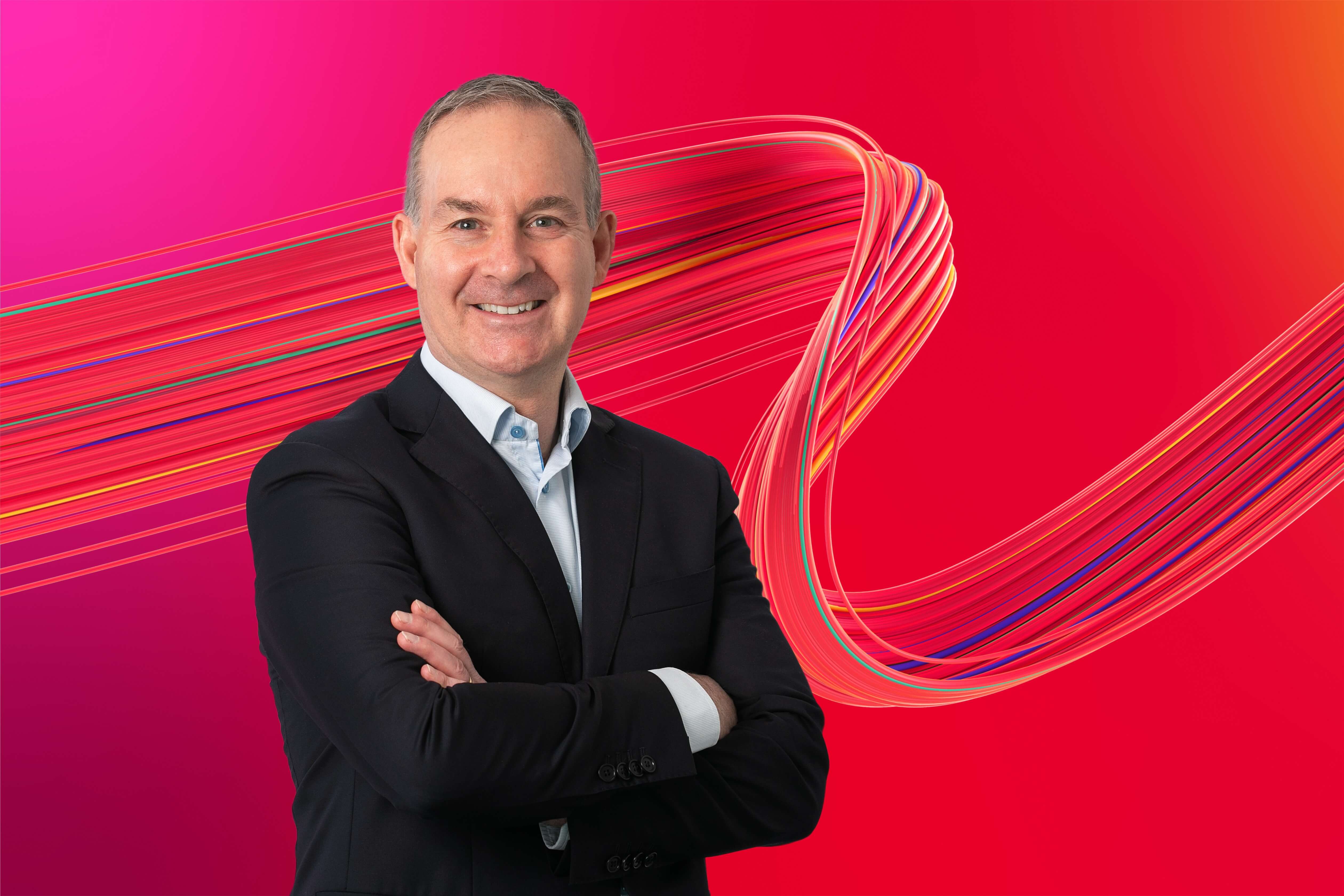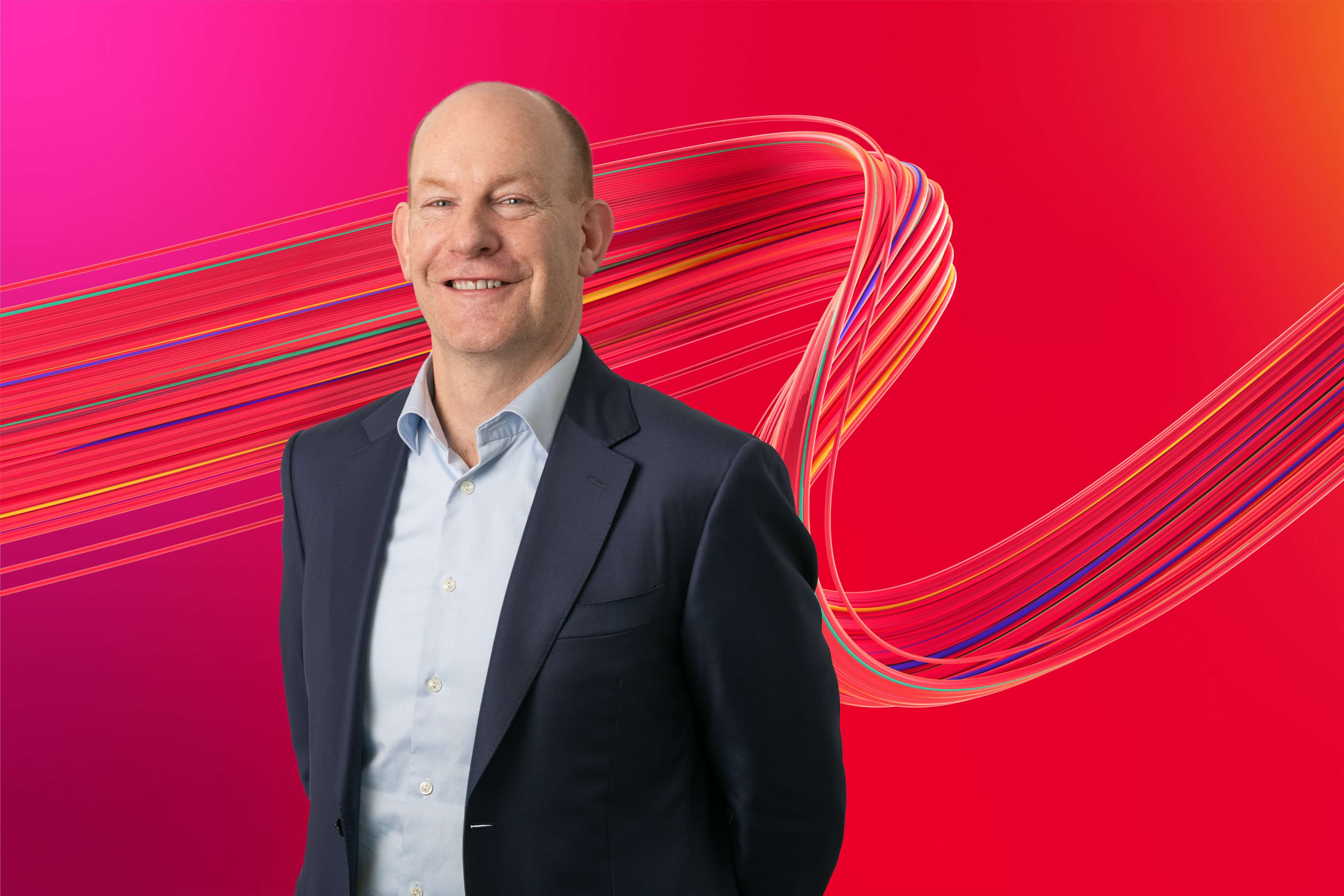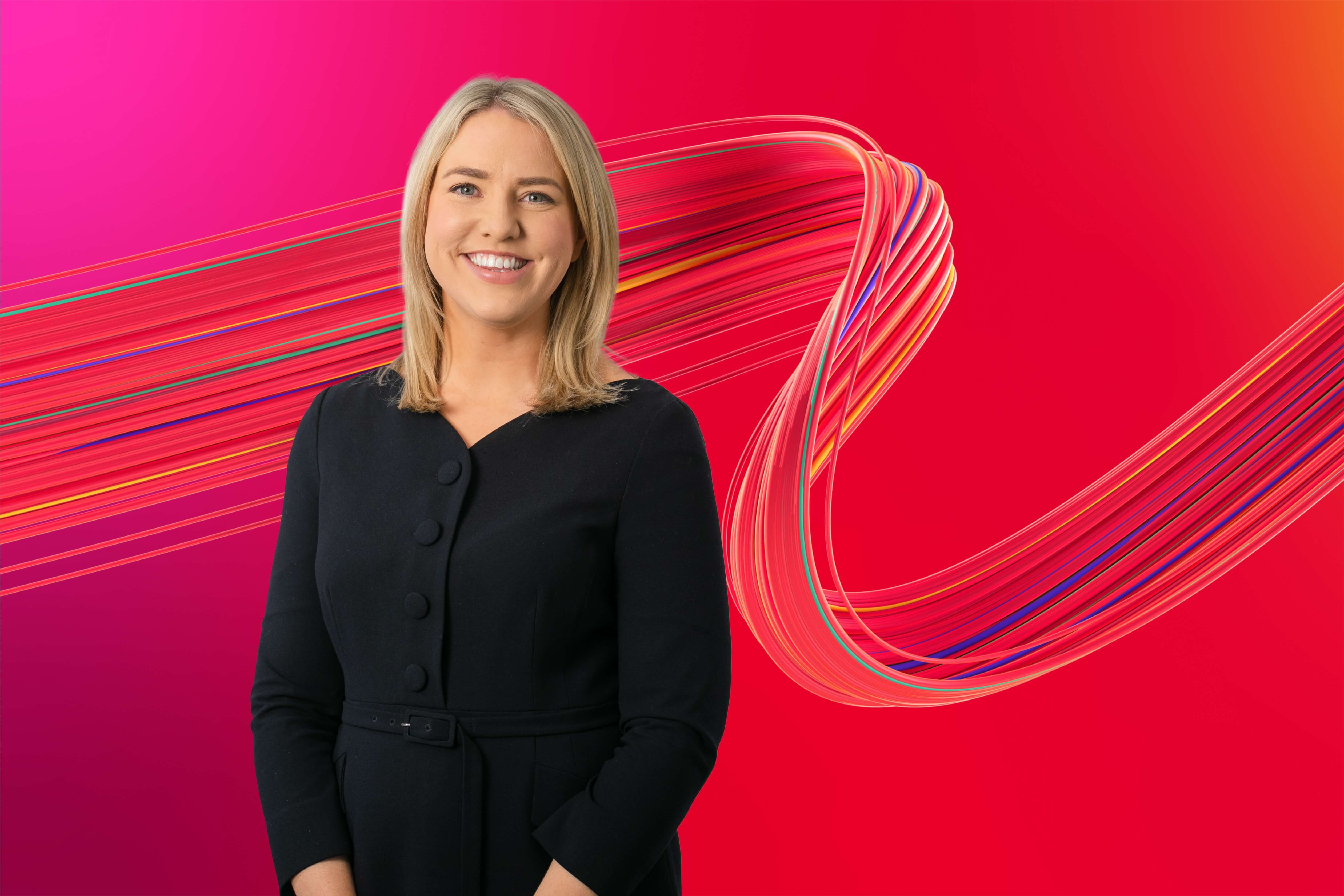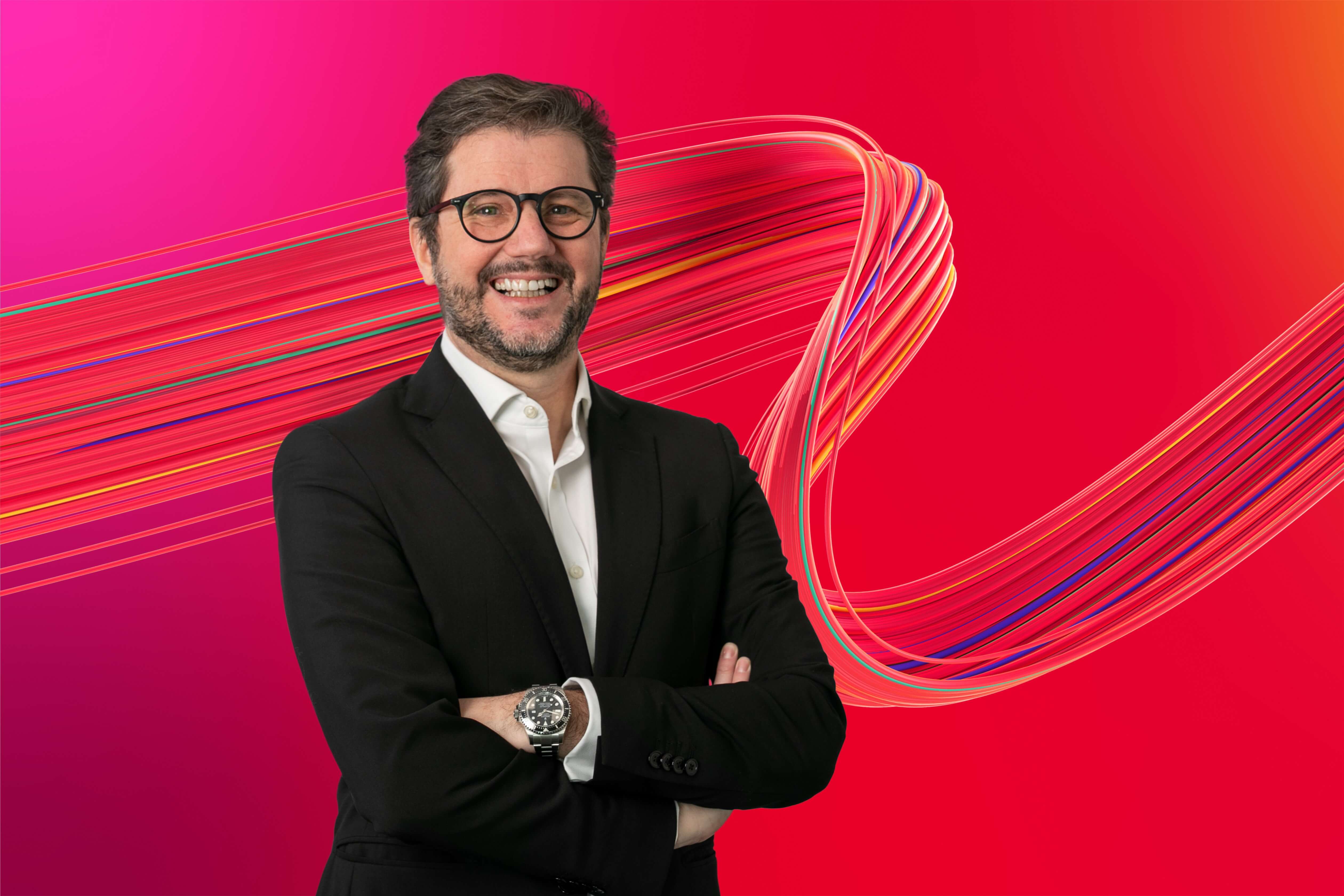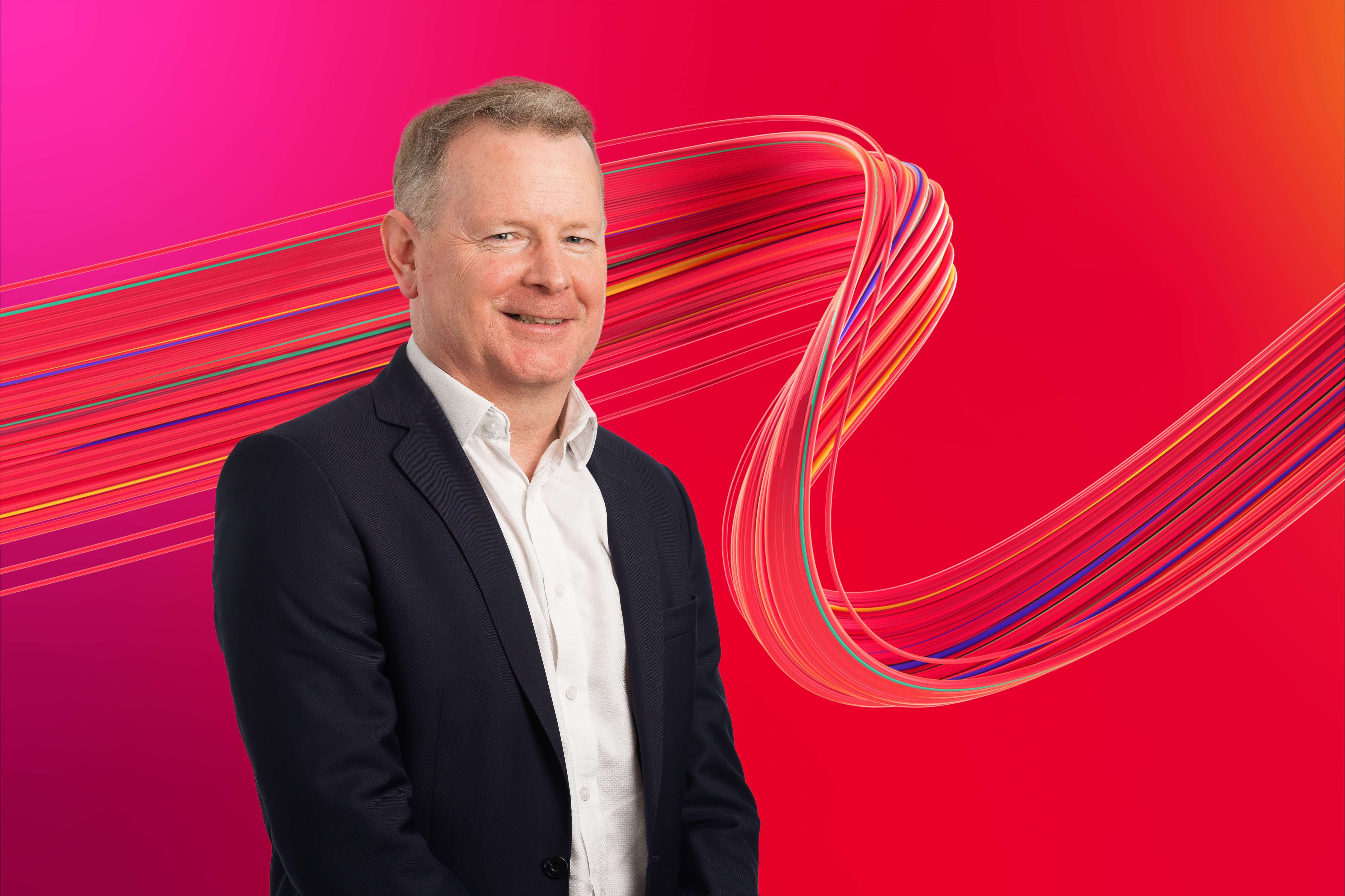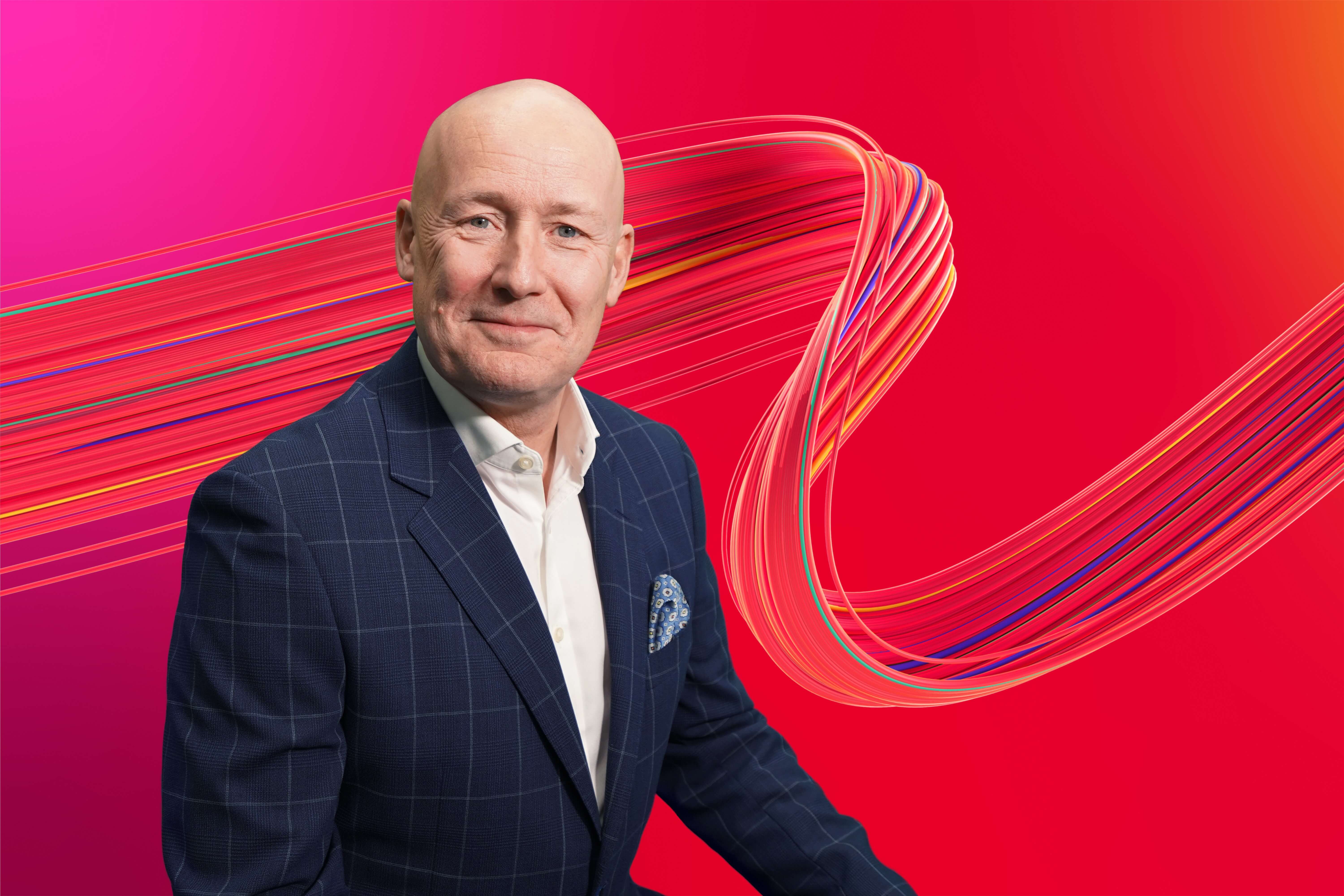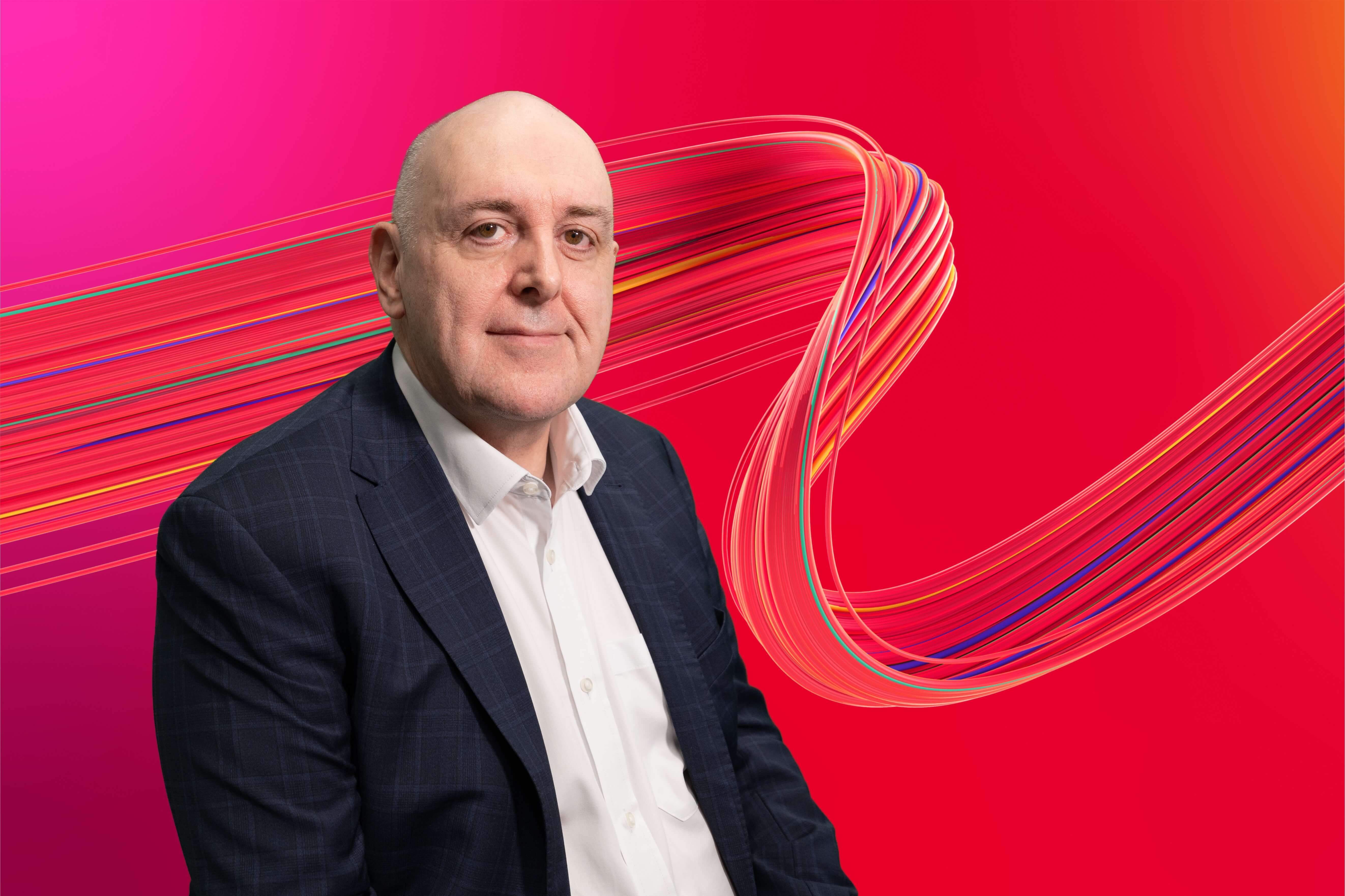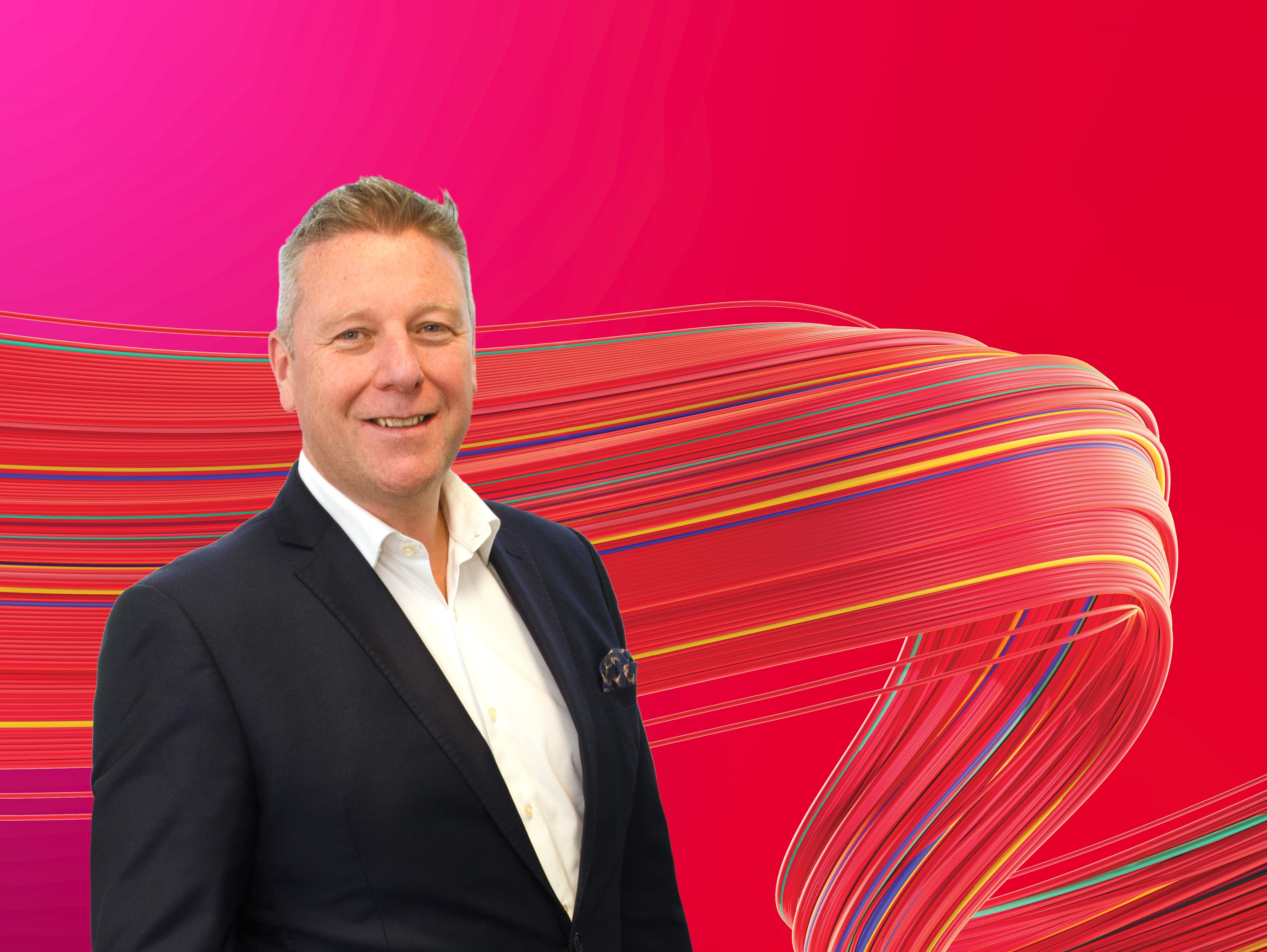 ARI Board
Our board of directors is a group of experienced leaders who provide strategic guidance and oversight to the company. Their diverse backgrounds and expertise help to ensure that our business is best-placed for success.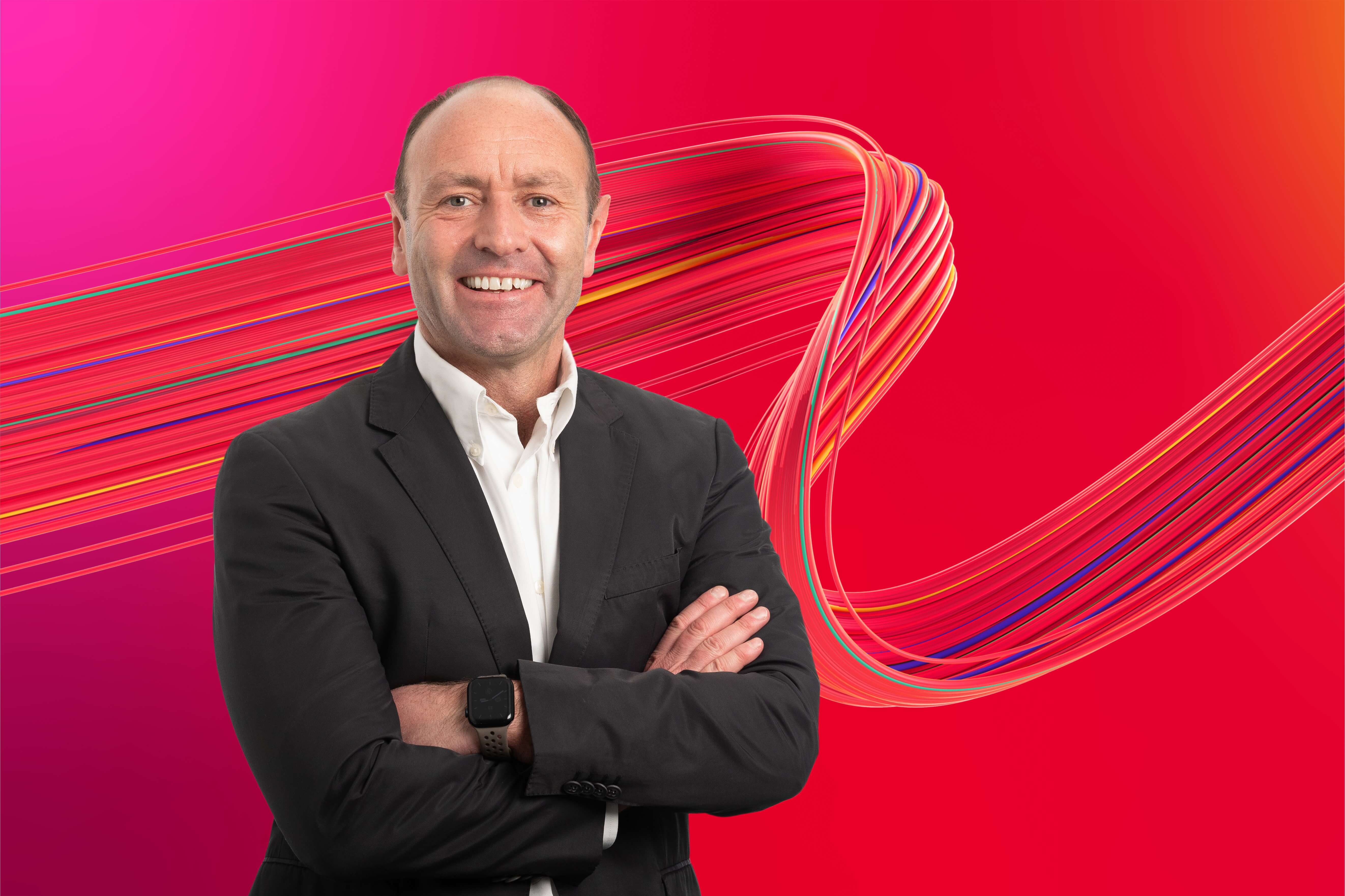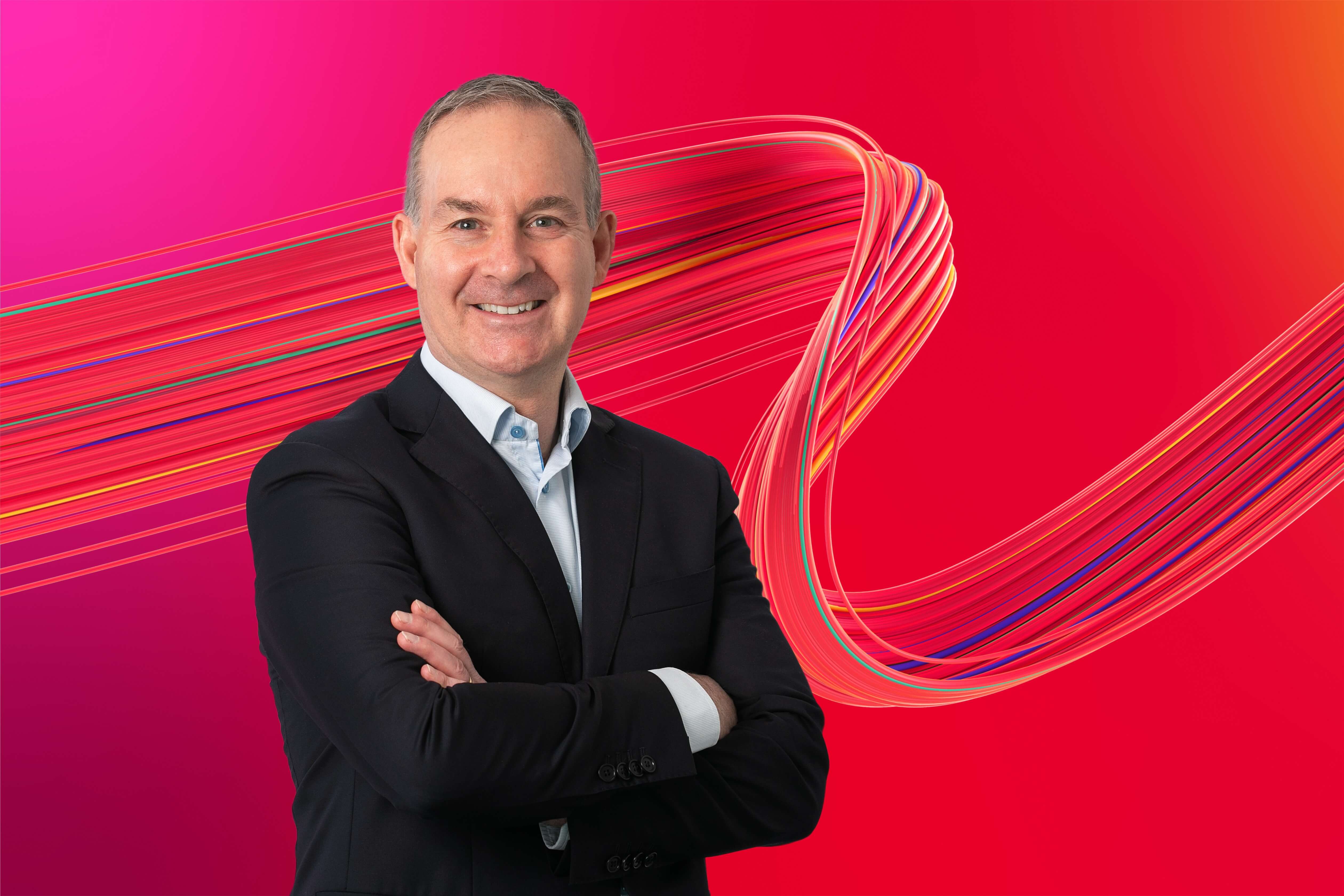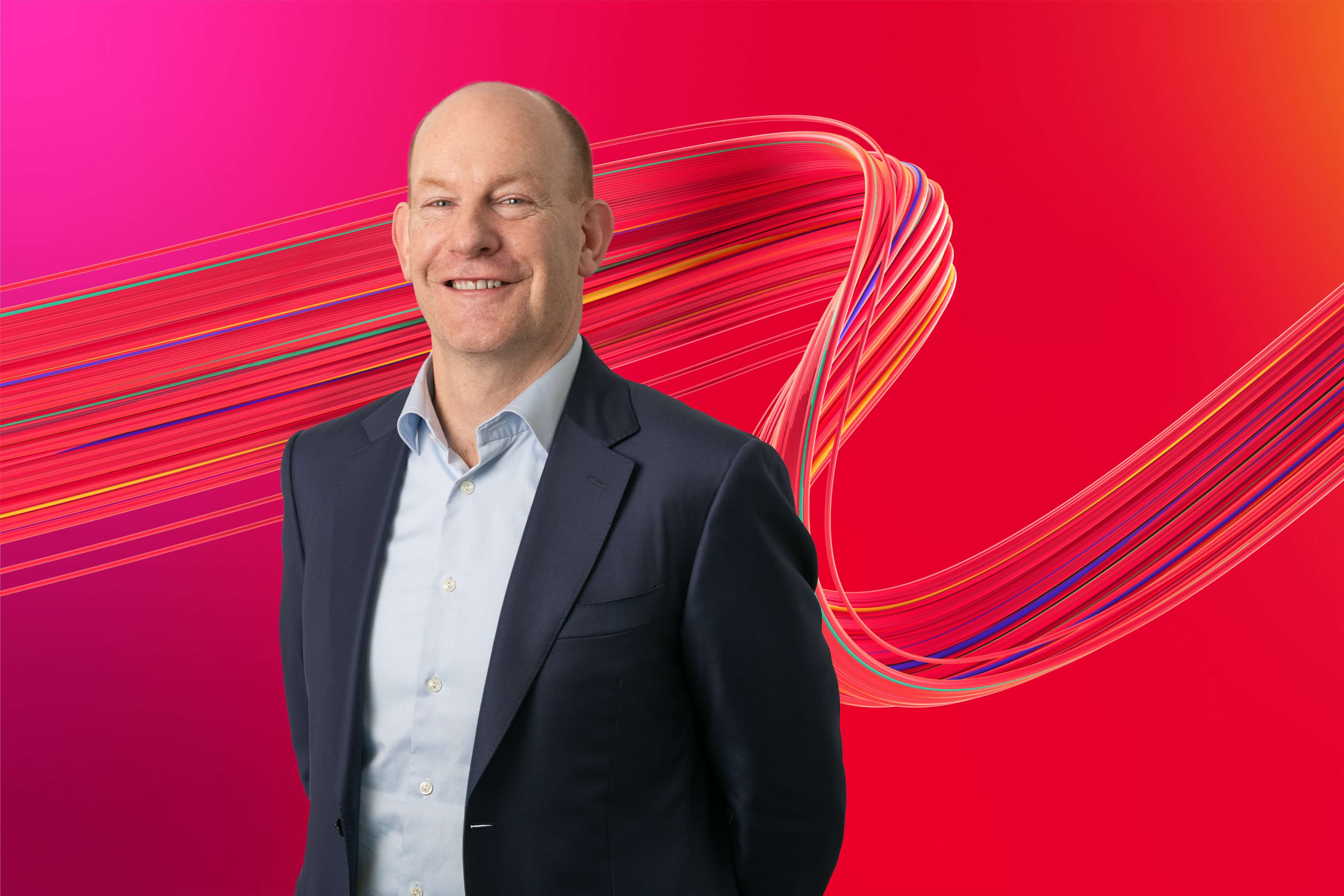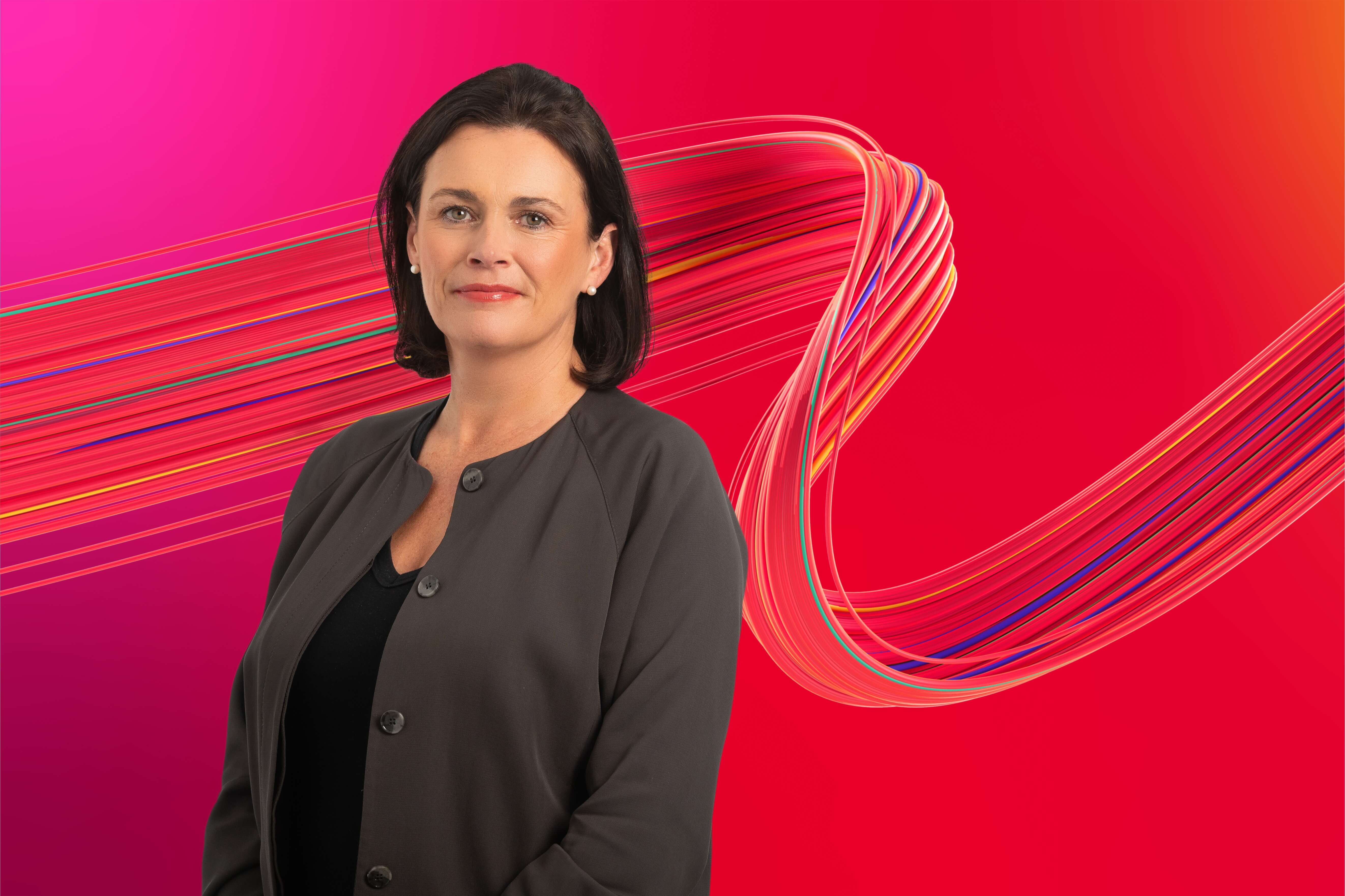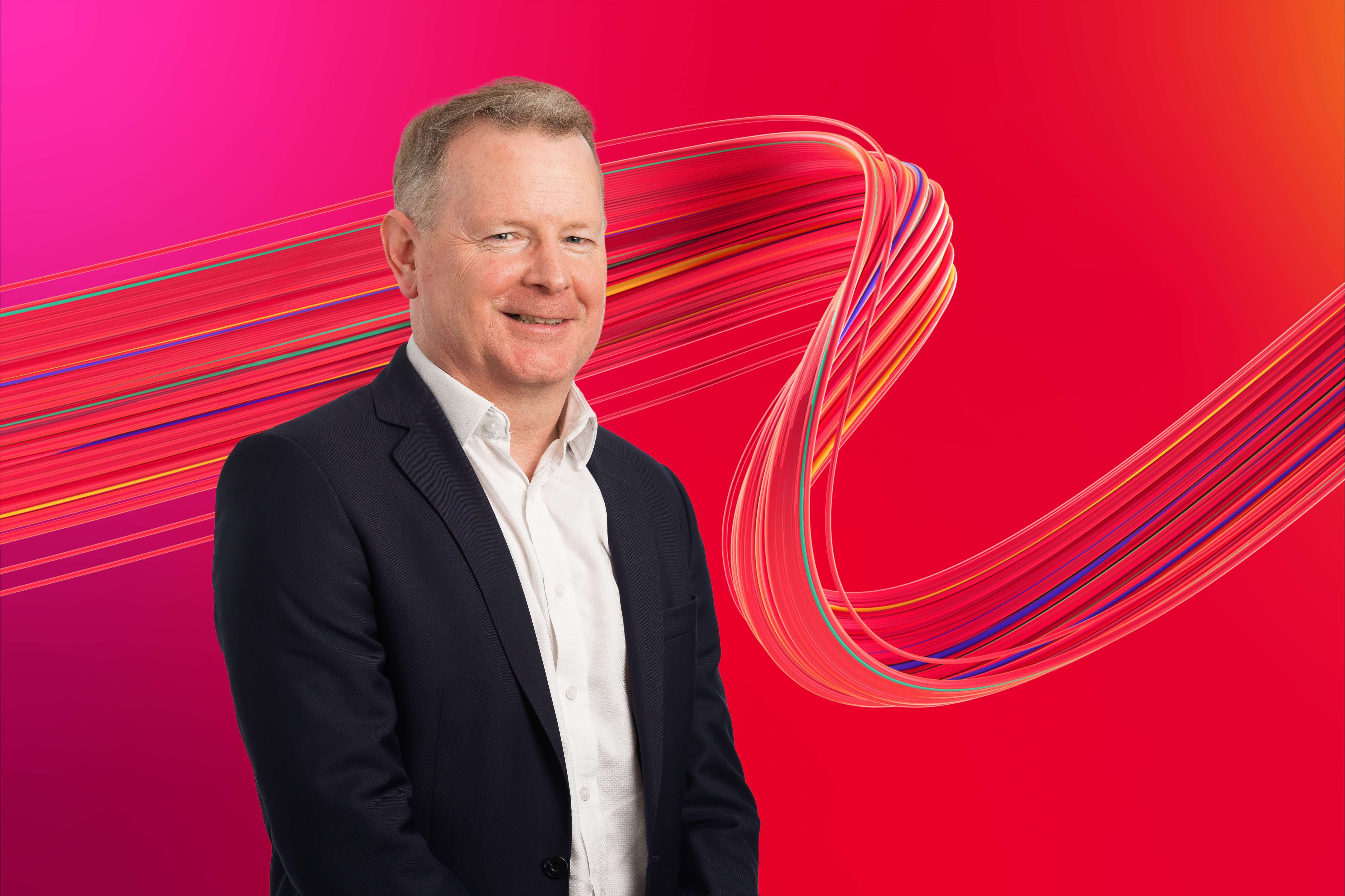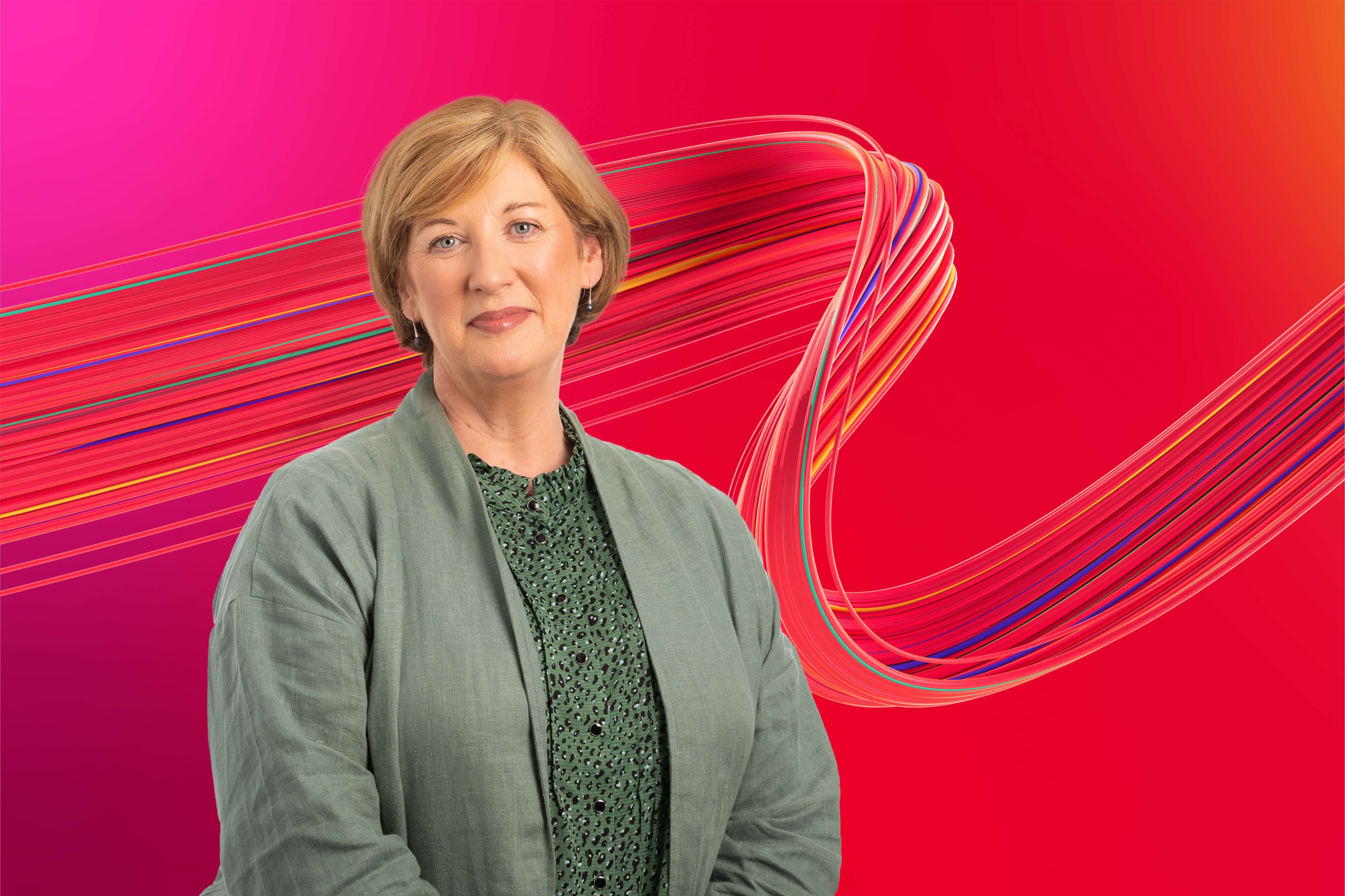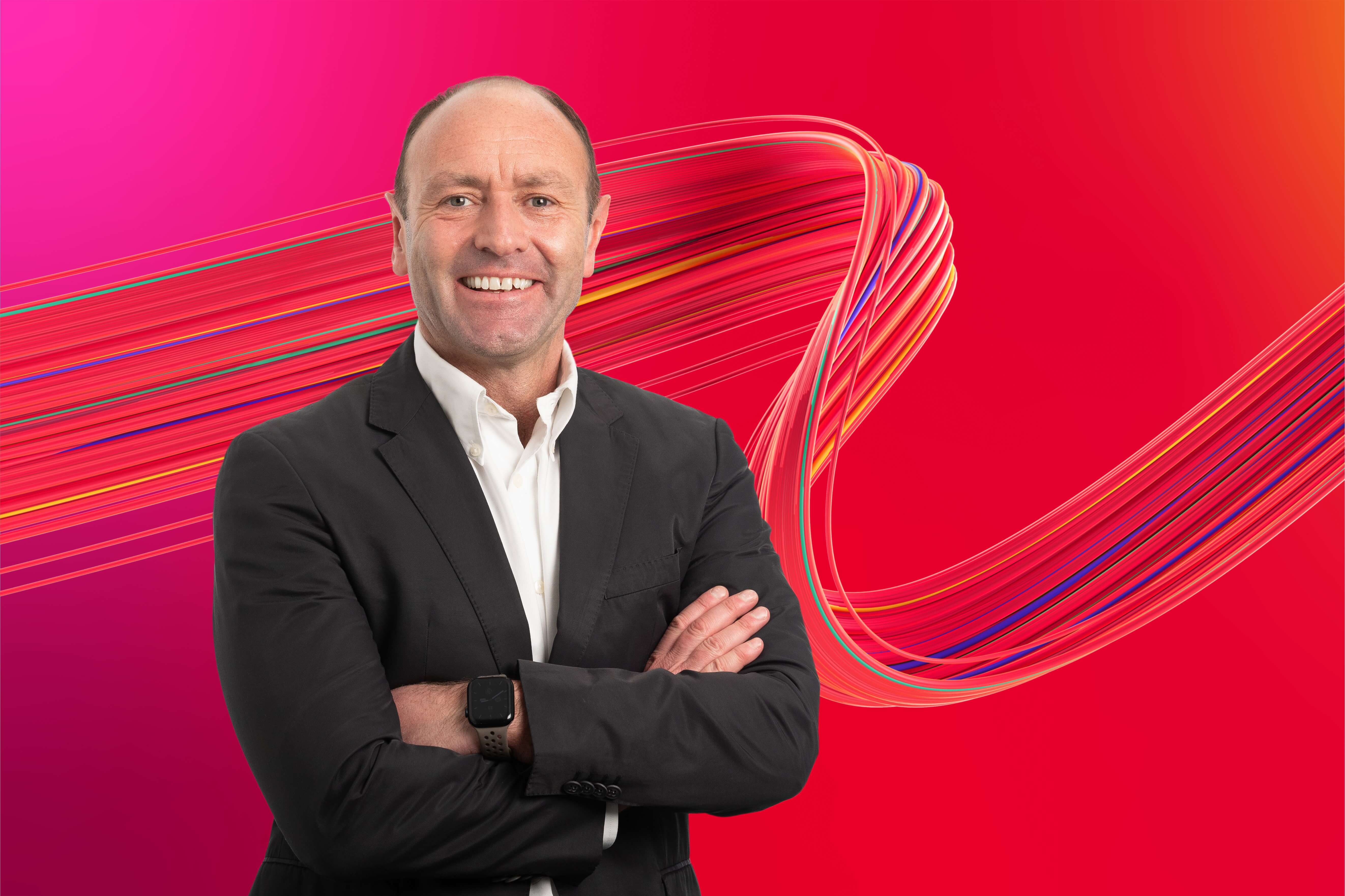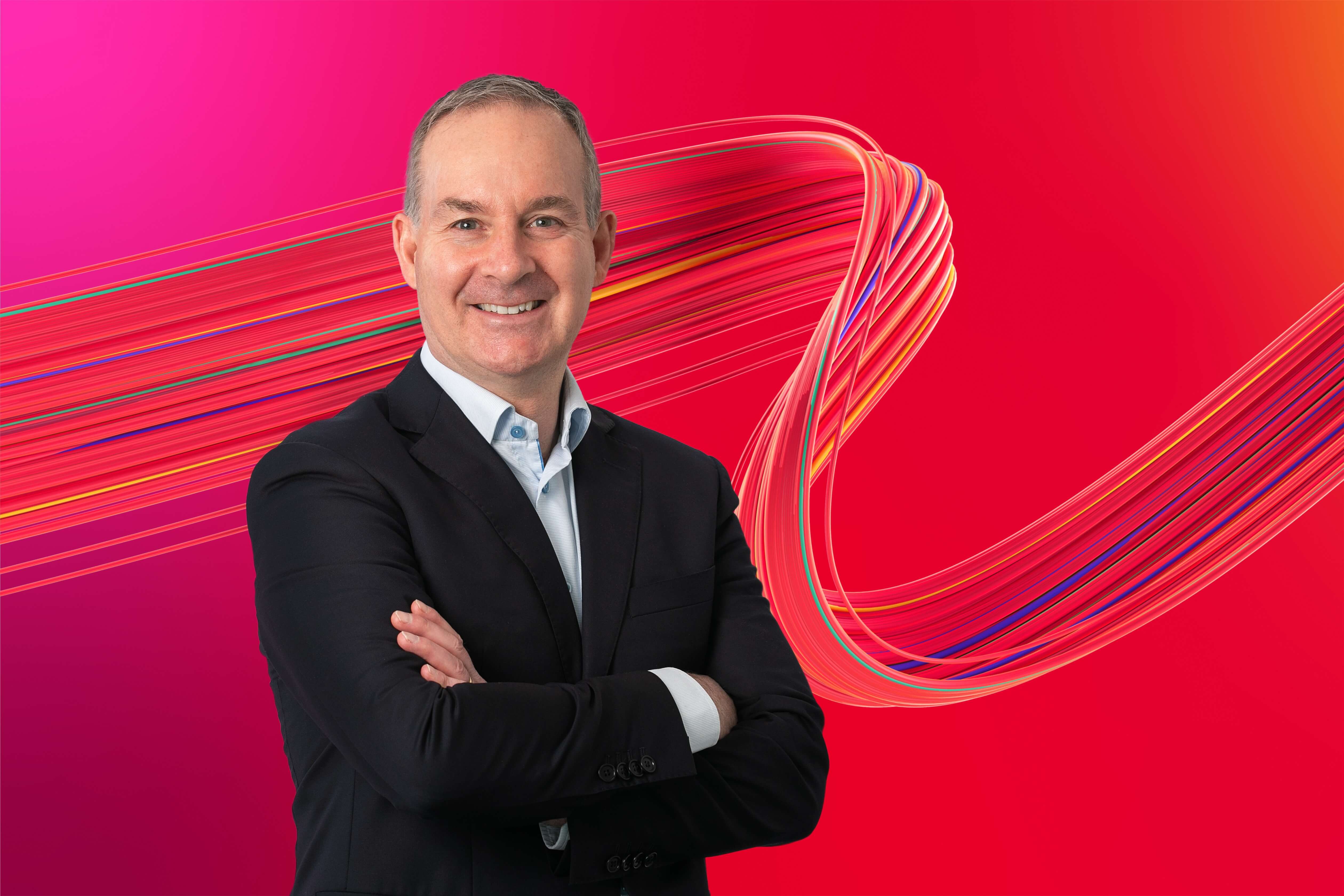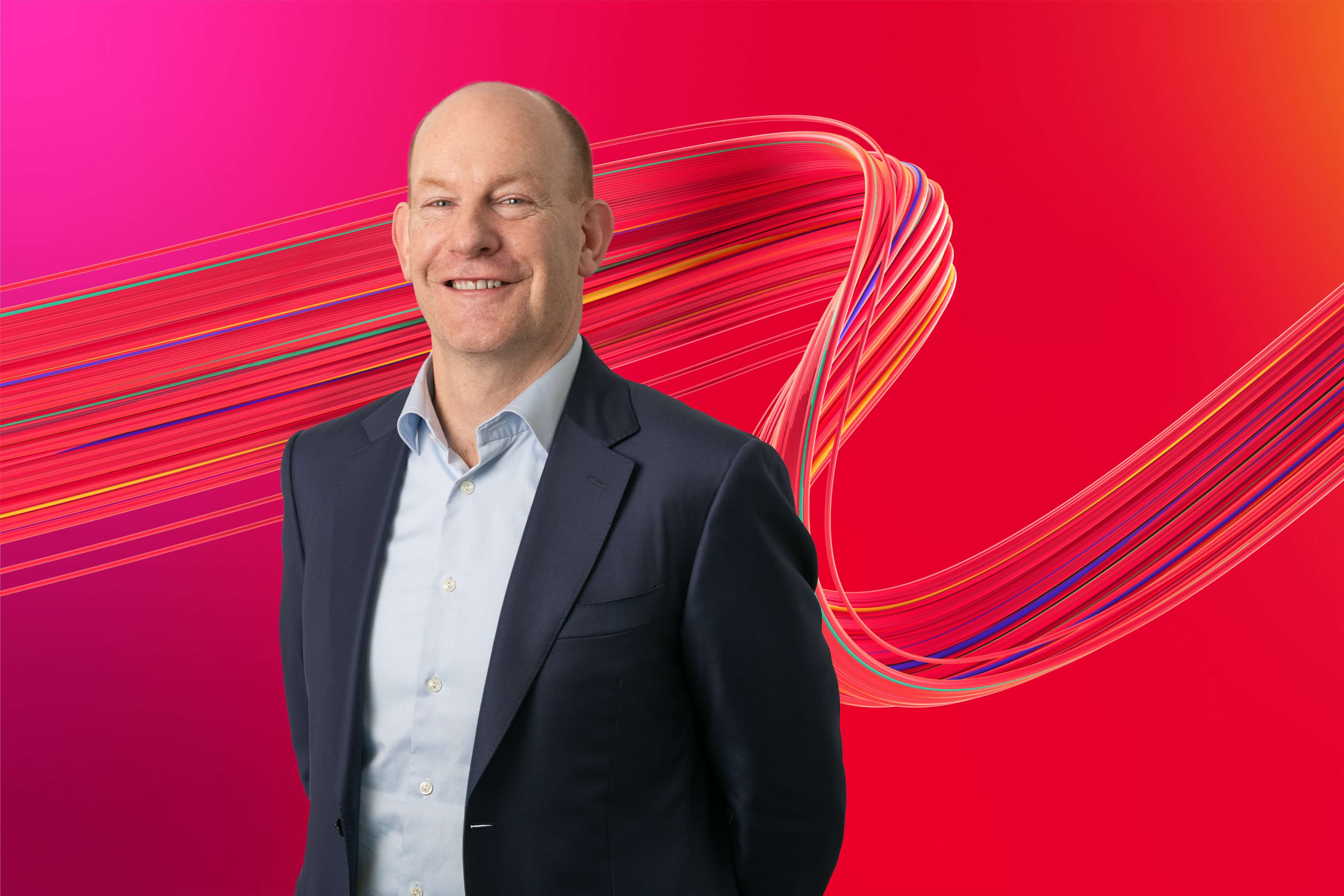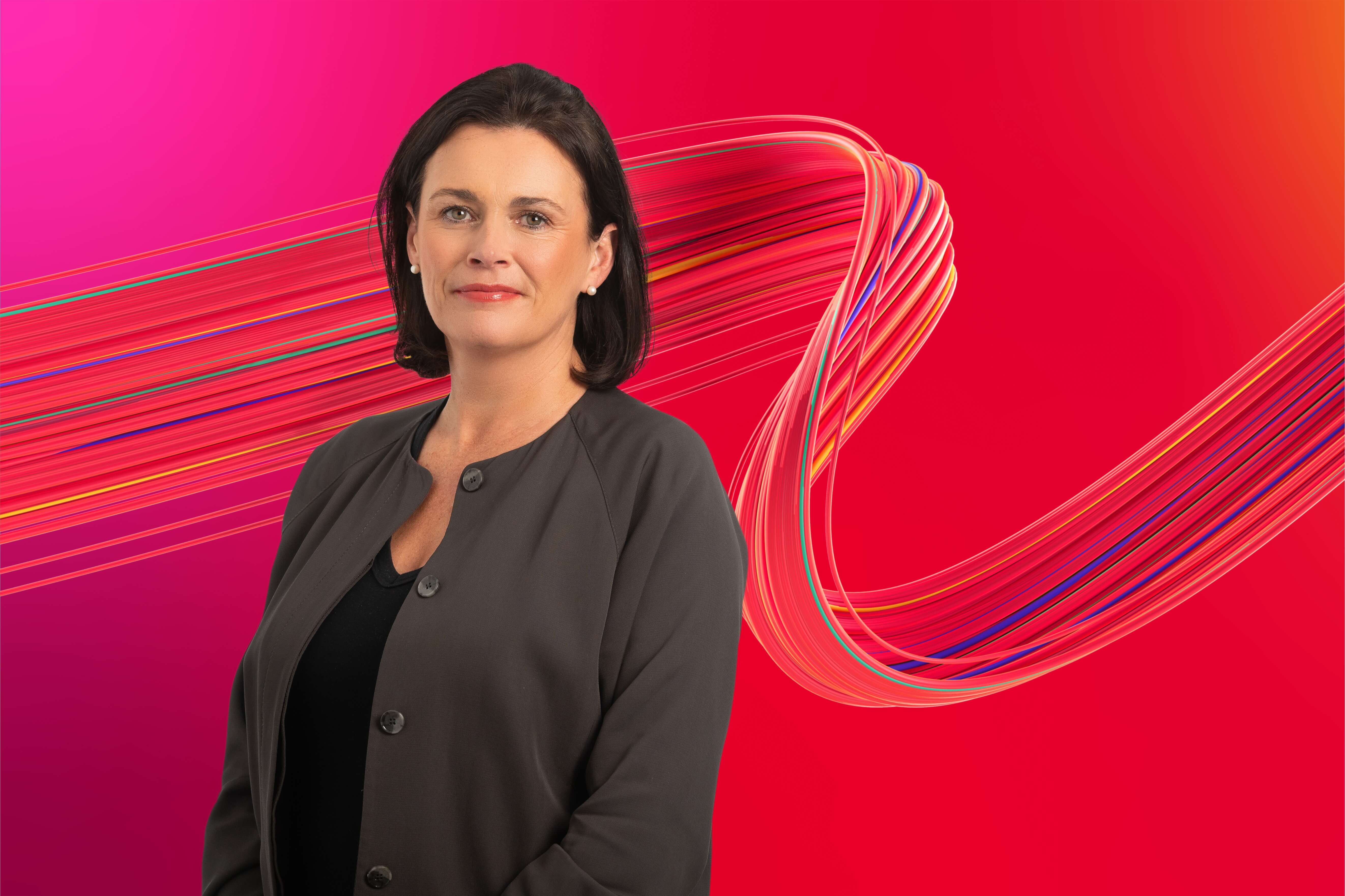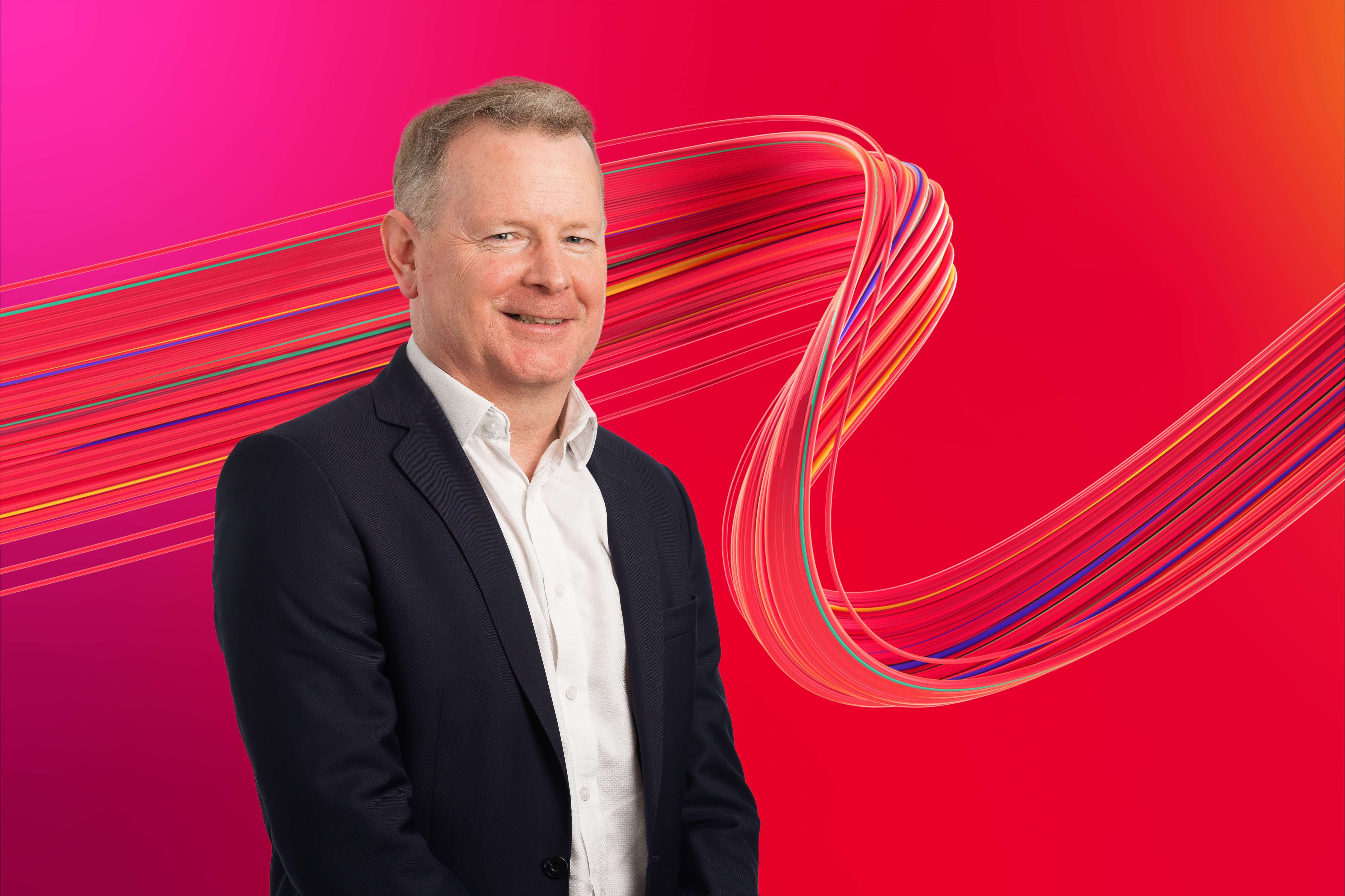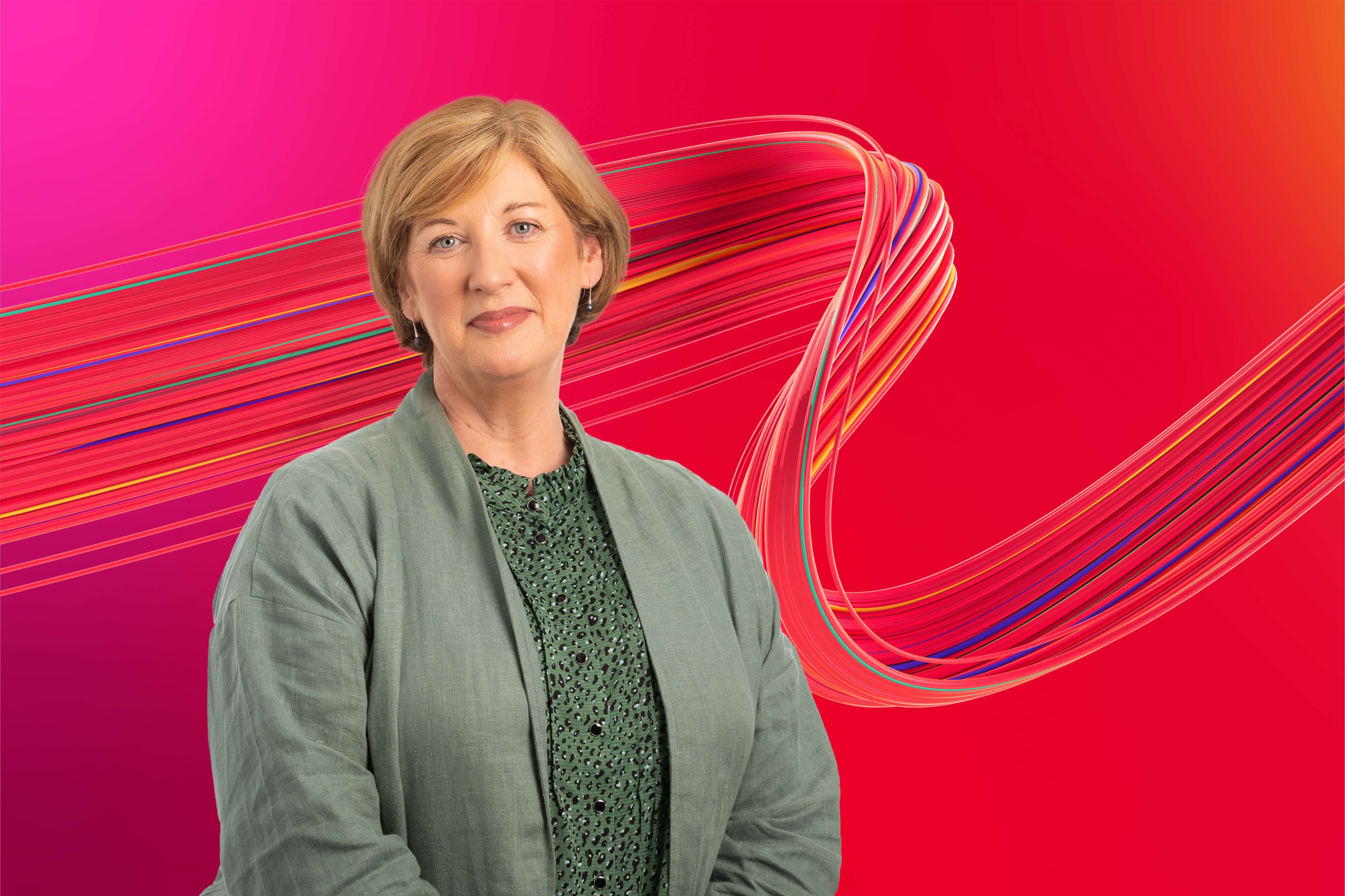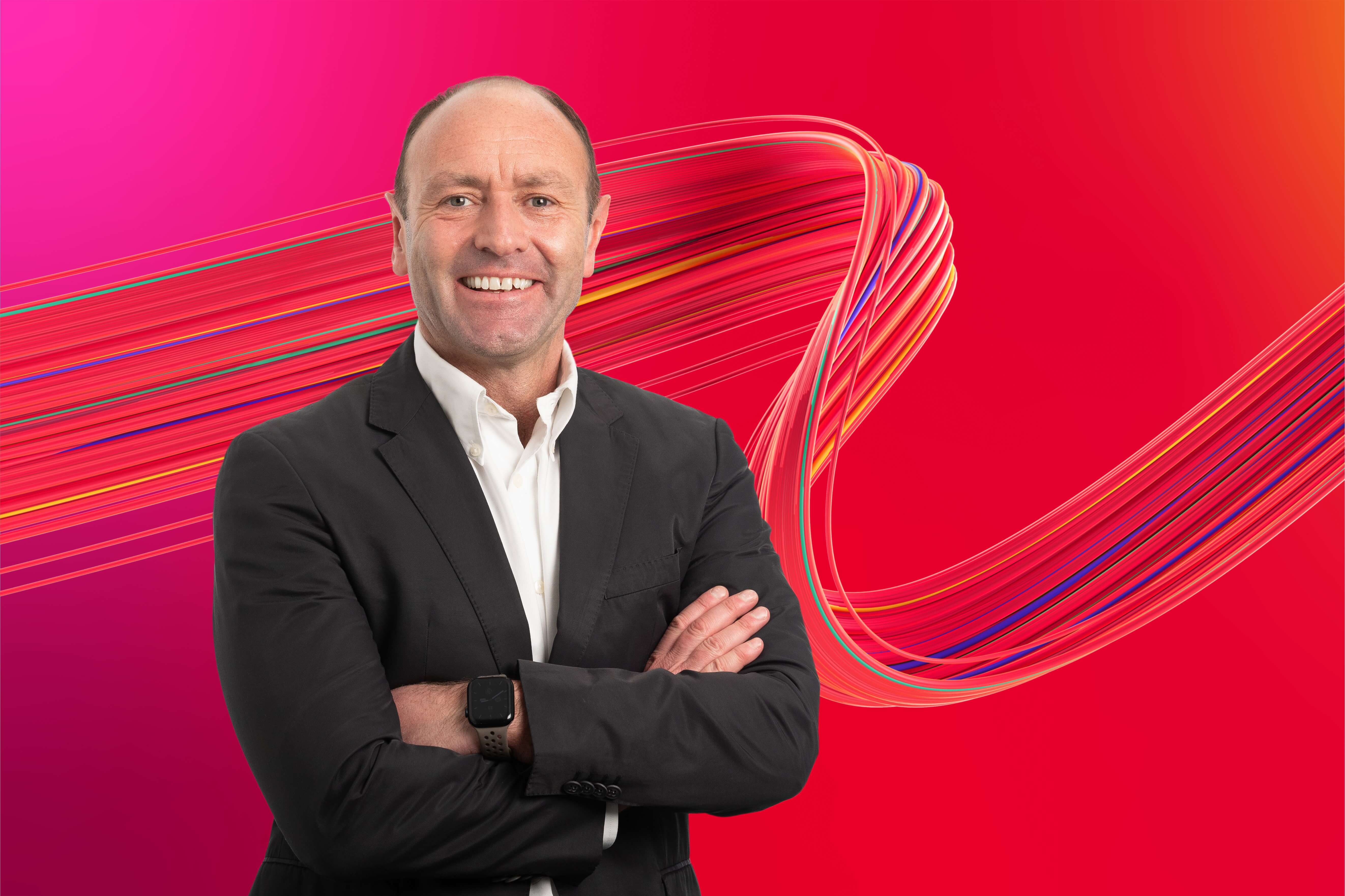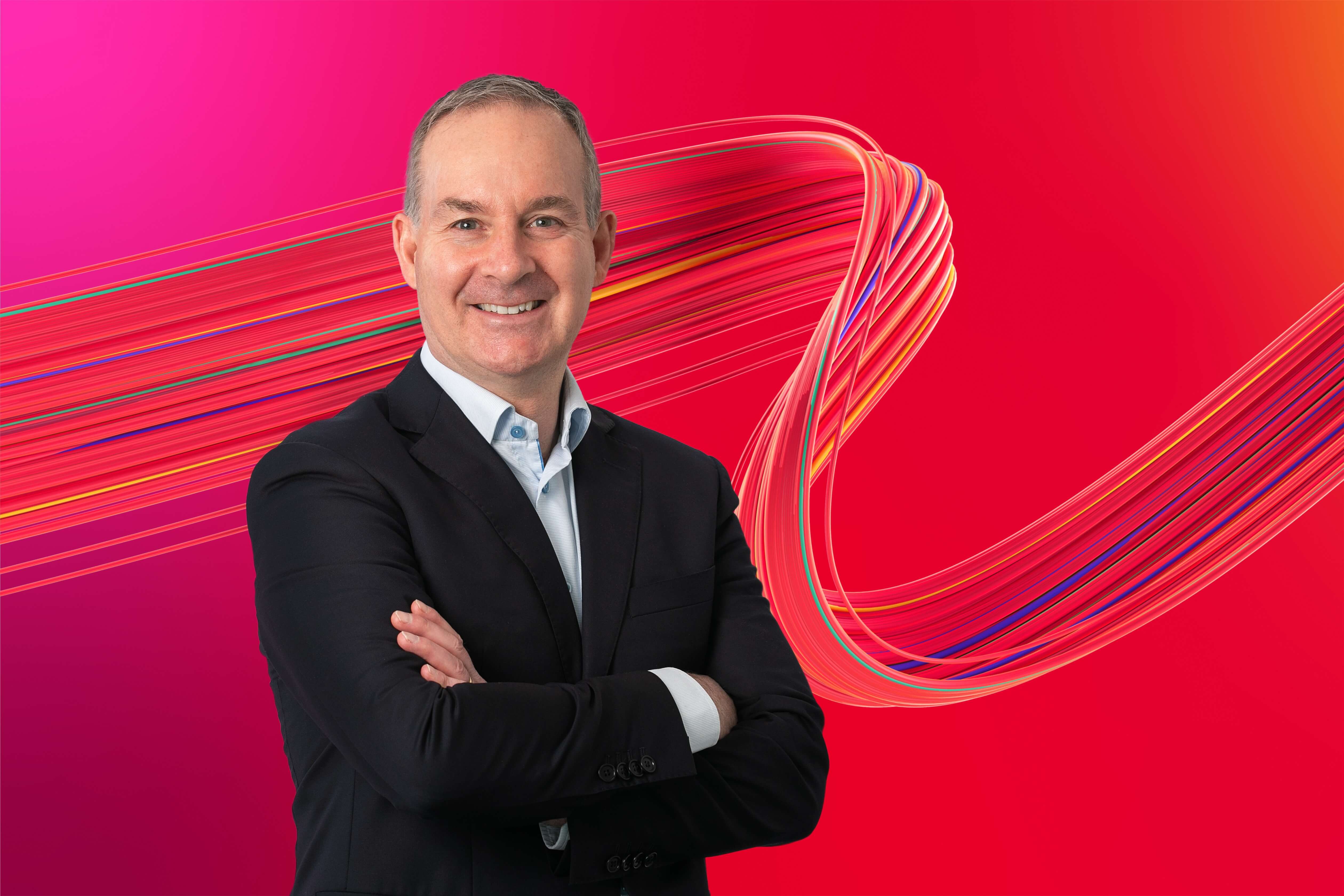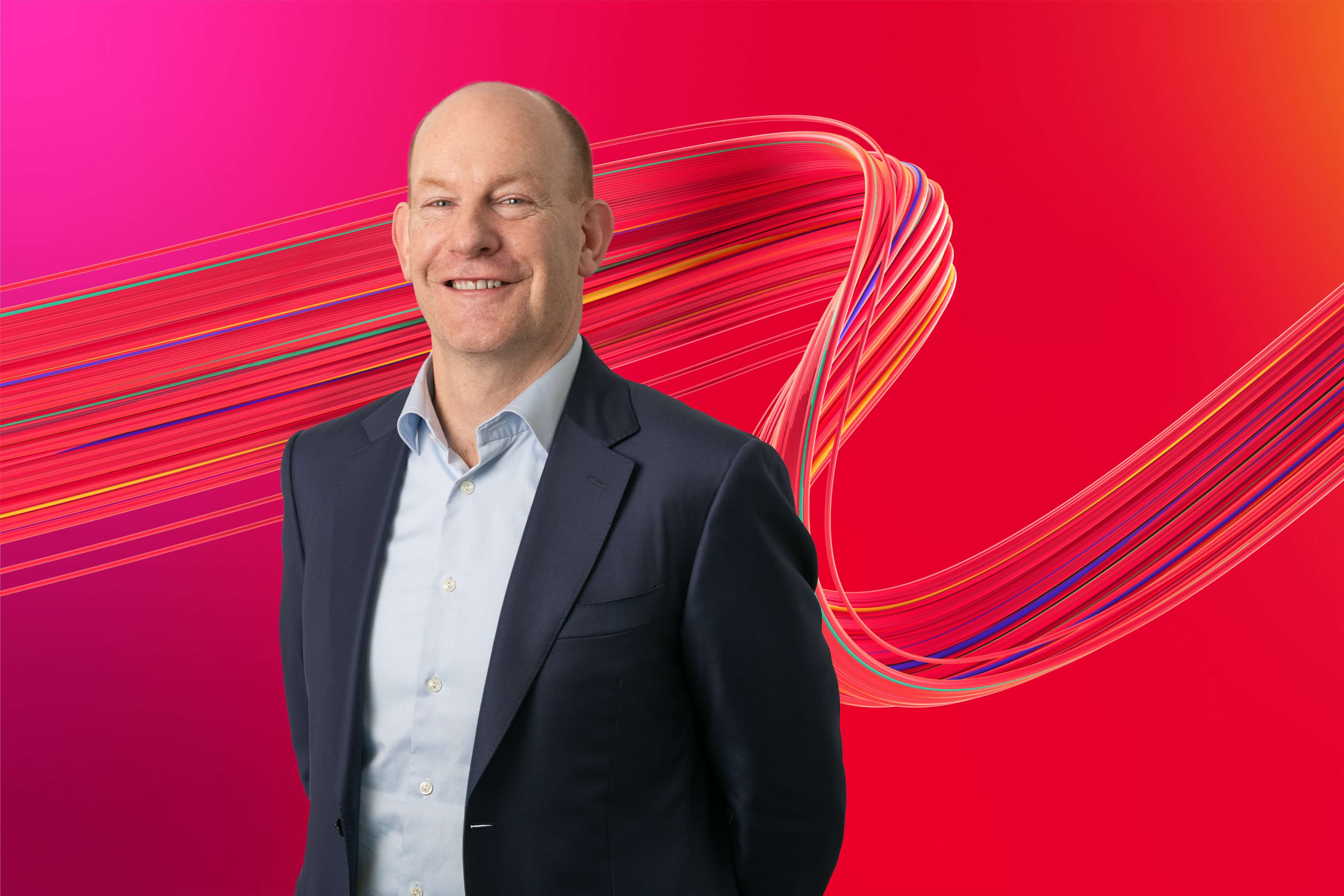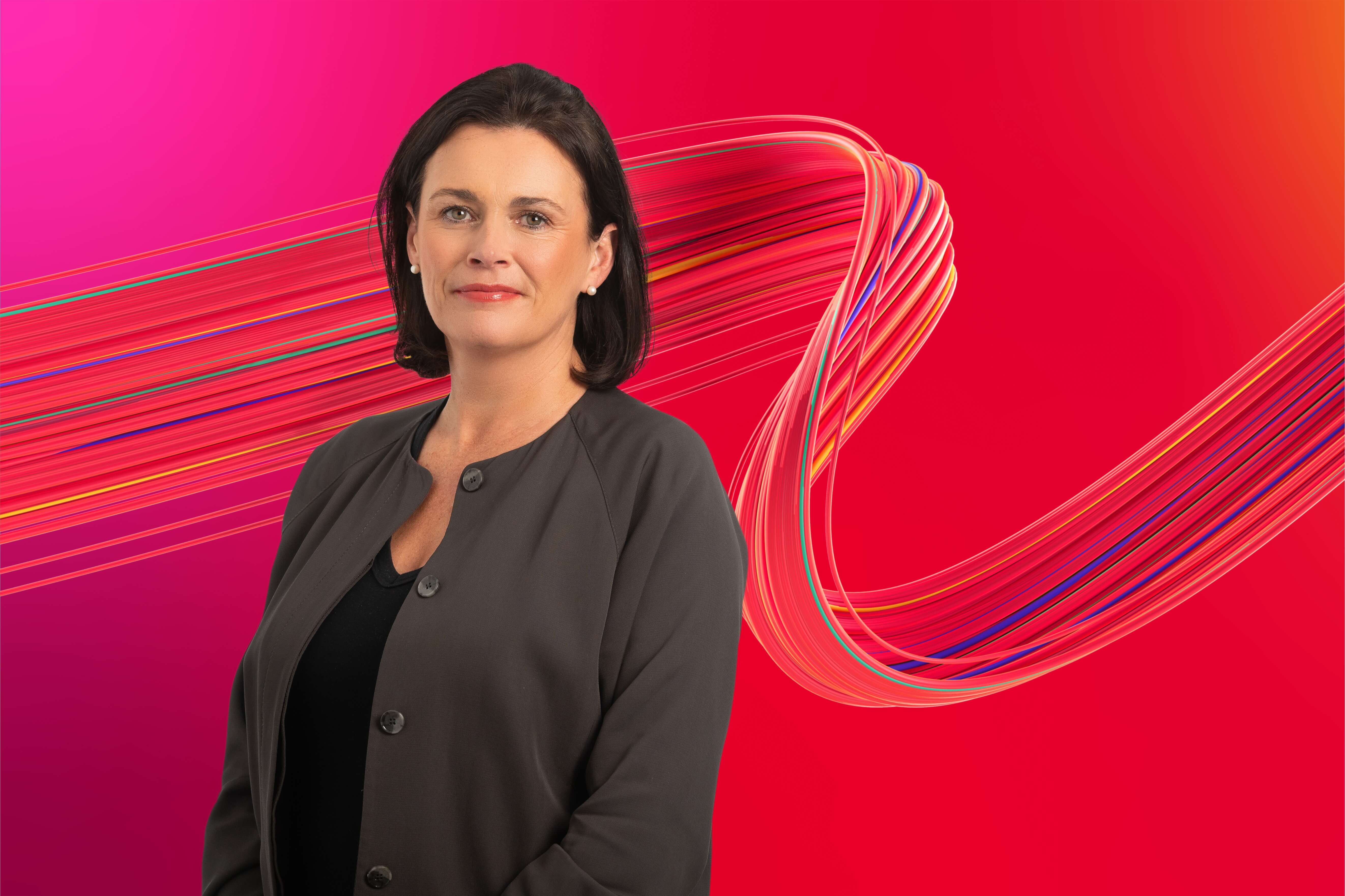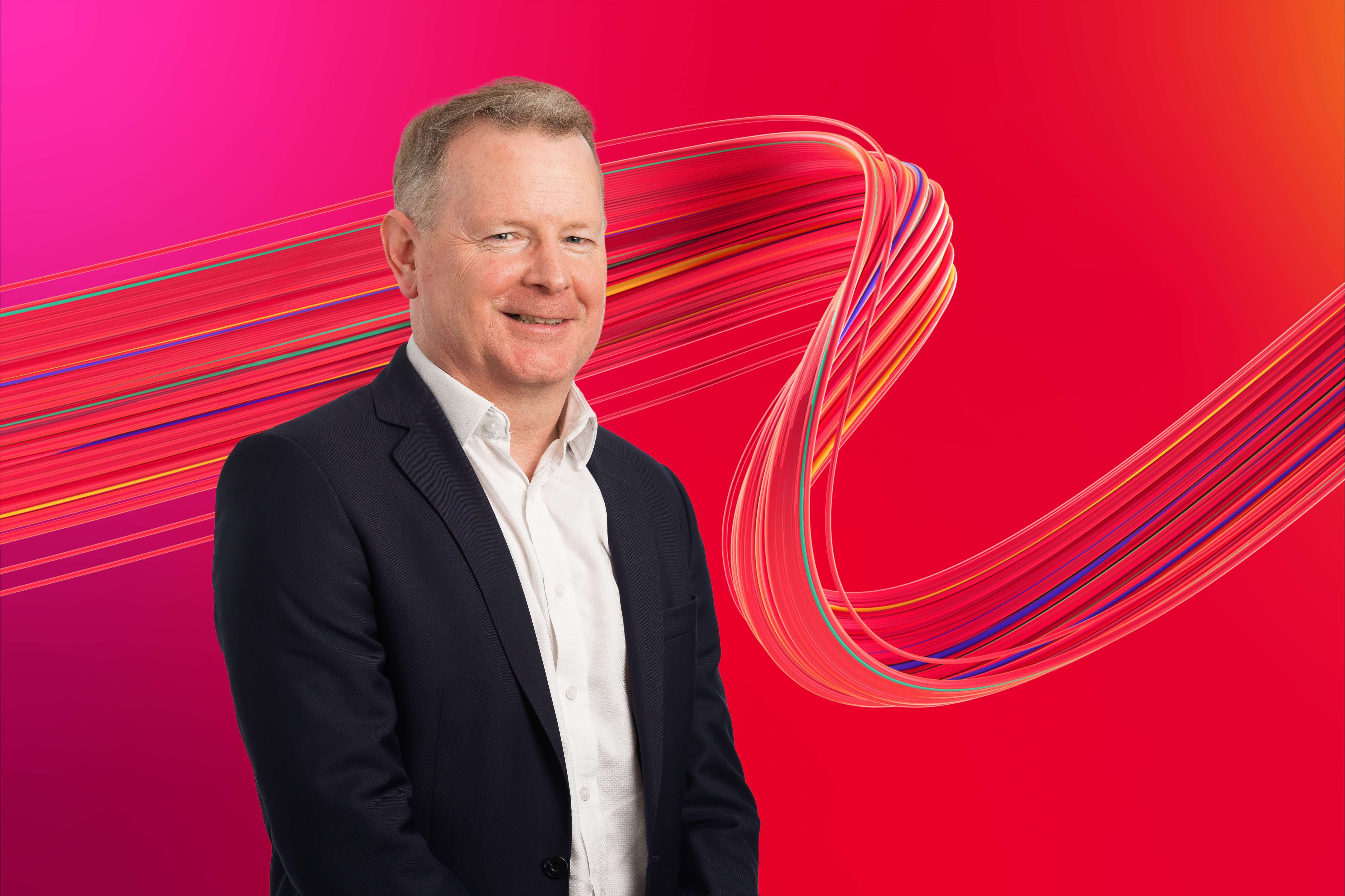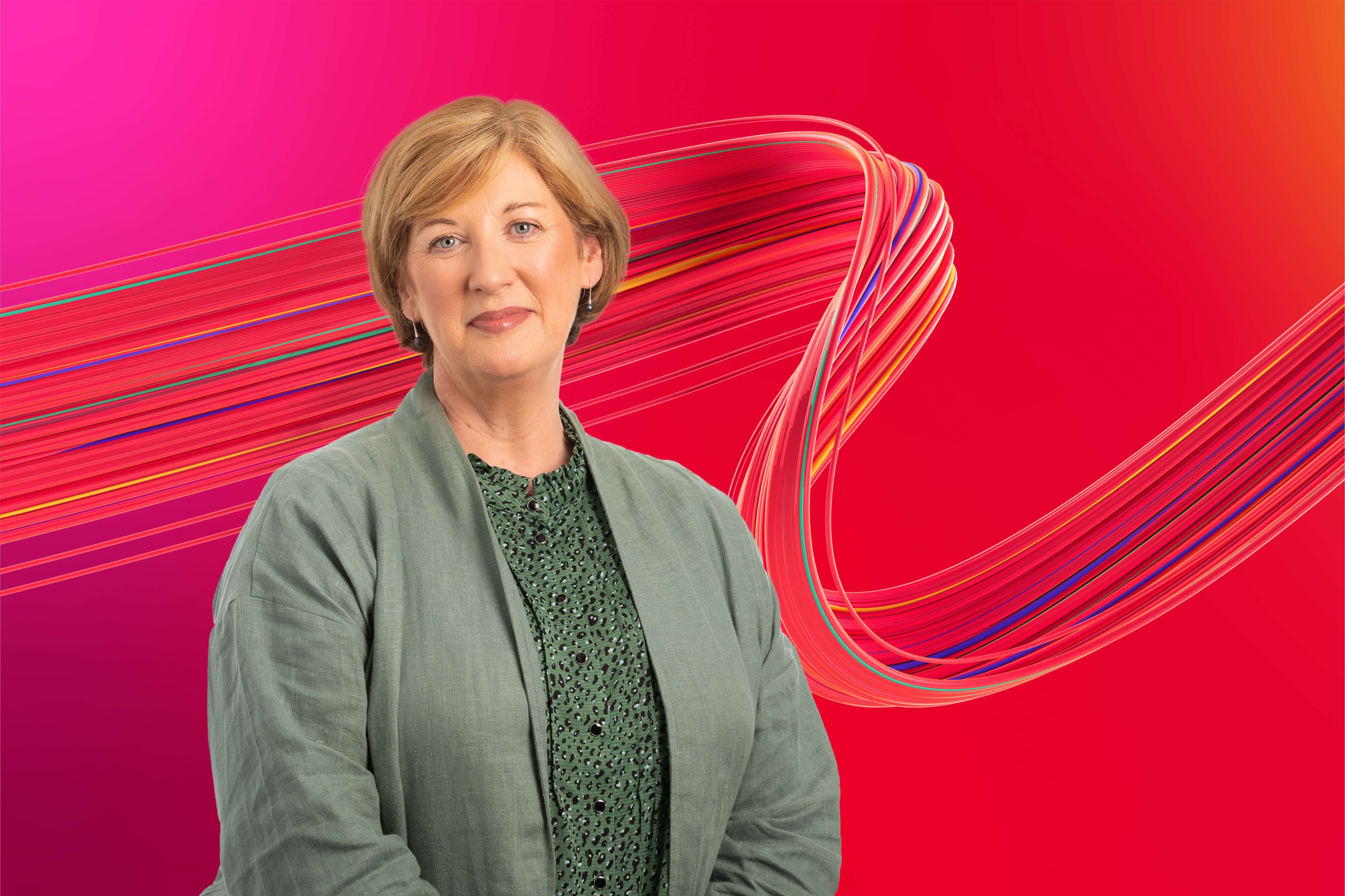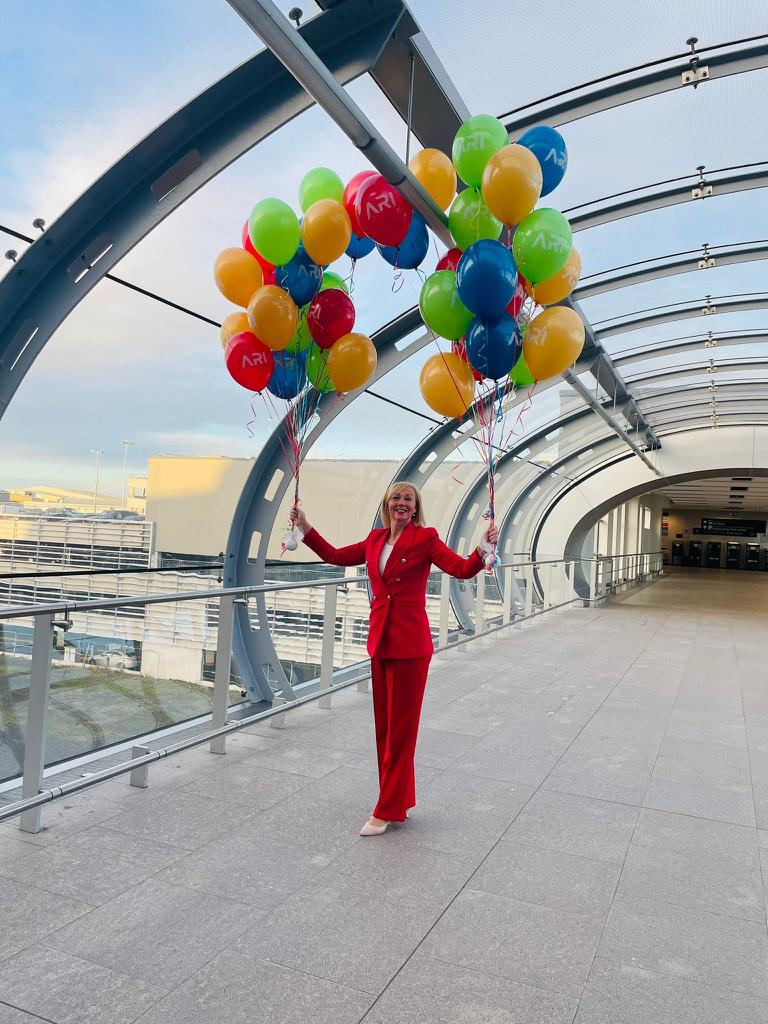 We're serious about joy.
Paula Pryor, Chief Joy Ambassador
Playing a crucial role for our business is our Chief Joy Ambassador, Paula Pryor. Paula has the important responsibility of ensuring that the ARI brand and brand expression of Joy On Your Way is lived across the organisation. She makes sure that ARI's barometer of joy is always at its peak.