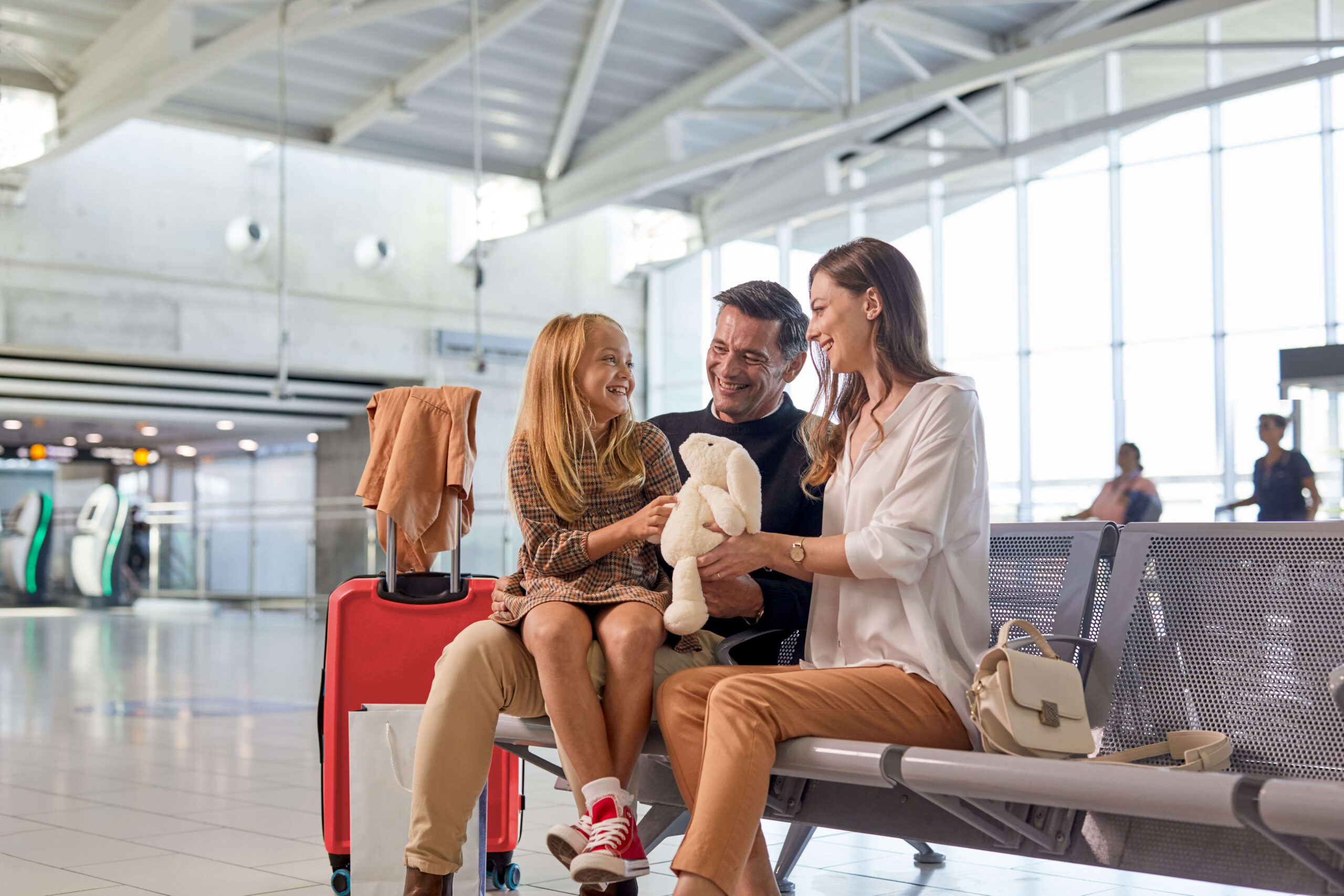 Bringing Joy On Your Way
At ARI we're serious about joy – it's what we're committed to delivering for our customers, our partners and our teams.
Our brand values and behaviours dictate how we show up as a business each day. We're seriously professional, and seriously likeable.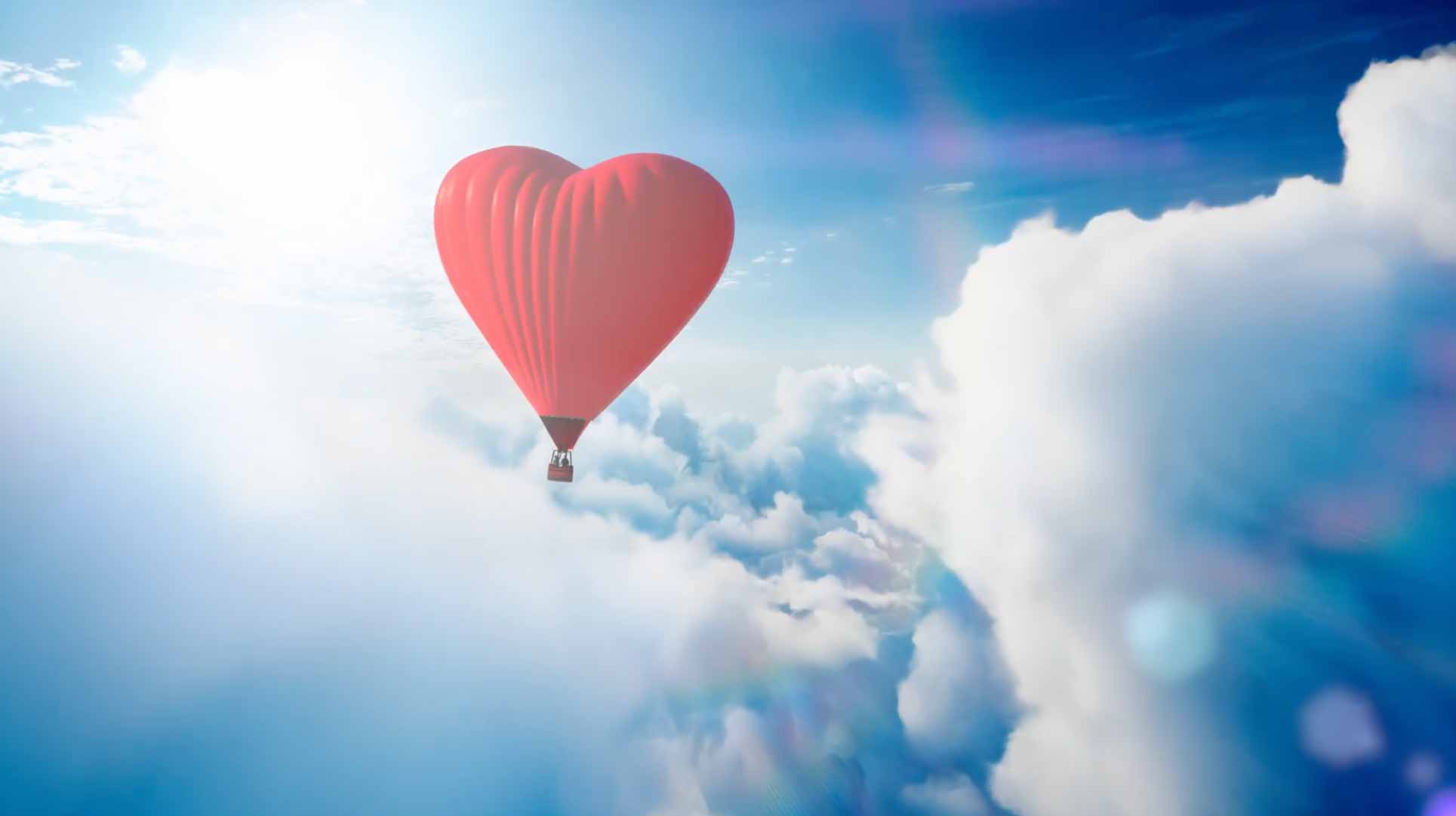 We believe that every experience should be joyful when it comes to travel retail – whether that is shopping the best products in our stores with exceptional customer service, or working with trusted, dependable partners in the boardroom.
Our brand expression of "Joy On Your Way" is our north star, and delivering on it is what gets us out of bed each morning.

Chief Joy Ambassador
Our Chief Joy Ambassador, Paula Pryor helps to ensure that joy is lived across every aspect of our business – from the day-to-day working environment through to training in delivering best-in-class customer service. Paula ensures that ARI's barometer of joy is always at its peak.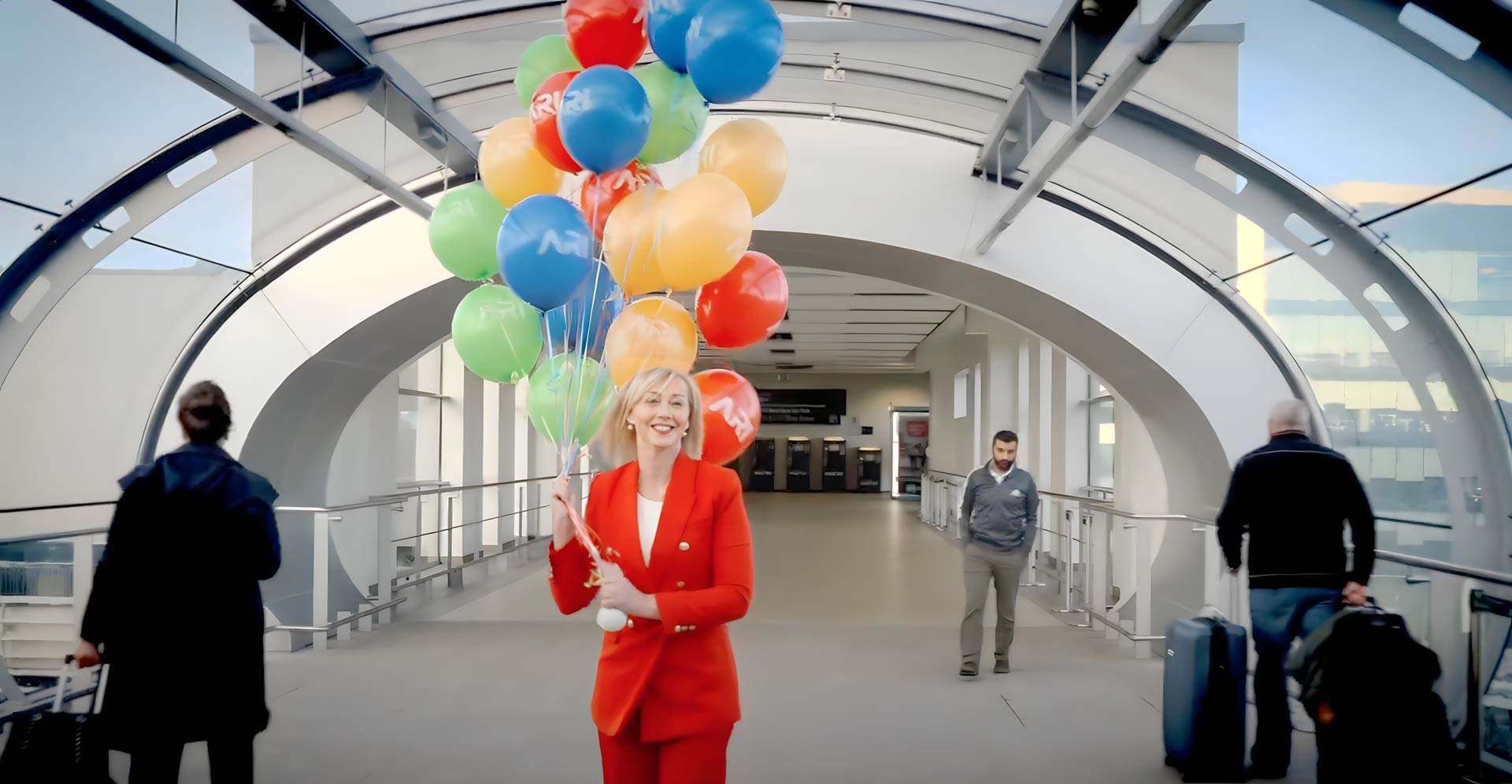 Bringing joy to our customers
Our customer-facing brand world is designed to attract, engage and excite passengers. We draw them into our world through impactful and vibrant branding, with clear and simple messaging. From seasonal to always-on tactical campaigns highlighting value, newness and travel retail exclusives, our creative B2C marketing brings unrivalled creativity, energy and joy to the travel retail environment.