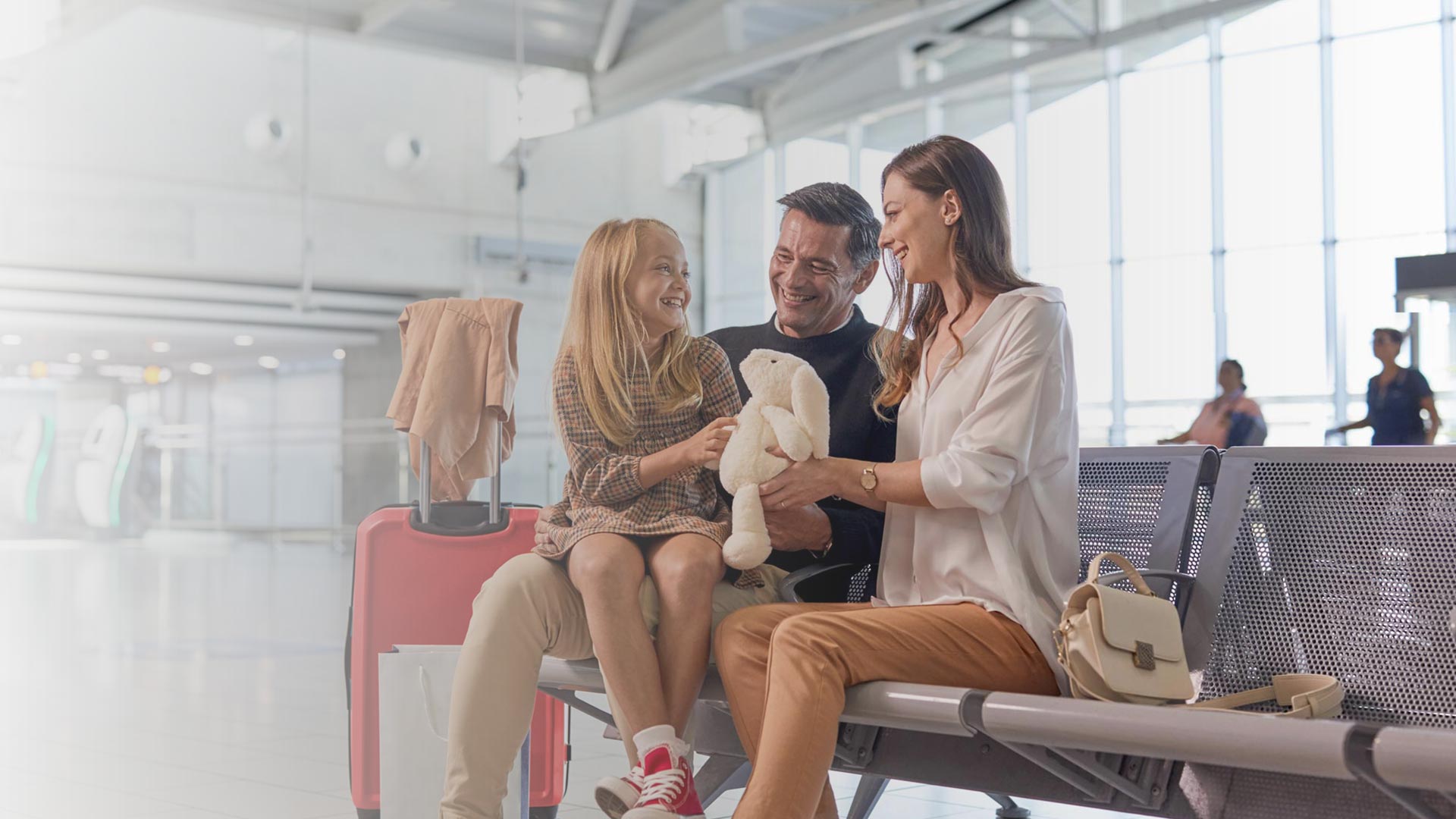 A trusted partner for over 75 years.
We have built our reputation across the world as a flexible, trusted and dependable partner – we love what we do.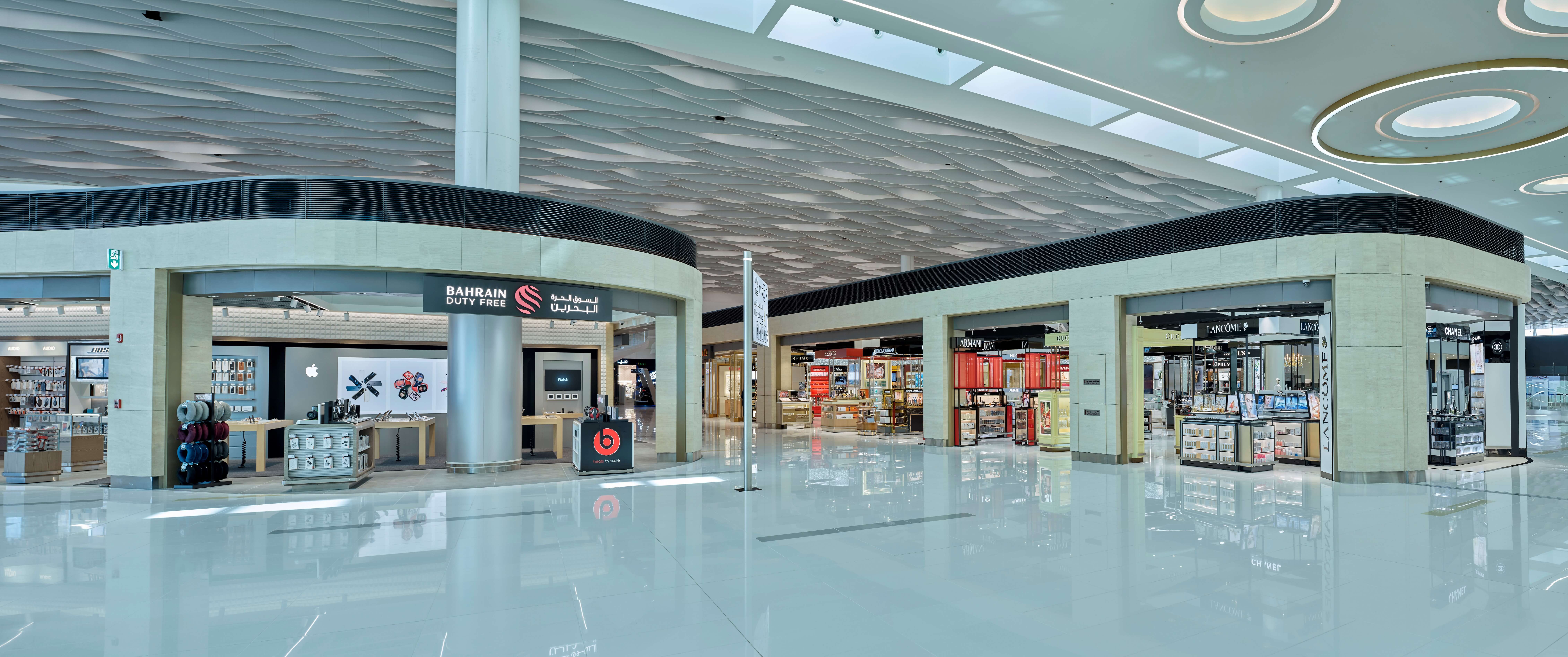 Joint Venture
Collaboration is in our DNA
Our collaborative approach combines ARI's retail expertise with the experience of regional stakeholders to create exciting and competitive commercial propositions.
Read More
Airport Partnerships
Making happy passengers together.
We work with some of the largest and busiest airports in the world to deliver retail propositions specifically adapted for their passenger demographics.
See how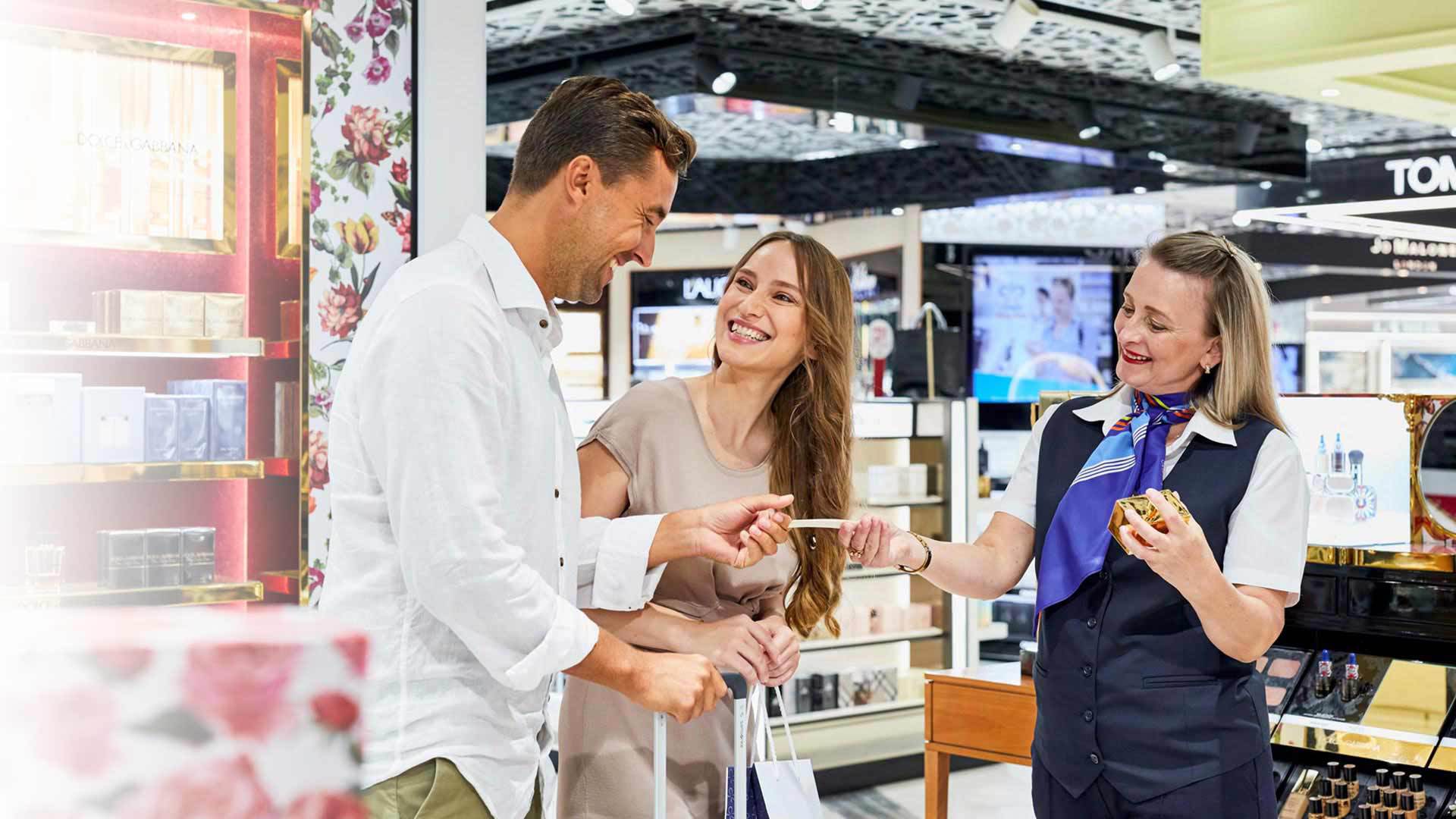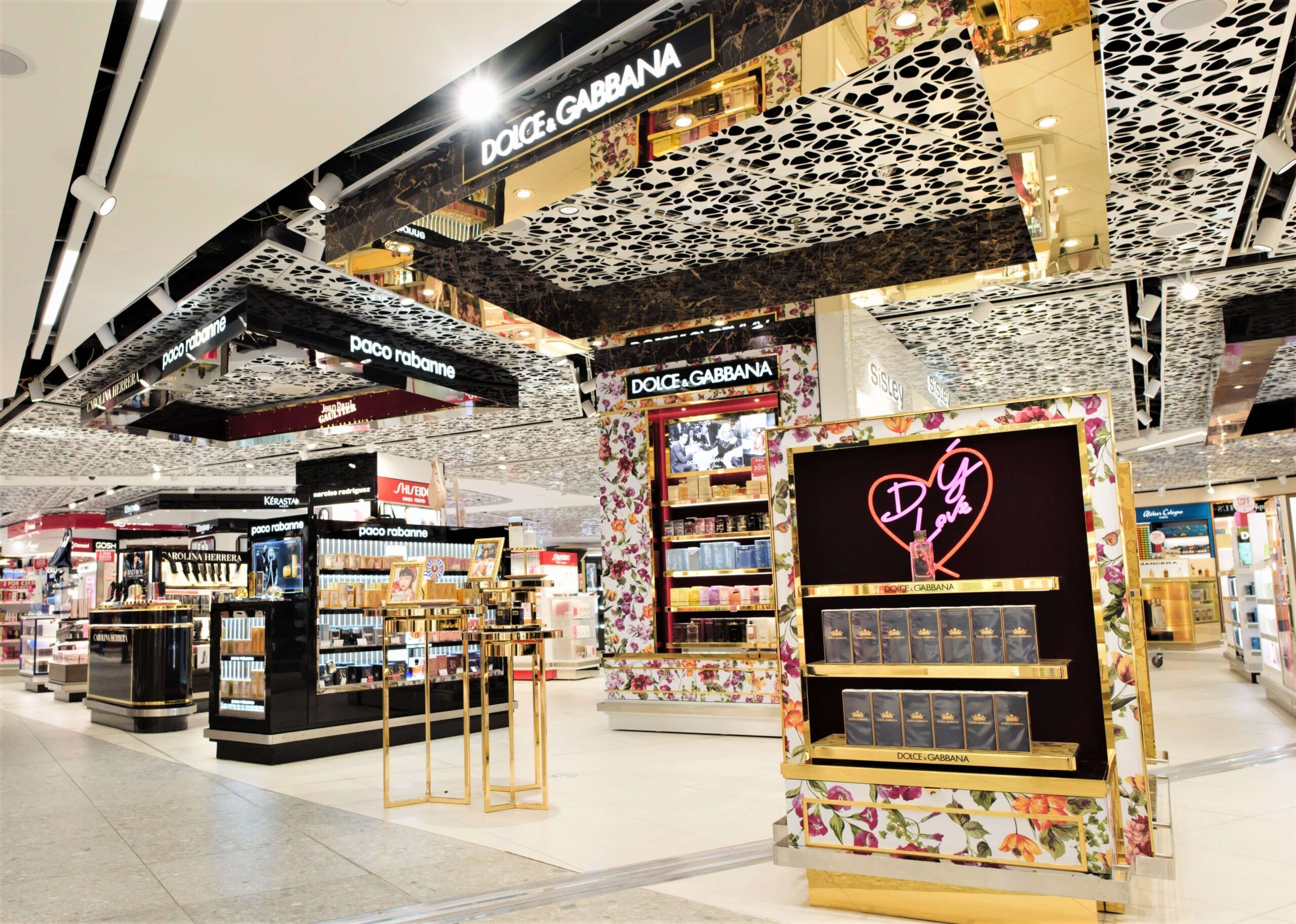 Brand Partnerships
Exciting customers with unique retail experiences.
We work closely with our brand partners to inspire joy in our customers at every turn through newness, innovation and travel retail exclusives.
Find out more