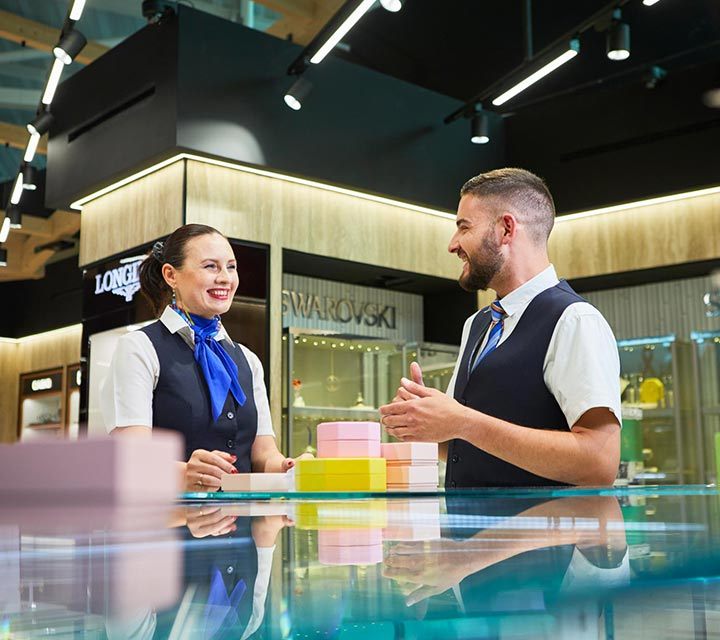 Joint Venture Partnerships
Collaboration is in our DNA.
We bring a uniquely flexible and tailored approach to our partnerships, including Consultancy, Management, Concession or Joint Venture opportunities.
We have proven ourselves to be a trusted, reliable, and inspiring business partner, working across the globe with businesses who share our values and our passion for innovation.
Our collaborative approach combines ARI's retail expertise with the experience of regional stakeholders to create exciting and competitive commercial propositions.
Contact our team to discuss the partnership model best suited to your business need.