Latest News
Pat McGrath Labs Lands Exclusively at The Loop, Dublin Airport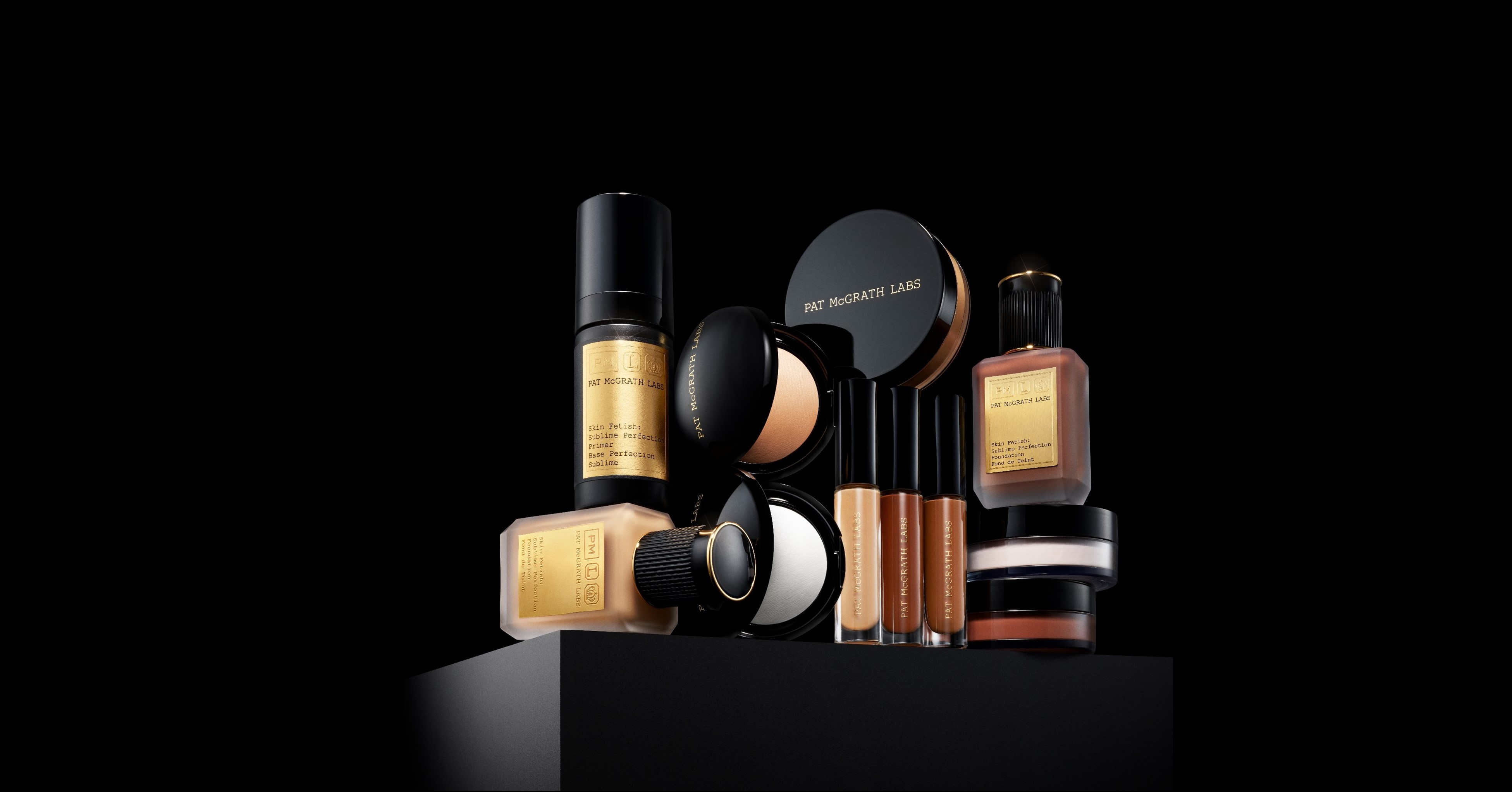 Award-winning beauty brand, PAT MCGRATH LABS has landed in a first-to-market, Irish exclusive at The Loop, Dublin Airport.
This transformative makeup brand has been breaking global sales records since its launch, from one of the world's most influential and in-demand makeup artists for decades.
Pat McGrath has been setting global beauty trends and elevating the art of makeup throughout the fashion industry and among her cult following – now her award-winning range has landed exclusively at The Loop Duty Free in Dublin and online at theloop.ie.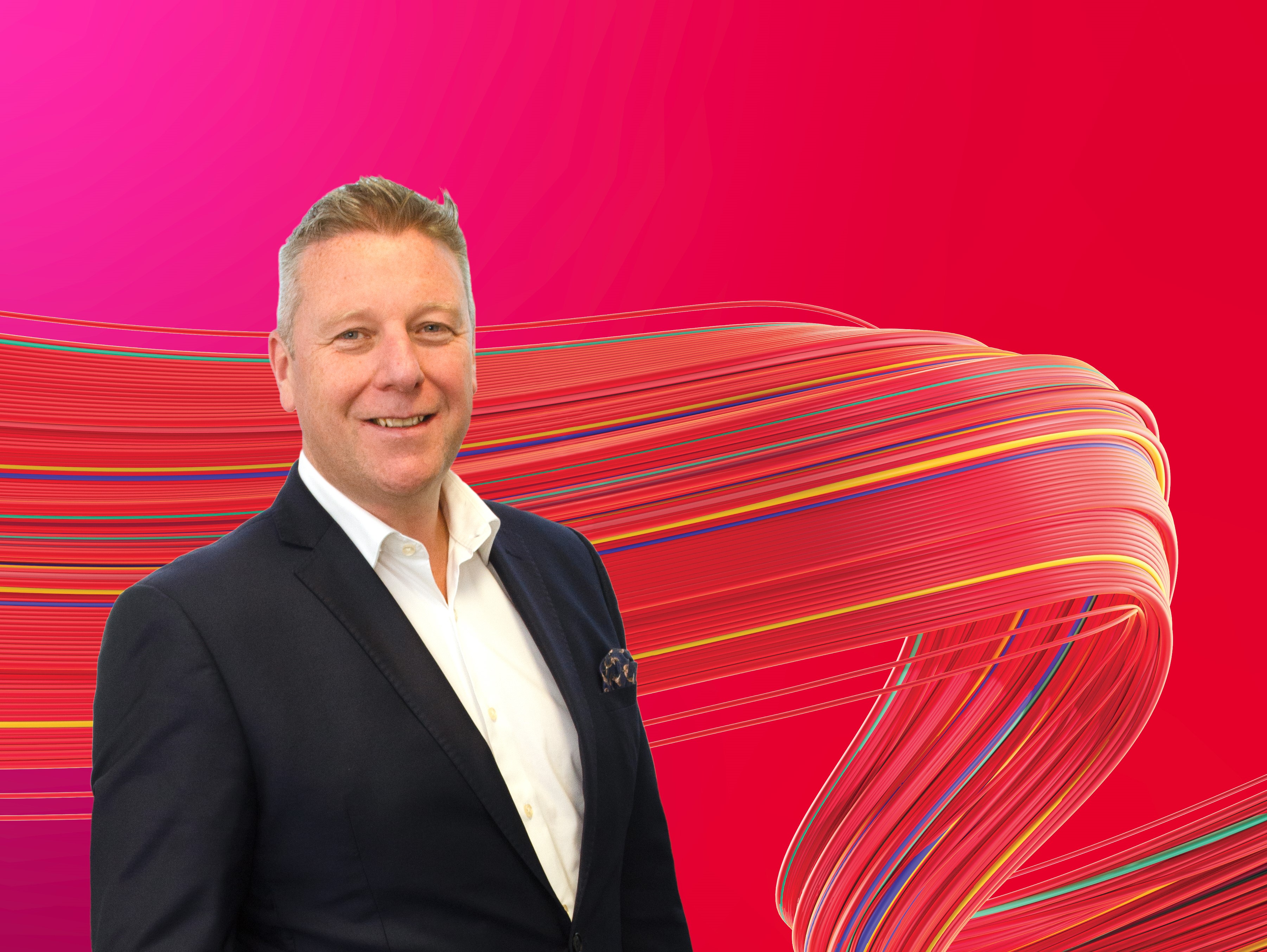 We aim to bring the latest airport exclusives and the very best brands to inspire and delight our customers at The Loop, Dublin Airport and Pat McGrath Labs will elevate our makeup range, while delivering an exciting and dynamic new collection to our offering.
ARI Executive Director Retail – Ireland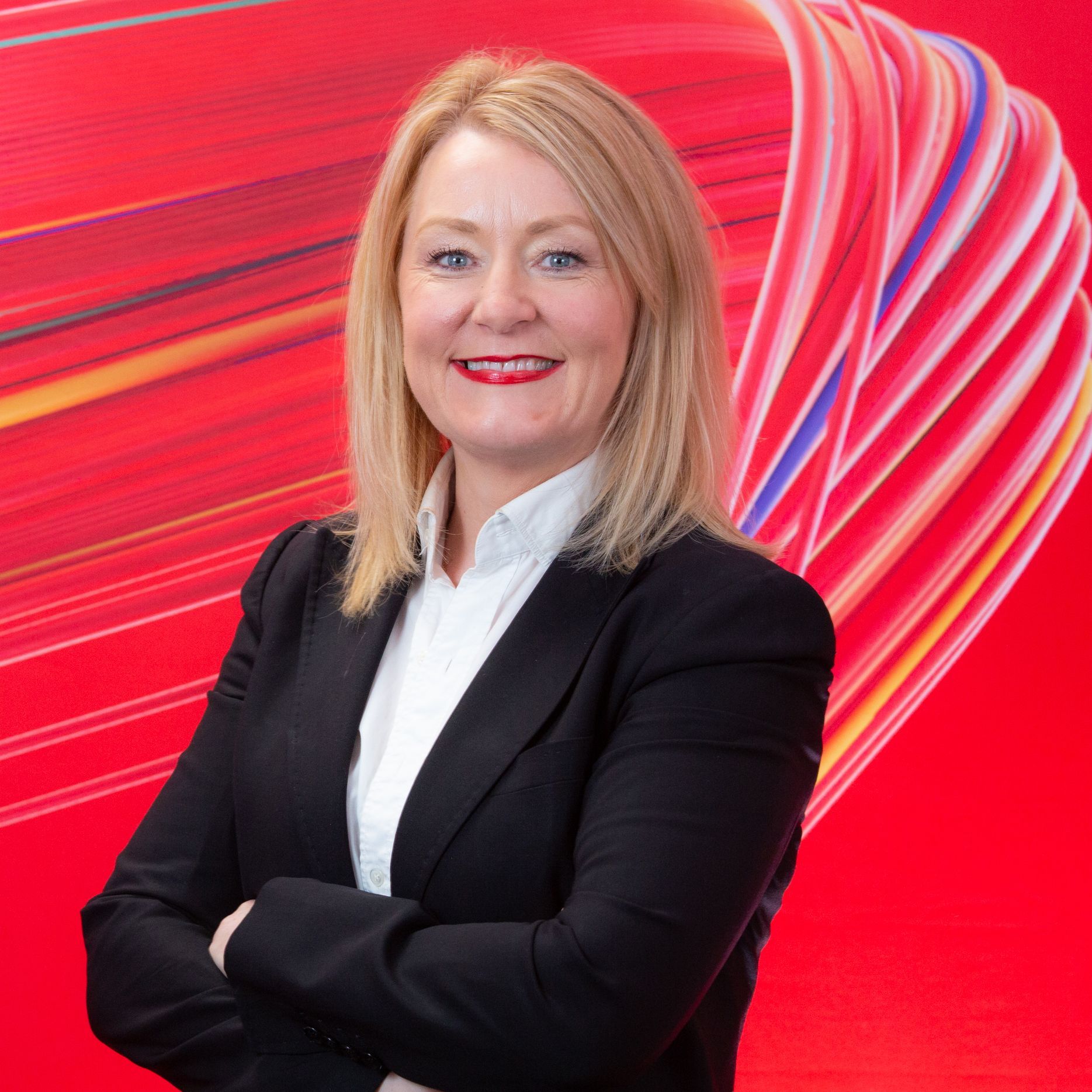 We are hugely excited to welcome Pat McGrath Labs to ARI and delighted to offer our customers travelling through Terminal 2 an Irish exclusive with this captivating brand. We are always seeking new ways to introduce exceptional choice and experience for our customers, and this brand will enhance our first-class beauty offering at The Loop.
ARI Global Head of Beauty