Global
Little Changes, Big Difference sustainability campaign launches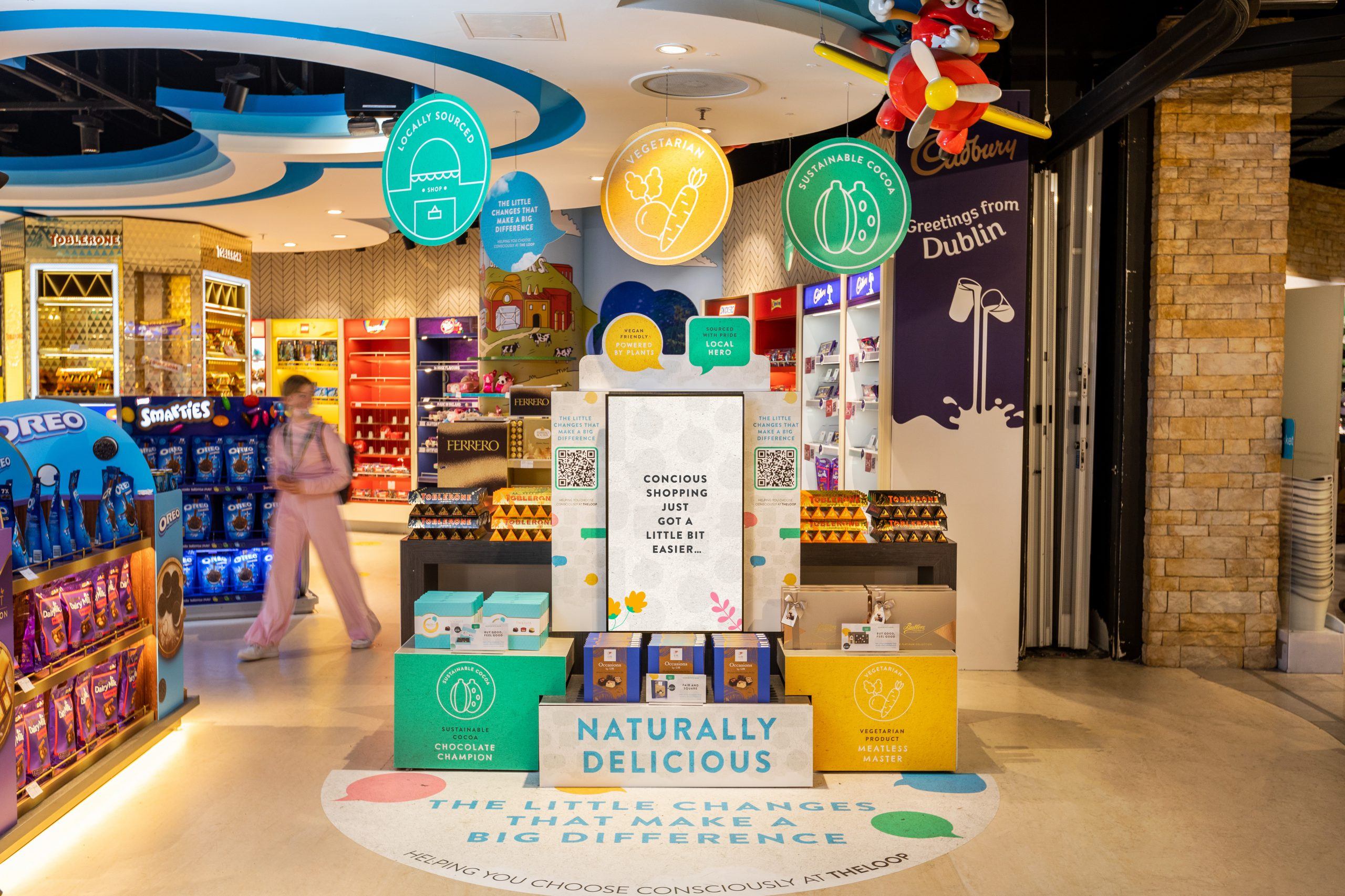 ARI unveils its innovative new global marketing campaign, Little Changes, Big Difference, to help customers make more environmentally and socially conscious purchase decisions. Clear, simple messaging spotlighting products and brands with sustainable USPs removes the mystery from sustainable shopping and helps to guide the customer on their purchasing journey. From recyclable packaging to palm oil free concerns, this innovative campaign places the power for positive change firmly into the hands of the customer, making it easier for them to choose products that make a big difference.
Launching ahead of World Earth Day 2022 across its global estate, the Little Changes, Big Difference campaign is an integral part of ARI's progressive Environmental, Social and Governance (ESG) five-year strategy, which has been updated to mirror the evolving changes in consumer behaviour as we emerge from the global pandemic. Little Changes, Big Difference realises this corporate strategy to the everyday travel retail customer in a way that is fun, interactive and adds value to their retail experience.
Recent consumer insights1 from m1nd-set on the importance of sustainability in travel retail indicate that shoppers are increasingly concerned about sustainable living since the pandemic. 75% of international passengers pay close attention to sustainability when shopping in Duty Free, while 71% prefer to purchase brands which proactively demonstrate social, ethical, and environmental values.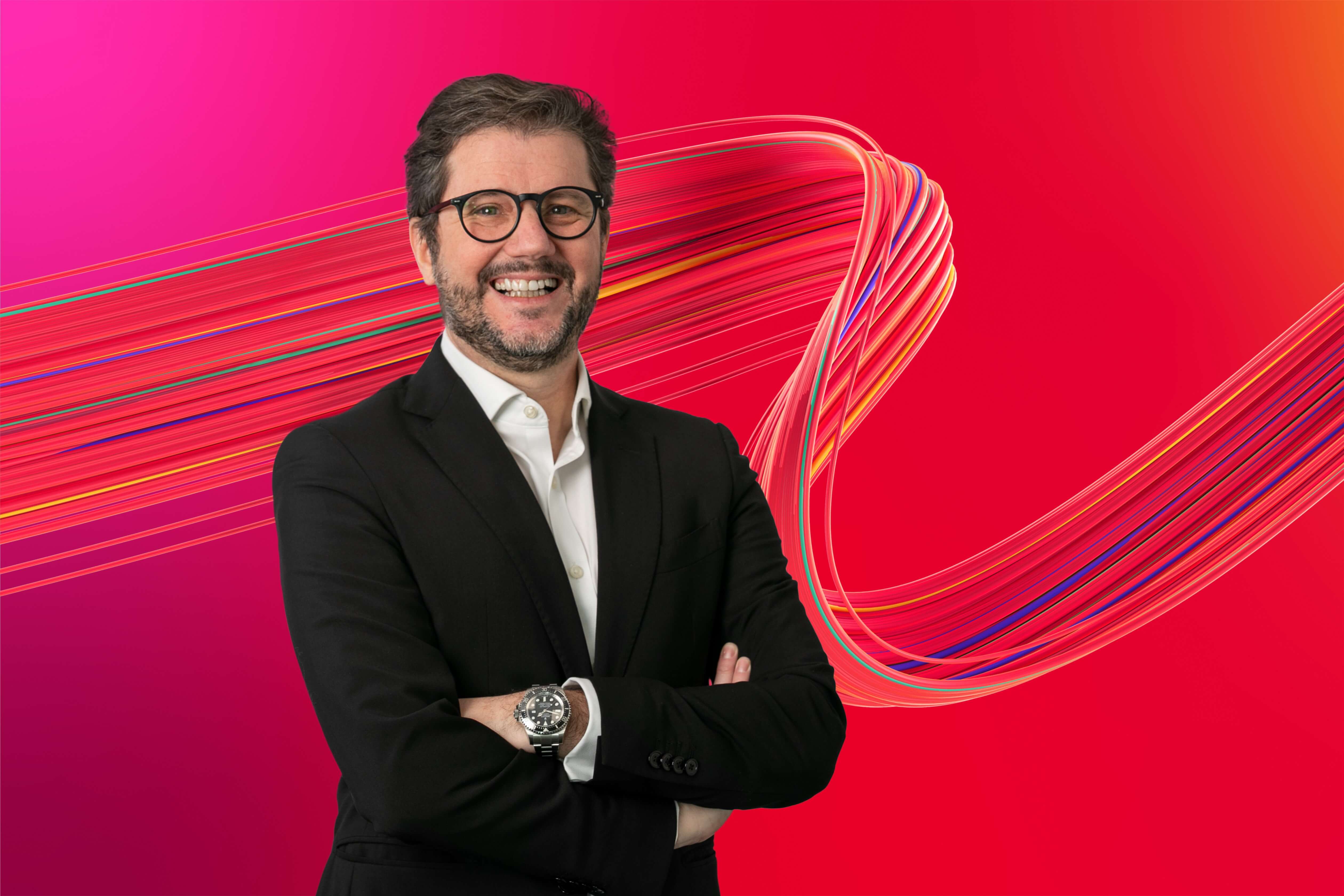 At ARI we are committed to conducting our business in a socially, ethically and environmentally responsible manner for our customers, partners and team. We have ambitious undertakings as part of our ESG strategy – including eliminating single-use plastics from ARI's retail and office operations by the end of 2023 – and innovative marketing campaigns like Little Changes, Big Difference allows us to bring these commitments from the boardroom to the retail environment.
ARI Chief Operations and Business Development Officer
Among the key areas incorporated by the Little Changes, Big Difference include:
Certified Goodness – better for you, forest friendly and guaranteed greatness
Sustainability – sustainable cocoa, recyclable packaging and locally sourced
Dietary Preferences – organic, vegan friendly and meat-free
Free From – sugar free, alcohol free and dairy free
This omnichannel campaign will engage customers across all available touchpoints, including in-store, on ARI's ecommerce platforms and on social media. In-store, brands and products will be heroed on high impact promotion sites and gondolas, with prominent, colourful signage to highlight sustainable attributes; digital screens will engage customers with animated content to explain the Little Changes, Big Difference campaign as well as spotlighting key products and special offers; and point of sale displays will themselves be built using sustainable materials.
Online, directional banners and a new bespoke campaign landing page allow shoppers to easily navigate their journey based on their individual preferences. Products can be filtered according to their sustainability claims, from "locally sourced" to "vegan friendly" to "refillable packaging", giving the customer clear knowledge to make informed choices.
Pre-travel, passengers will also be engaged through paid social, and the use of QR codes throughout customer touchpoints makes for a truly integrated omnichannel experience.
We understand that customers want to make more environmentally conscious shopping decisions but at times may feel confused or overwhelmed. Our Little Changes, Big Difference campaign is giving a voice to the products that are best for everyone, from healthier food and beverage choices to sustainable packaging to ethical sourcing. We are offering our customers more power when it comes to conscious shopping through our clever use of creative messaging and storytelling.
ARI Global Head of Marketing
Here are some of the initiatives currently underway across ARI's global estate as part of the broader ESG strategy:
New carrier bags made from 100% recycled plastic are now used across all of ARI's travel retail outlets. These bags are both reusable and recyclable and offer all customers a more sustainable solution without compromising on quality and structural integrity.
In New Zealand, reusable cable ties for Shop and Collect parcels have been in place since February 2022 and customers are encouraged to purchase re-usable drinking bottles when availing of the complimentary drinking water.
In Canada, The Loop Duty Free International store in Montreal Airport launched the LXR Boutique to their retail offering in September 2021 – a vintage and pre-loved luxury retailer that specialises in authentic handbags and accessories. Mat & Nat, the premium vegan leather accessories brand, also launches at The Loop Duty Free International this year with its range of fashion-forward accessories made from recycled materials.
In Cyprus, sustainable gondolas are used for display and are made with 100% recovered wood from waste. Acrylic sheets are produced by using 100% recycled raw materials that can be recycled countless times and printing on innovative backlit textiles uses 100% recycled PET plastic bottle waste. Since February 2022, all single use plastic bags have been replaced by quality paper bags alongside the existing reusable bags.
In support of Bahrain Duty Free's ESG initiatives, the team collaborated with "Clean Up Bahrain" and joined a Beach Clean Up activity at Askar beach. In addition, Bahrain Duty Free has also contributed to supporting the national afforestation campaign, Forever Green, committed to planting over 50,000 trees across 27 sites in a bid to reduce the effects of climate change.
And in Dublin, customers can avail of a dedicated range of products and brands that champion a sustainable future. The "Refresh, Recycle" water initiative offers passengers fresh, locally sourced Irish spring water in bottles made from recycled plastic – spring water that doesn't cost the earth. One for the little ones, Eco Nation, is a super soft and cuddly range of plush animals, each made from approximately 8 x 500ml recycled plastic bottles.