Barbados
Kari Scantlebury appointed General Manager at ARI Caribbean Inc.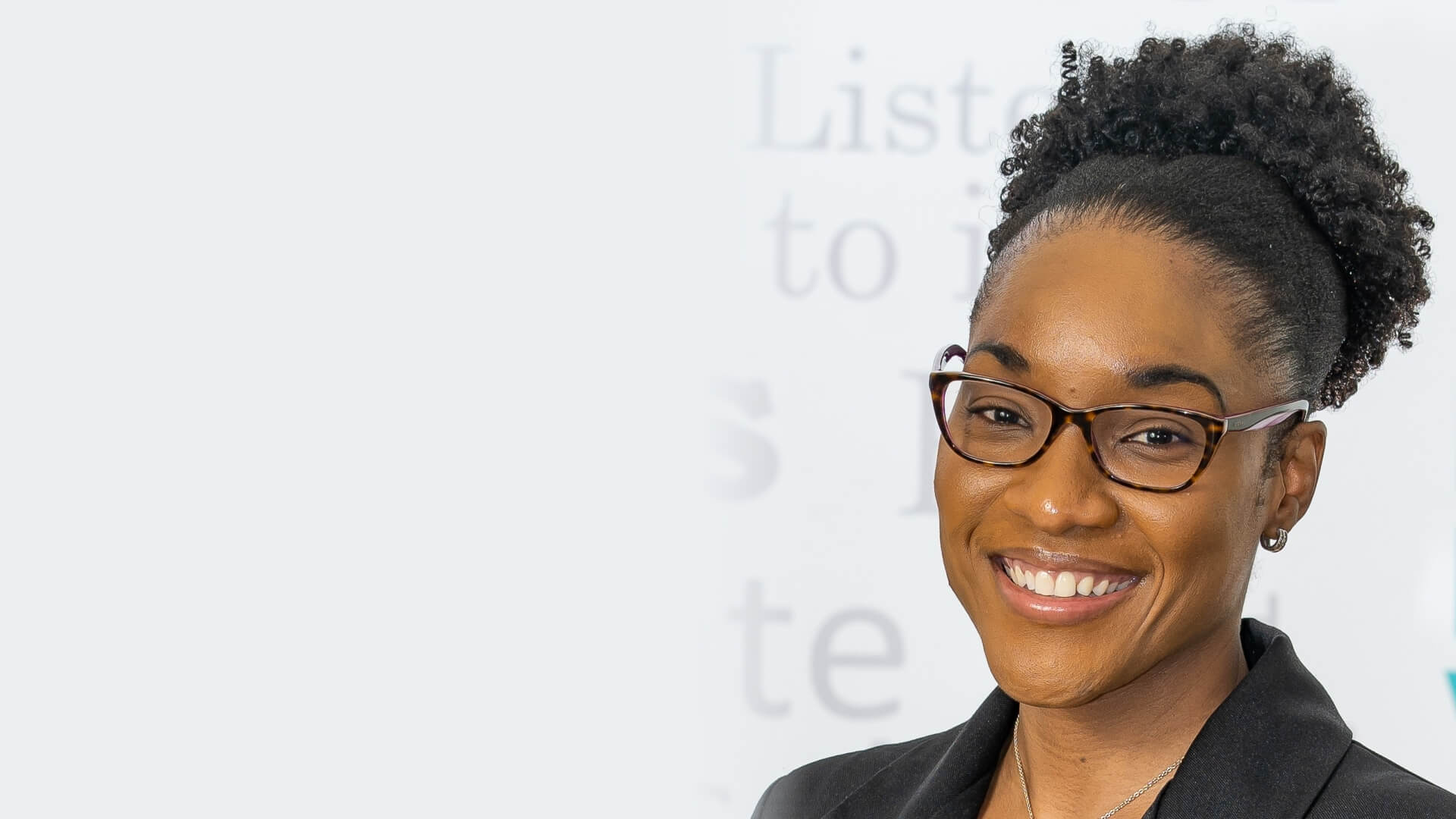 4 October 2022
ARI is delighted to announce the appointment of Kari Scantlebury as General Manager at its operations in Barbados, Caribbean ARI Inc.
Kari Scantlebury joined Caribbean ARI Inc. in 2019 as Finance Manager and in early 2022 assumed the additional responsibilities of Acting General Manager. During this time, she has demonstrated solid leadership and has made a significant contribution to the business, helping to drive continued recovery and growth as international travel made its return.
Ms Scantlebury brings a wealth of experience to the business from her previous roles at Alexandria Trust Corporation and Oxbridge Bank & Trust.
Speaking of her new appointment, Kari Scantlebury commented: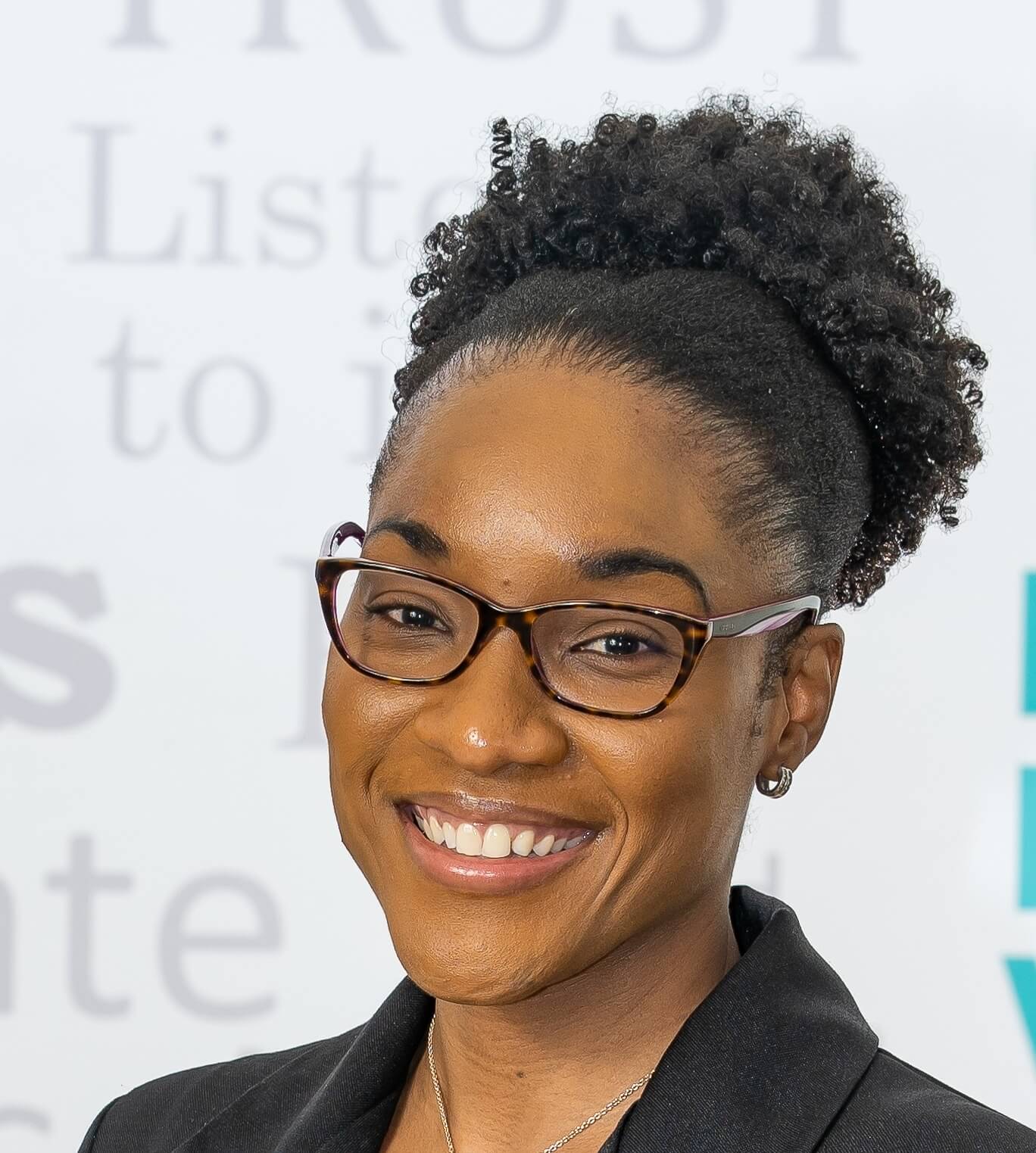 I am proud to lead the dedicated team at Caribbean ARI Inc. as General Manager as the business continues its recovery in the wake of the pandemic. Our offering in Barbados reflects the diverse, vibrant, and rich culture of the island, and I look forward to further enhancing our unique sense of place together with our passionate team here.
General Manager at Barbados, Caribbean ARI Inc
Ray Hernan, ARI Chief Executive Officer also said: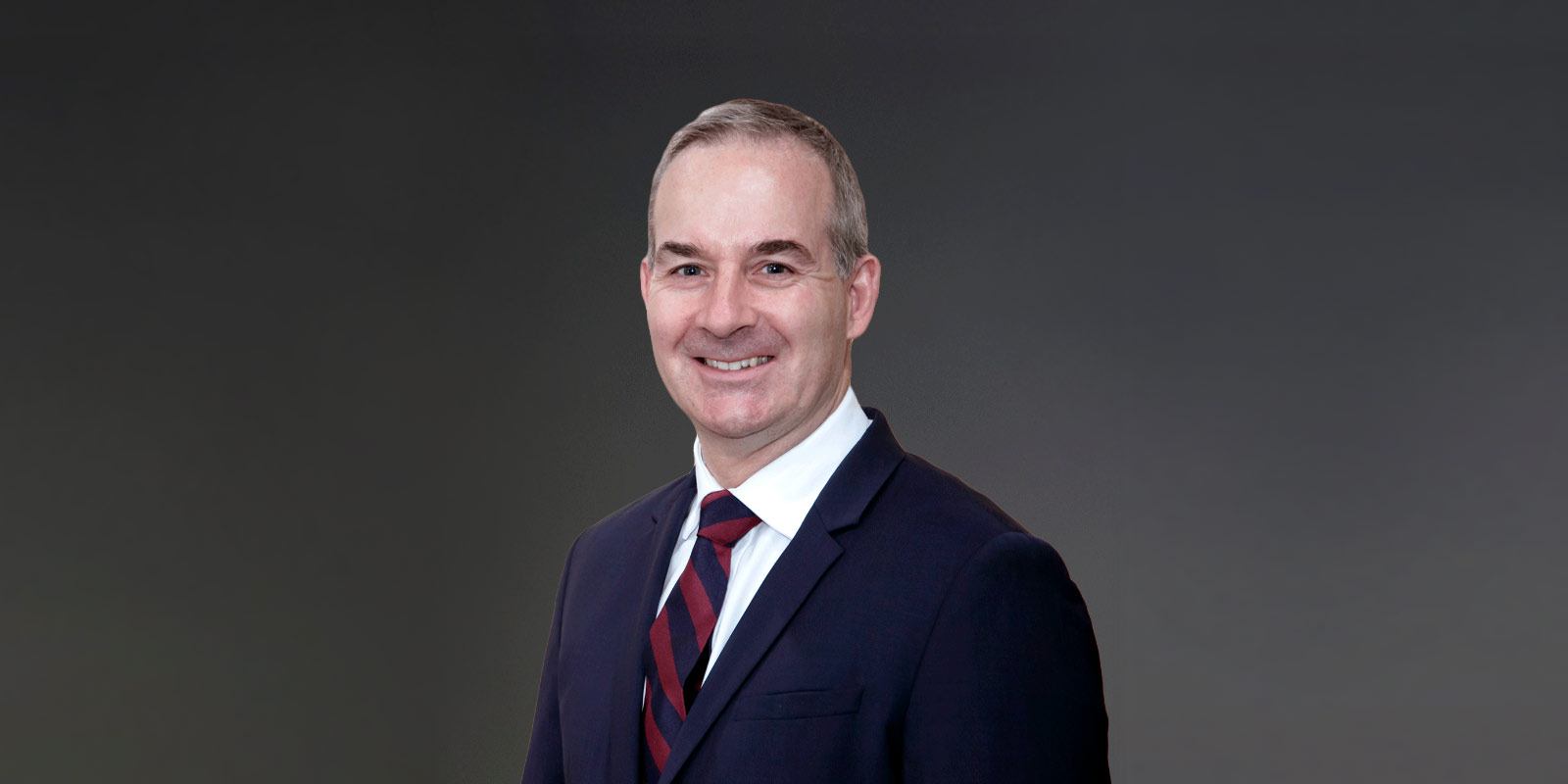 We are delighted to welcome Kari into her new role as General Manager at Caribbean ARI Inc. Since joining in 2019 she has proven herself to be an exceptional leader who is committed to retail excellence. We wish her every success in her new role as she continues to drive growth across the business.
ARI Chief Executive Officer