Delhi
Ashish Chopra appointed Keeper of the Quaich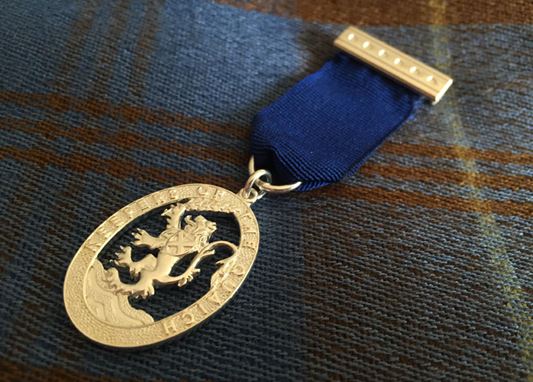 Delhi Duty Free Services CEO, Ashish Chopra has been honoured as a new Keeper of the Quaich. Mr Chopra, who has led the award-winning Delhi Duty Free Services business since 2020, was one of a select few from across the globe to be inducted into one of the drinks industry's most prestigious societies at an exclusive banquet held on Monday, 3 April at Blair Castle in Perthshire, Scotland.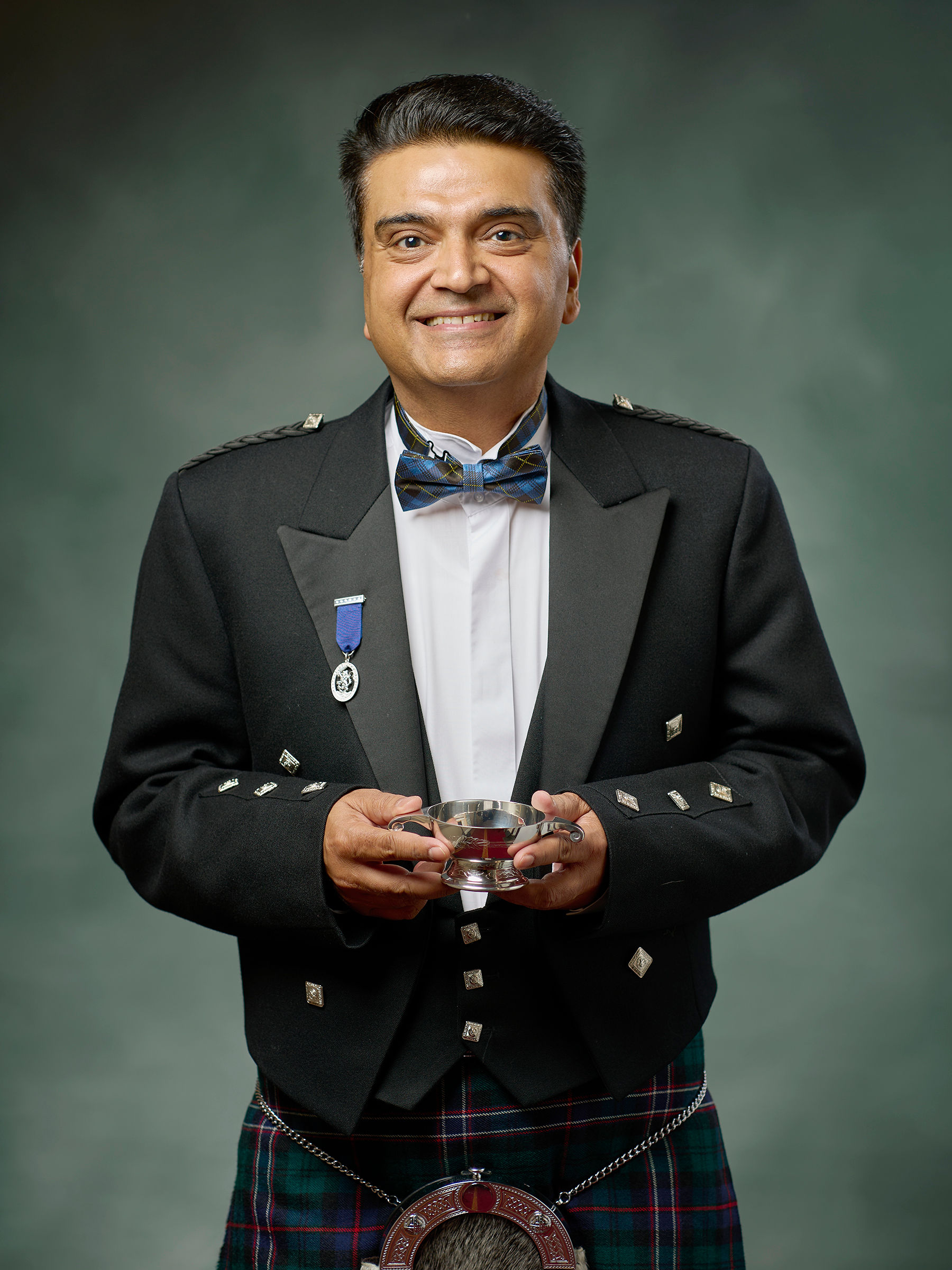 The historic Keepers of the Quaich was founded in 1988 by the leading Scotch producers, including United Distillers, Allied Distillers, Justerini & Brooks Ltd., The Highland Distilleries Co., and Robertson & Baxter. The honour of being appointed to the society is bestowed upon those who have made an outstanding contribution to the Scotch Whisky industry. Currently there are almost 3,000 Keepers of the Quaich worldwide, spanning over 100 countries.
Since joining Delhi Duty Free Services in 2013 as Head of Buying, Mr Chopra has held numerous senior roles across the business before succeeding Philip Eckles (himself a recently appointed Keeper of the Quaich) as CEO in late 2020 upon his retirement. Mr Chopra has been fundamental to the success of Delhi Duty Free Services, navigating the business through the pandemic and returning to exceptional growth, including reaching its highest-ever monthly sales in December 2022; Delhi Duty Free Services closed its financial year 2022-23 at its highest yearly sales ever.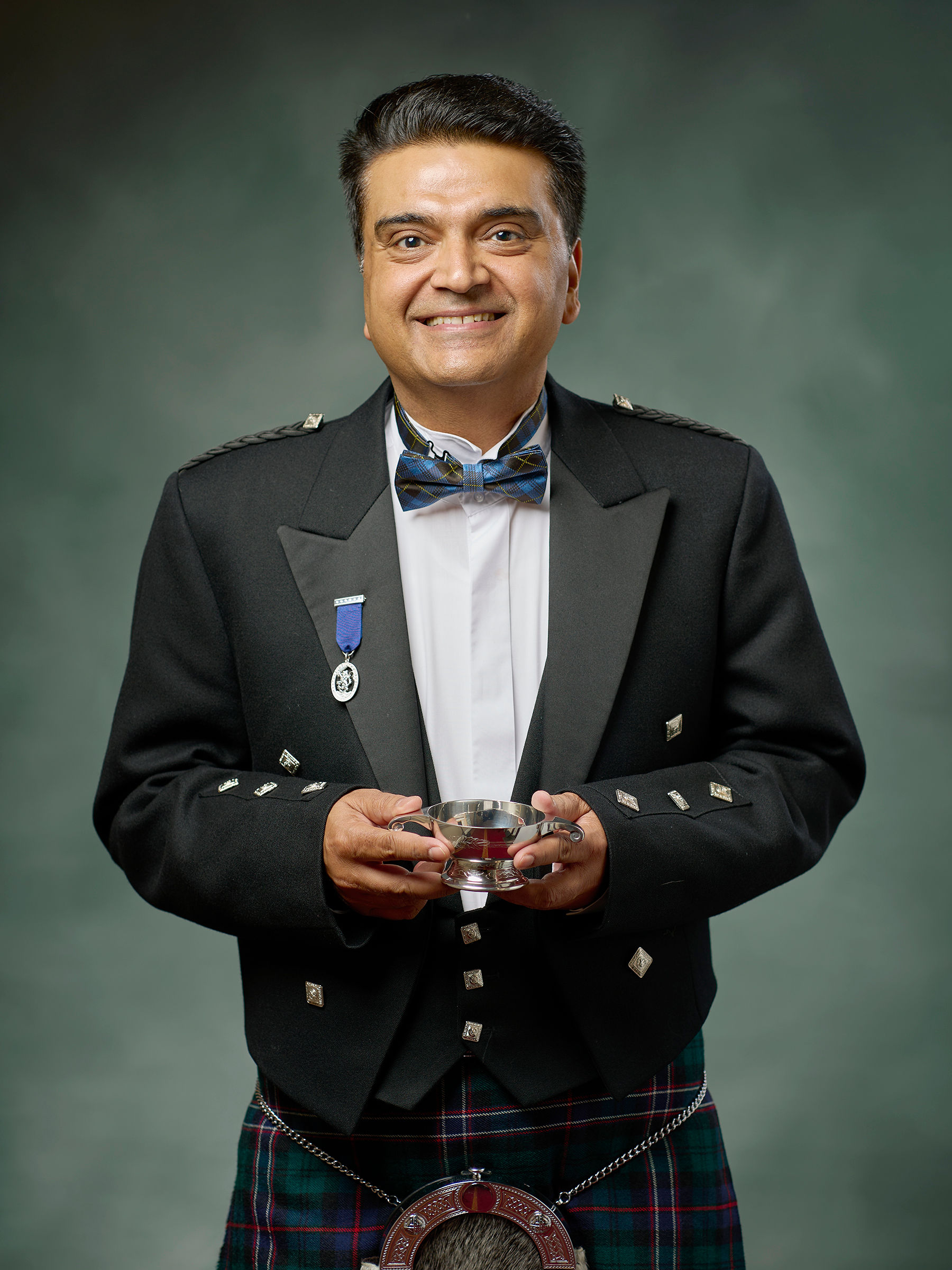 I am hugely honoured, both professionally and personally, to join such a prestigious and highly regarded society. Sincere gratitude to our Chairman and Board of Directors for their continued support.

I also kindly thank our partners at Pernod Ricard for nominating me, and to Keepers of the Quaich for welcoming me. I am very proud of what we have achieved at Delhi Duty Free Services as a team, and the contribution my team and I have been able to make, in championing the Scotch Whisky industry to passengers from across the world.
Delhi Duty Free Services CEO and newly appointed Keeper of the Quaich