Global
ARI Star Awards 2023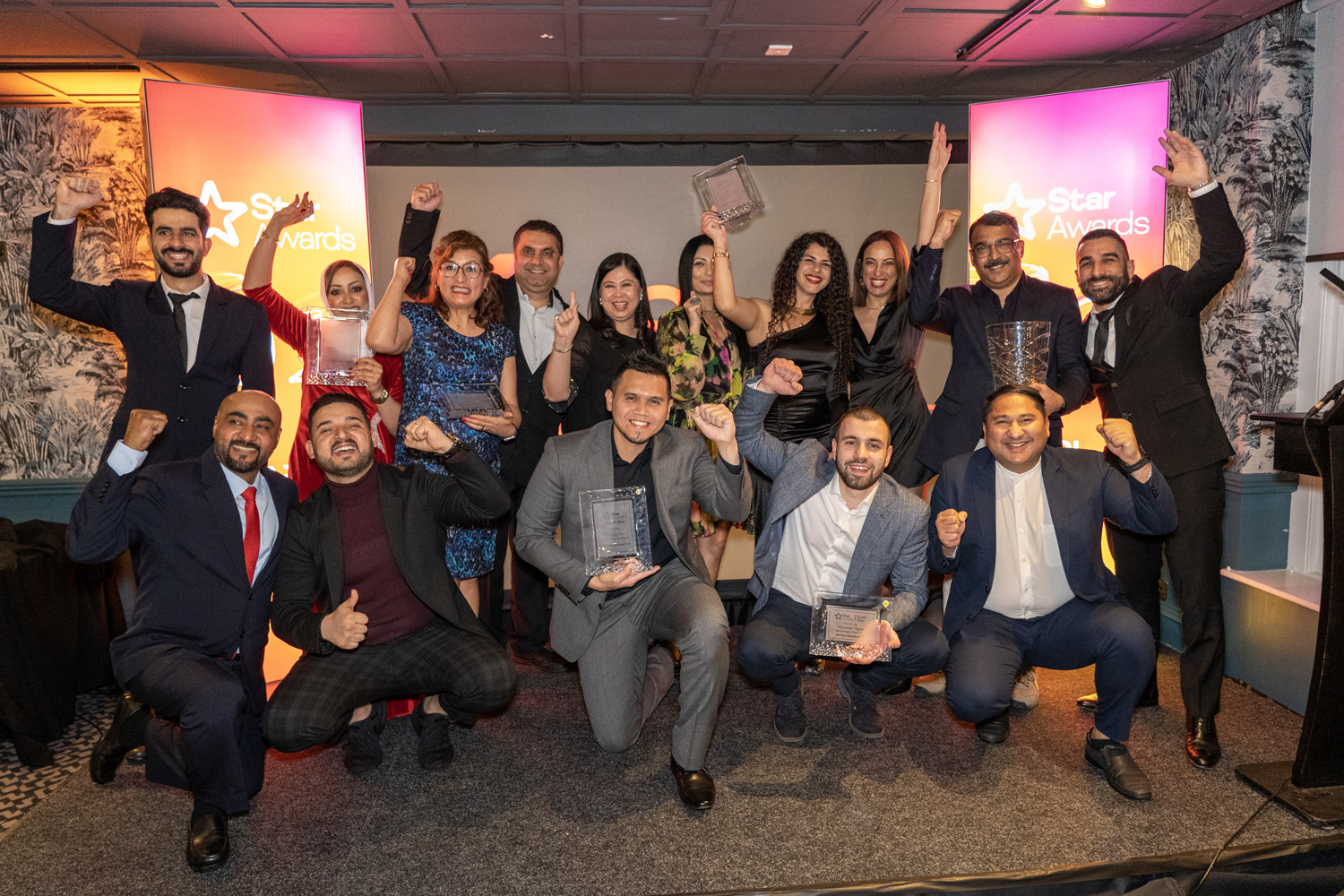 Colleagues from across ARI's global estate were welcomed to Dublin last week for the annual Star Awards. Each year these awards recognise the teams and individuals who have gone above and beyond to deliver the best retail experience to our customers and value to our partners.
Our people are the driving force of our business, and each year our Star Awards honour those
who always strive for better, always think differently and always deliver an exceptional experience.
Congratulations to all those shortlisted and to our very deserving winners:
World's Favourite Airport Retailer – Stock Planning and Order Management Team, Cyprus Duty Free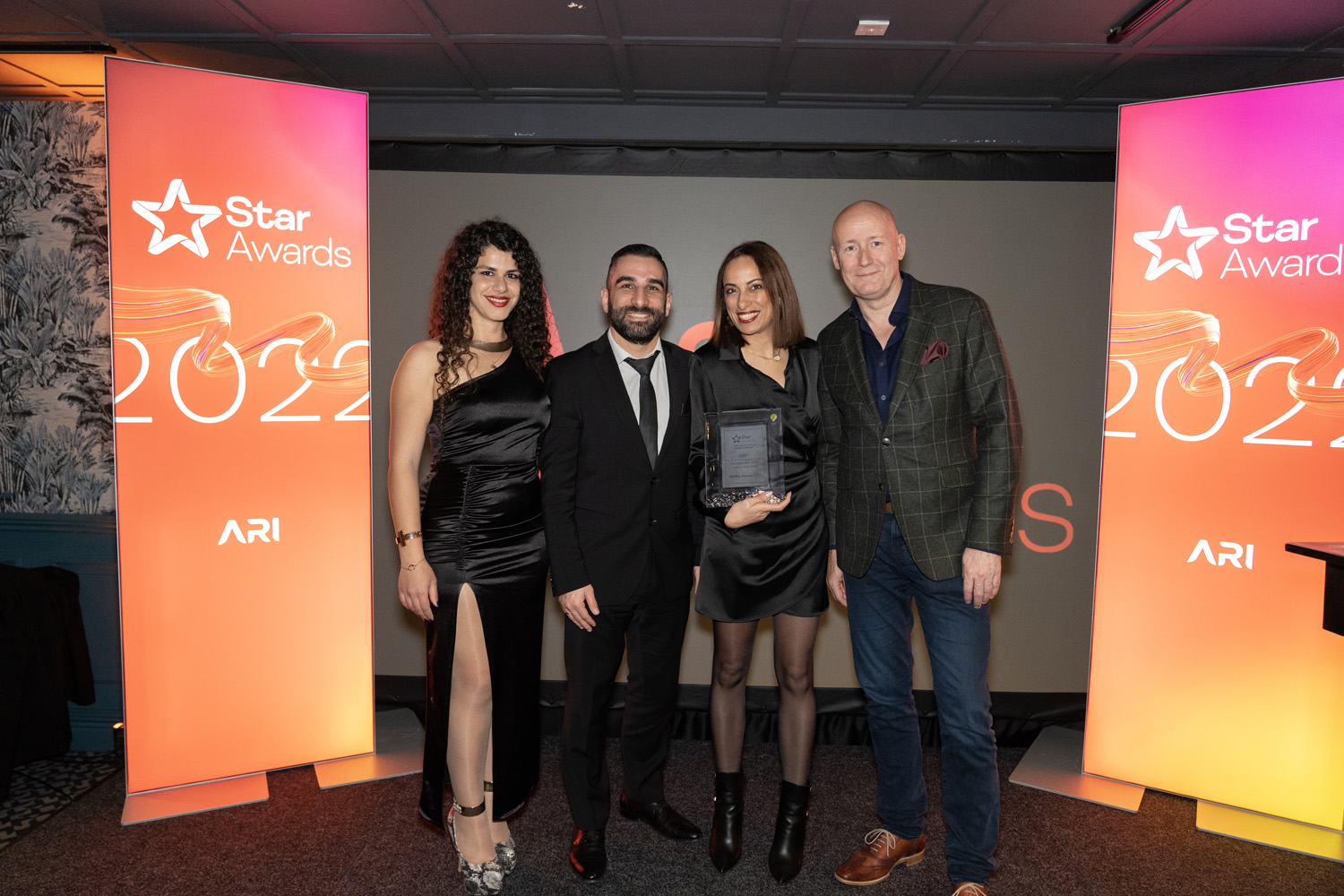 "This team's performance, despite all challenges, has been world-class, proving pivotal to an exceptional year for CTC-ARI. Without the attention to detail, the meticulous forecasting and planning, involving detailed engagement with our vendors, the dedication to solving problems whenever they arose, the sales success of Cyprus Duty Free in 2022 could not have been achieved without the stellar performance of the Stock Planning and Order Management team."
Partner of Choice – People Department, Muscat Duty Free
Aisha Al Habsi, Azan Al Zadali, Gaurav Padalia, Khalid Al Balushi, Hanan Al Adwani, Haura Al Lawati, Mundhir Al Ismaili, Maathir Al Rahbi, Saud Al Fazari, Hatem Al Battashi.
"The team has made tremendous achievements over the past number of years but particularly over the last 12 months. The team is delivering excellence when it come to their core tasks that has been demonstrated by our external auditors. They support us in managing important relationships with all key stakeholders such as Oman Air, Oman Airports, Royal Oman Police, Customs, Immigration, Security, Ministry of Commerce etc. Without this, MDF would not be achieving the success that it is now."
Travel Retail Superstar – Paul Chee, Retail Manager, The Loop Duty Free, Auckland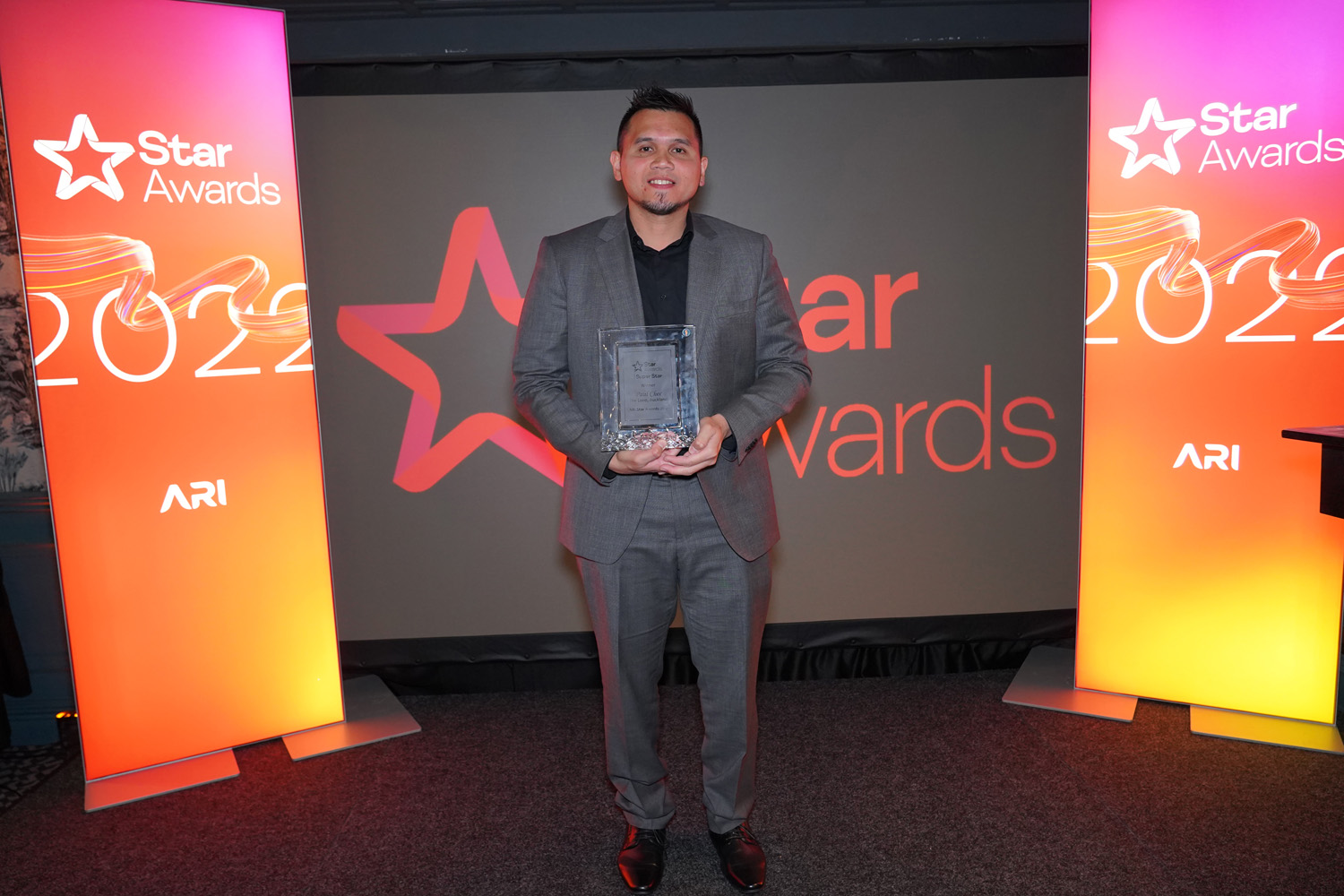 "We are extremely fortunate to have Paul as a team member. Paul's journey has been extraordinary and his success in 2022 was a culmination of all of his learning and development from the past six years. From a background as a nurse to a part time late shift team member, Paul's passion for retail and commitment to the company saw him rise steadily to his current role of Retail Manager. When Auckland reopened, Paul took the reins of the Arrivals store. Paul was responsible for essentially building a business from scratch. Paul exceed the expectations of everyone and worked within some very tight time frames, managed the ever changing requests from the airport, trained a new team, provided exceptional experiences for the customer, adhered to COVID restrictions while focusing on recovering revenue. The Arrivals store made up almost 40% of our overall revenue in 2022."
Special Recognition – Qatar Distribution Company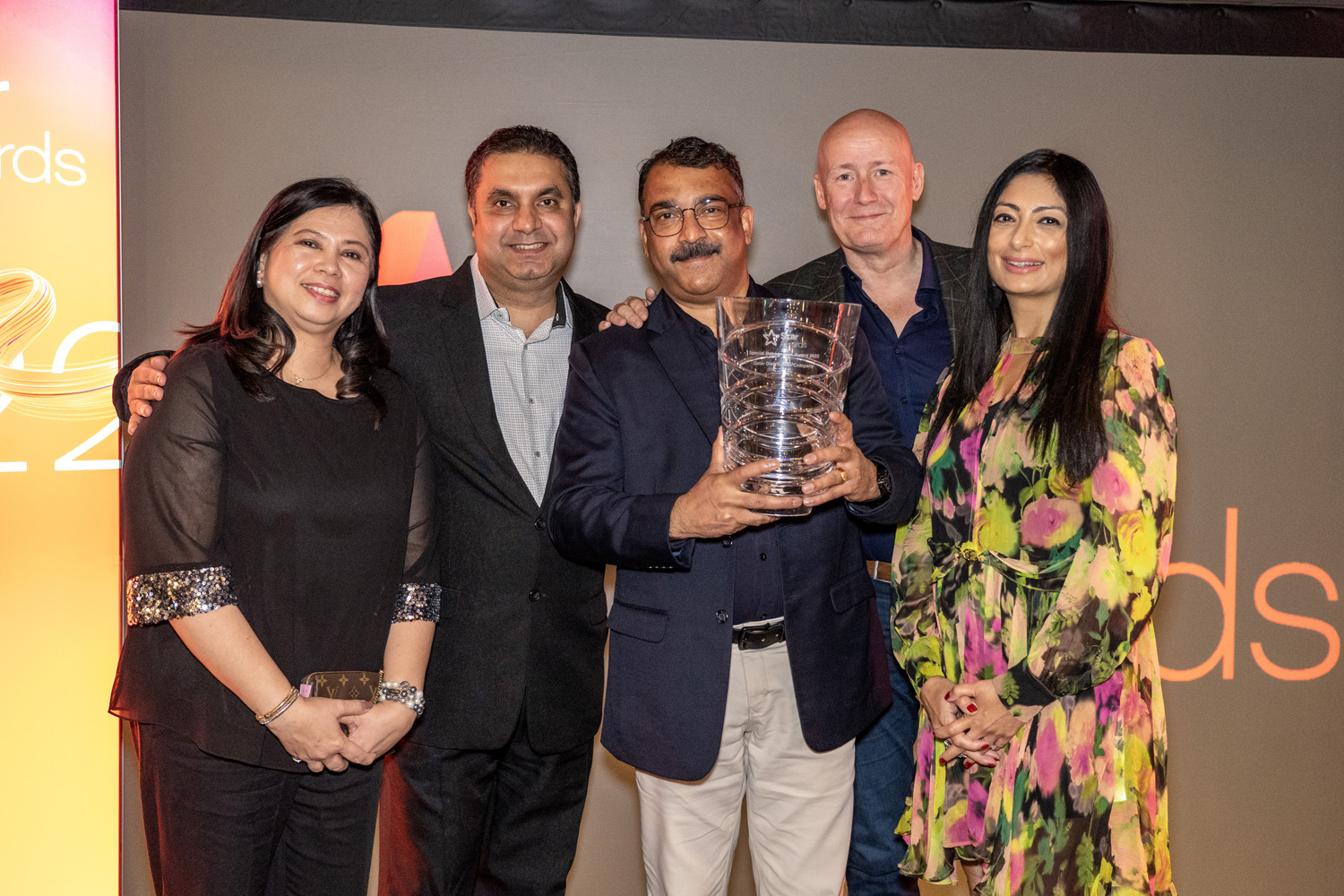 "A wholly engaged team, that effectively served the biggest sporting event in the world – FIFA World Cup QATAR 2022. They achieved sufficient products, gas, equipment needed, with no reputational damage and the business meet financial targets. An amazing team eff ort ensured objectives were successfully achieved."