Global
ARI Global Leaders connect for future success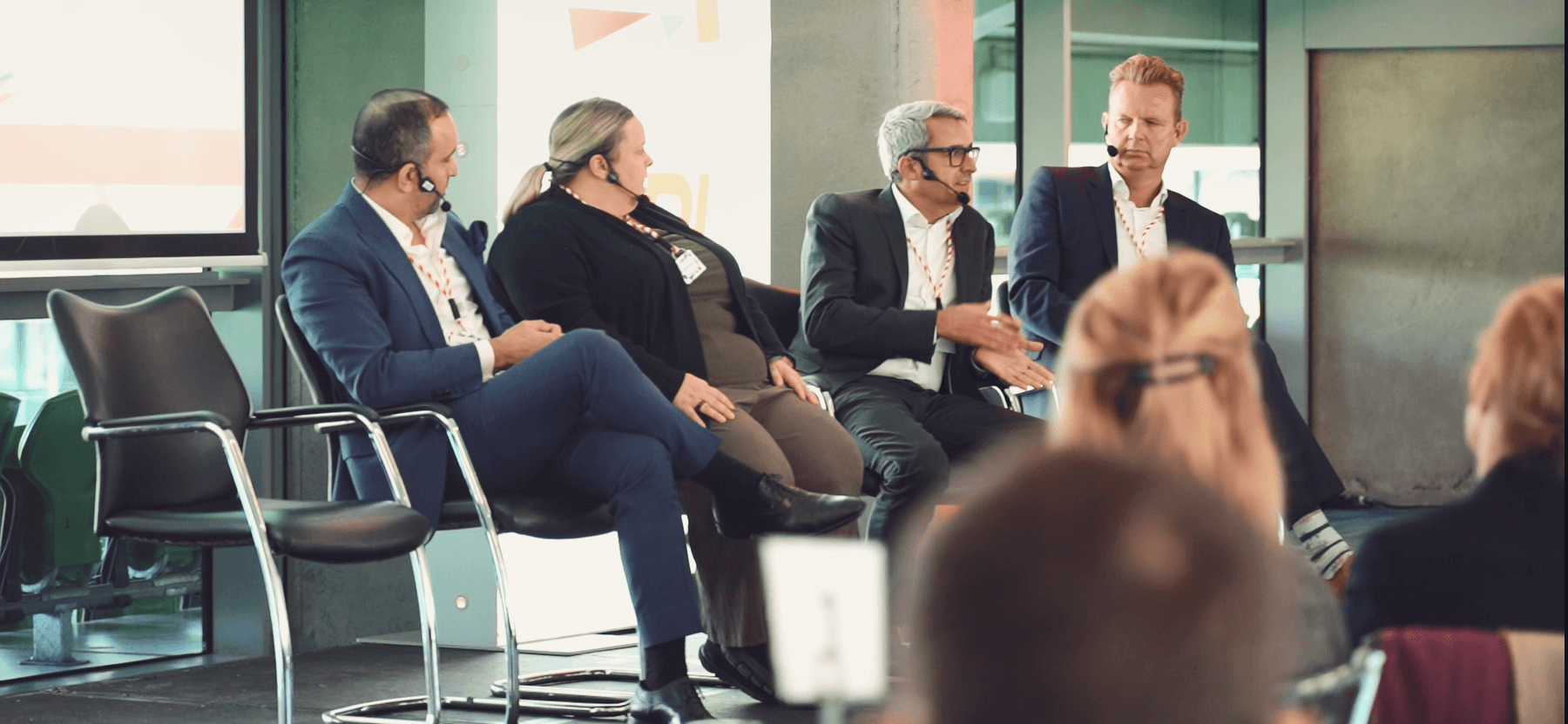 Senior leaders from across ARI's global estate gathered in Dublin for a two-day, future-focused conference led by Chief Executive Officer, Ray Hernan. The conference was hosted at the iconic Aviva Stadium, Dublin on Tuesday 18th and Wednesday 19th October, and marked the first in-person gathering of ARI's wider senior team since before the pandemic hit in 2020.
The conference's theme of "Connecting for future success" set the tone for engaging and stimulating discussions on the future strategic plans at ARI. Colleagues travelled to Ireland from all corners of the world, including Canada, Barbados, Portugal, Montenegro, Cyprus, Bahrain, Oman, Saudi Arabia, India, and New Zealand.
Opening the conference on Tuesday 18th, Ray Hernan focused on the importance of collaboration, strengthening partnerships, and pursuing new opportunities for growth. The event then began with an engaging panel discussion on the outlook for Travel Retail with industry experts including Peter Mohn, M1ndset, Helen McDermott, Tourism Economics, Antonio Duva, Pernod Ricard, Umair Ansari, The Estée Lauder Companies Inc and Dermot Davitt of The Moodie Davitt Report.
A focal point of the event was an interactive showcase of some of the innovative initiatives currently underway across the global estate as part of ARI's recalibrated Customer Value Proposition. Following its extensive strategic development in 2020, 63 initiatives were identified and have been actioned under the new CVP strategy across all ARI locations to further enhance the exceptional customer experience.
Attendees also exclusively previewed ARI's new brand strategy, including a brand-new identity which is set to be unveiled to the wider industry in Q1 2023. This new future-focused brand maintains the integrity and authenticity fundamental to ARI while injecting an invigored energy to strengthen the business's emotional connection to its customers.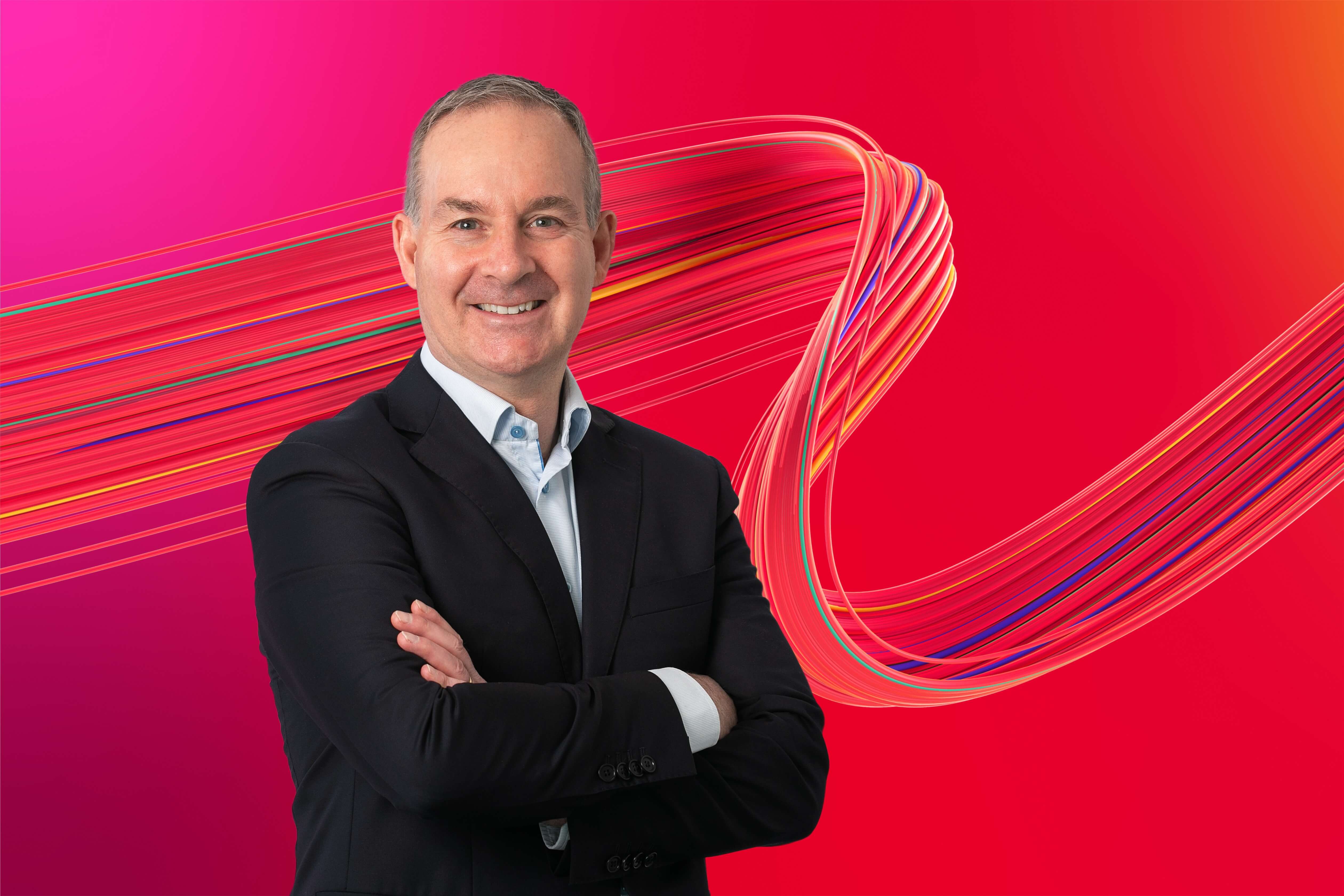 After a challenging 2 years for the industry, it has been hugely rewarding to have representatives of all our locations gathered under one roof to discuss how, collectively, we will drive our business forward. We are confident that our business is best placed to further enhance our current offerings and we are focused on several new opportunities for strategic growth. I would like to thank all our colleagues who have travelled from across the world to join us for these past few days – you can always expect a Céad Míle Fáilte at ARI.
ARI Chief Executive Officer