Global
ARI touches down with The Flight Before Christmas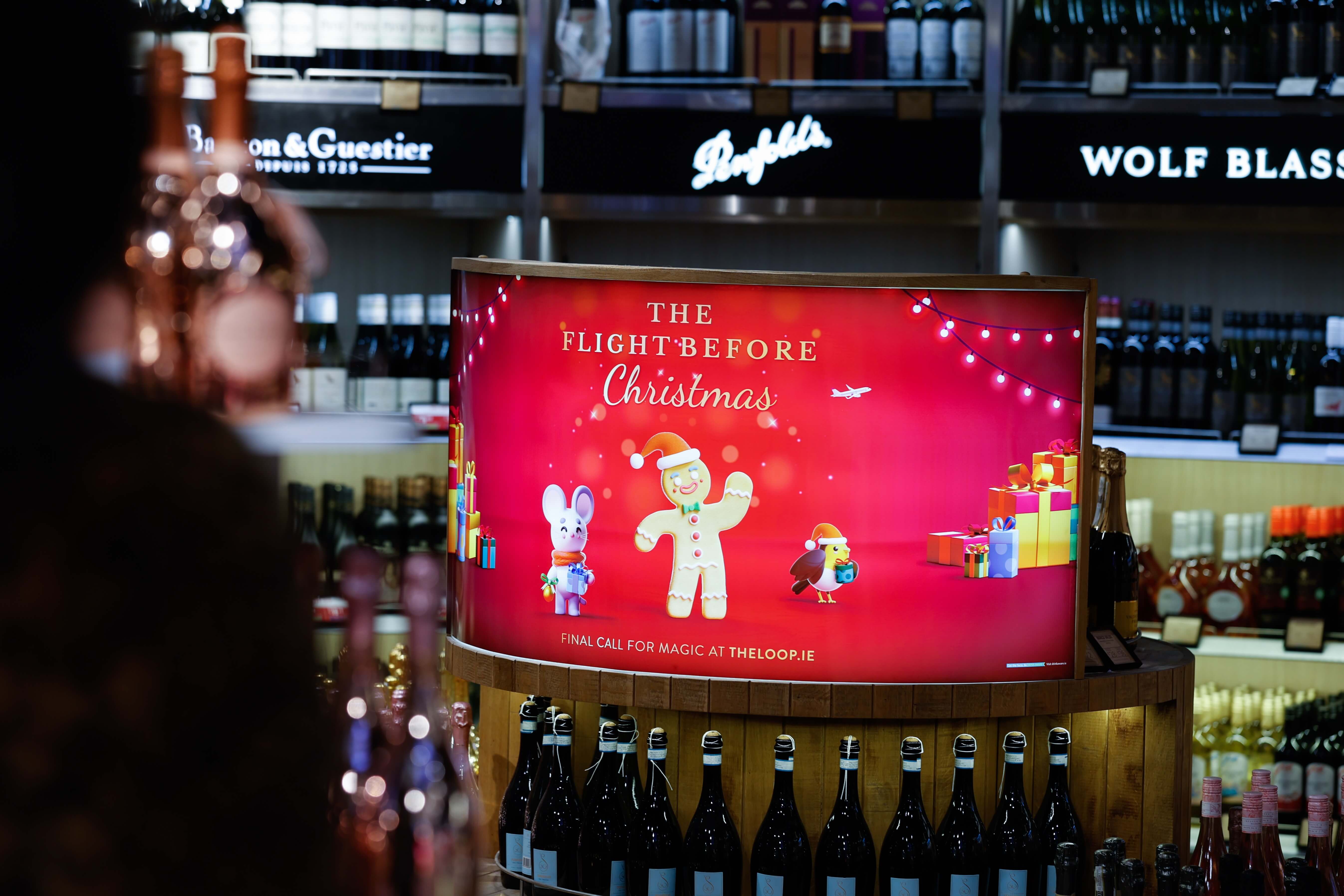 All cosy and warm, with a lovely full belly,
Dad's asleep in front of the telly.
Paper is scattered all over the floor,
A room full of laughter, joy and more.
Bring home the magic and warm their hearts,
because at ARI is where it all starts…
On the Flight Before Christmas.
Passengers around the world are embracing the festivities with ARI as they celebrate the joy of giving with its seasonal holiday campaign – The Flight Before Christmas.
The much-anticipated Christmas campaign is inspired by the shared magic of gifting to loved ones, wherever we are in the world. The campaign creative uses a rich seasonal palate of red and gold, a little glitter and sparkle, and some jolly seasonal characters to help customers choose the perfect gift this Christmas.
From Dublin to Montréal, Lisbon to Larnaca, passengers are travelling home from all corners of the globe to spend the holiday season with loved ones. The omnichannel campaign aims to engage with customers at all touchpoints on that journey, both in-store and online, highlighting the great range, value, and exclusive gifting available.
In-store, the campaign is brought to life with bespoke instalments and an increased focus on sustainable and digital formats. ARI's renowned "retailtainment" adds an extra layer of surprise and delight for passengers, bringing a smile to faces of all ages while helping to drive conversion.
Ecommerce channels and social media engage passengers ahead of their journey with a blend of clever creative, directional signage and an online gift directory highlighting category heroes, limited editions, and travel retail exclusives.
Over one hundred pieces of bespoke still and motion content have been created in-house as part of ARI's new social media content strategy. From festive beauty looks, including the latest TikTok-inspired trends, to luxury gifting ideas to craft cocktails, this content aims to directly influence purchase through organic and paid social, not just simply acting as an awareness driver.
Our customers are at the heart of everything we do at ARI and each year we look forward to bringing them something a little extra special for the holiday season. We all have cherished memories of travelling home for Christmas or of seeing a loved one's face light up when we give them a special gift; we want to evoke that same joy for passengers as they shop in our stores or online with The Flight Before Christmas campaign. We pride ourselves on superior gifting at ARI all year round, so our customers will always find something special to take with them on their onward journey."
ARI Global Head of Marketing