Global
ARI celebrates a world of difference this International Women's Day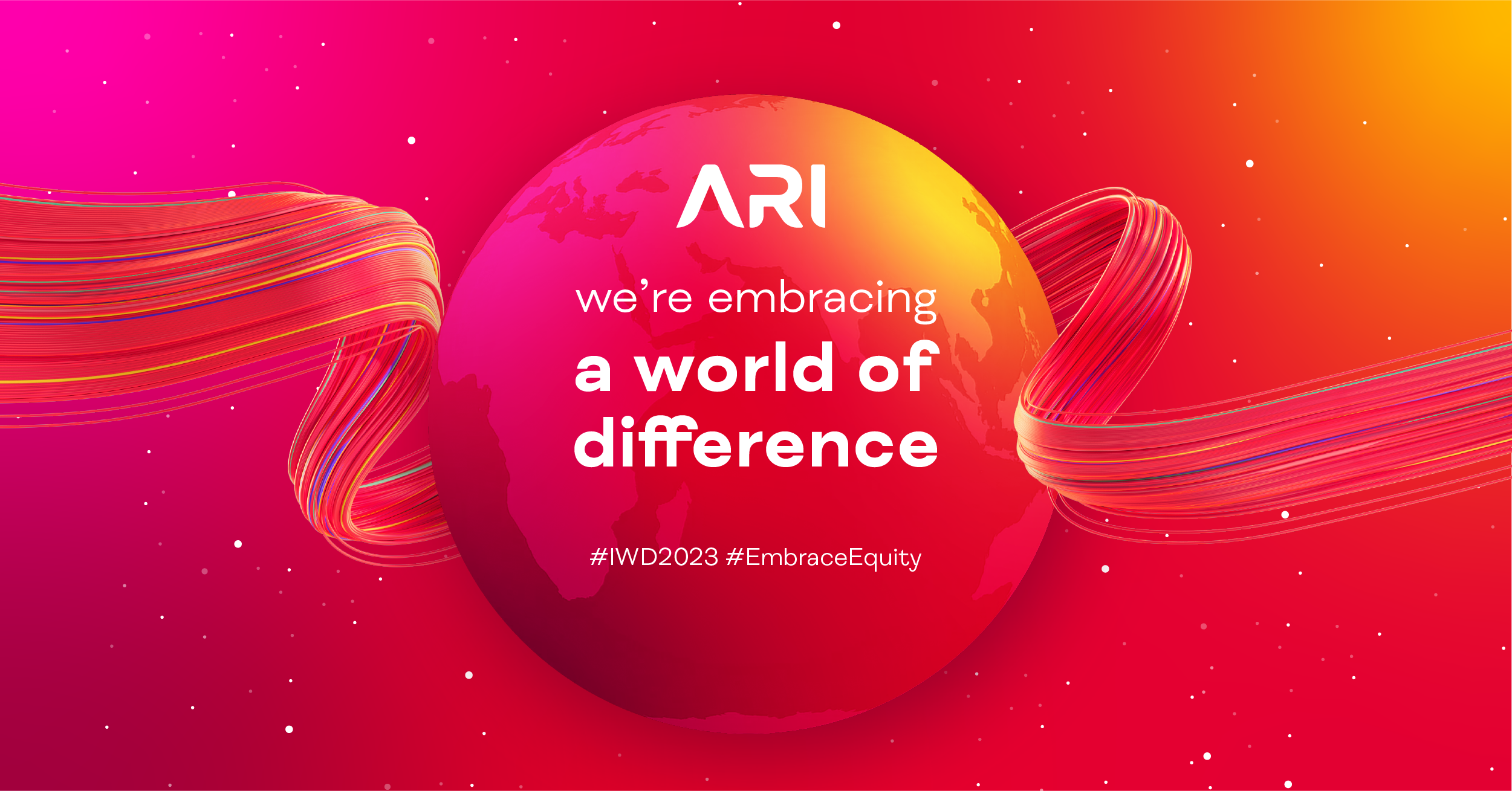 It's a big old world we live in – 7 continents, 195 countries, 7.8 billion people, and every one of them unique. Together we form a constellation of identities, with no one star the same. There's a world of difference out there – let's embrace it.
On International Women's Day and every day, ARI is celebrating a world of difference. ARI's global estate spans 5 continents, 14 countries and 27 cities, creating an organisation with a richly diverse culture. Priding itself as a people-centric business, ARI is committed to cultivating a company culture that embraces equity and celebrates diversity.
ARI's Diversity, Equity & Inclusion strategy is now in its second year of implementation. It focuses on 4 key pillars, including improving Gender Balance across all levels of the global business.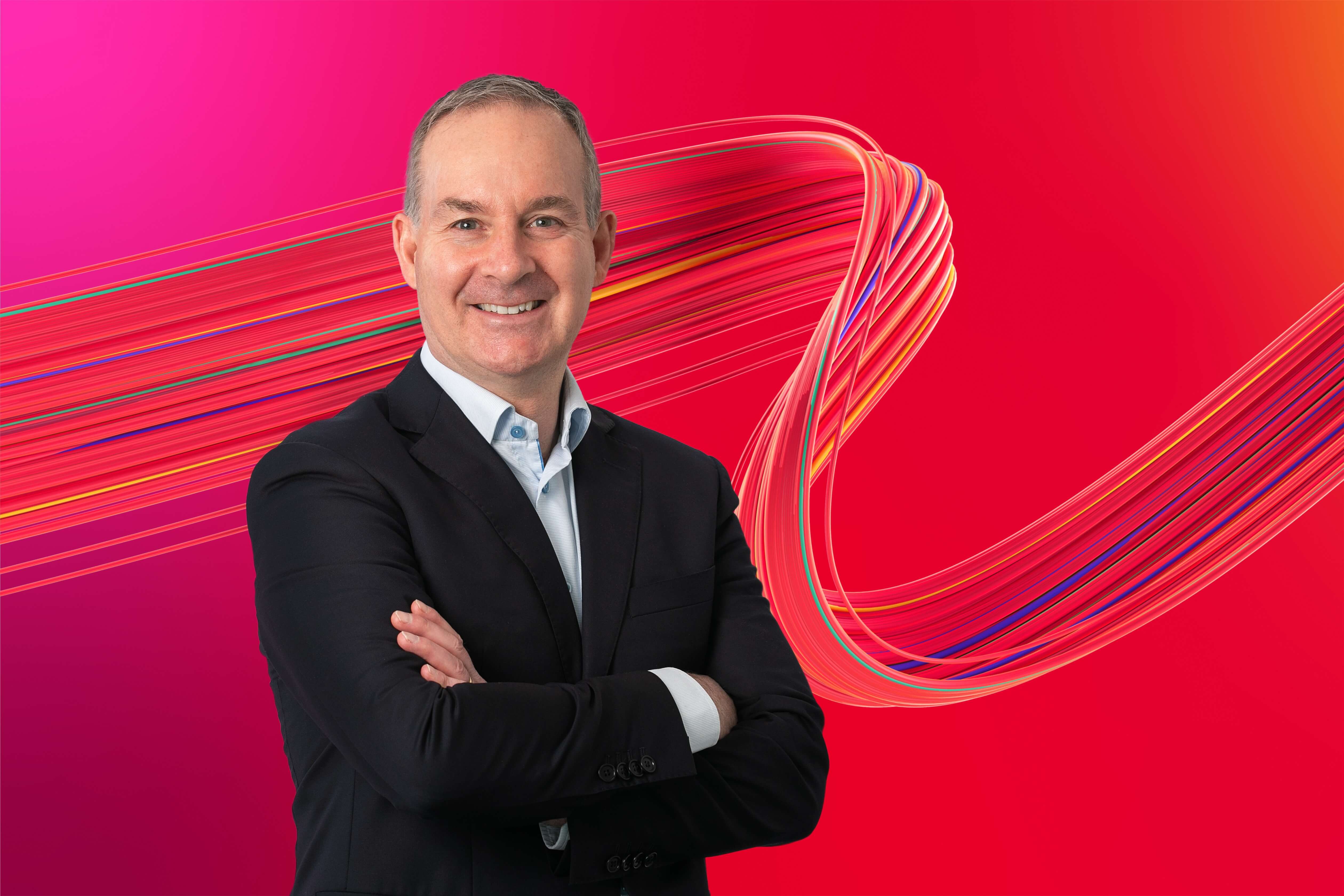 As an industry, travel retail is wonderfully unique in that it is built on the very concept of diversity – with passengers traveling from all corners of the world to explore new countries, cultures and heritages. ARI is a global organisation and as such, we have an eclectic makeup of cultures, languages, and identities across our estate. Together these differences are what strengthens our business. Gender equity is a crucial part of our DE&I strategy at ARI and it's something I am personally very committed to evolving for our business. We have made good strides, but we continue to challenge ourselves every day to do better.
ARI CEO
ARI General Counsel and Executive Sponsor for DE&I, Gareth Byrne talks in more detail with The Moodie Davitt Report about our DE&I policy and progress on gender balance. Read his full interview here.